►
◄
latest
habitat tv
blog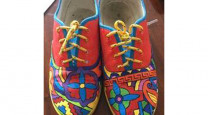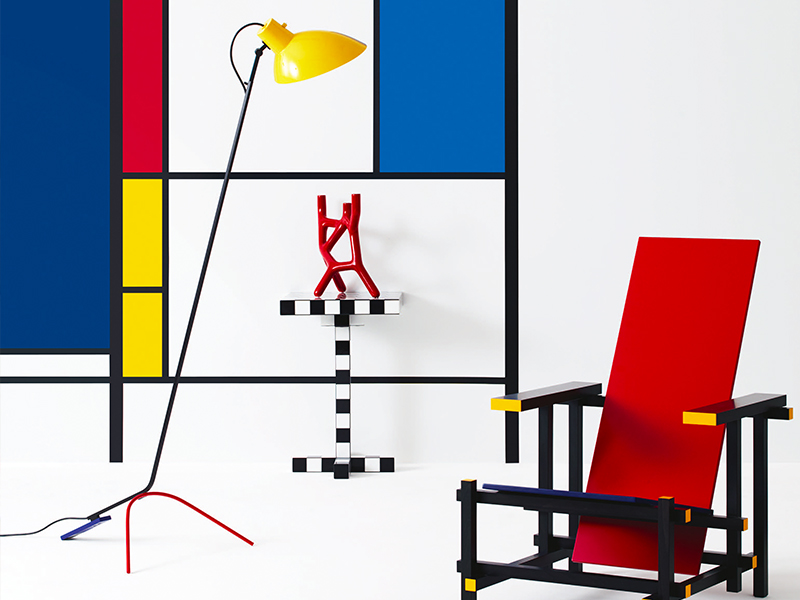 Modern Mondrian
03 May 2018
Considered one of the best artists of the 20th Century, Piet Mondrian's abstract art continues to be renowned throughout the world. Inspired by the colour and composition of his art, stylist Sarah Lodds created these settings using Resene colours, as featured in the latest issue of NZ House & Garden – showing how you can bring elements of his style into your own home. Here's a sneak peak.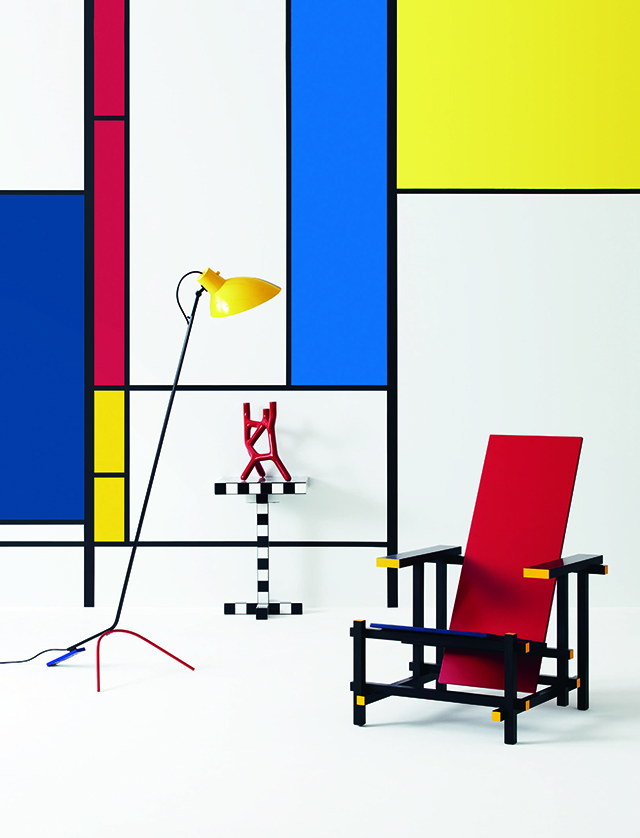 Using primary colours from left Resene Wet N Wild (blue), Resene Candy Floss (red), Resene Broom (yellow), Resene Endeavour (blue), Resene Quarter Turbo (yellow), this a more classic nod to Mondrian's work.
For all the settings, the walls and floors are painted in Resene Half Alabaster and the dividing lines are painted in Resene All Black.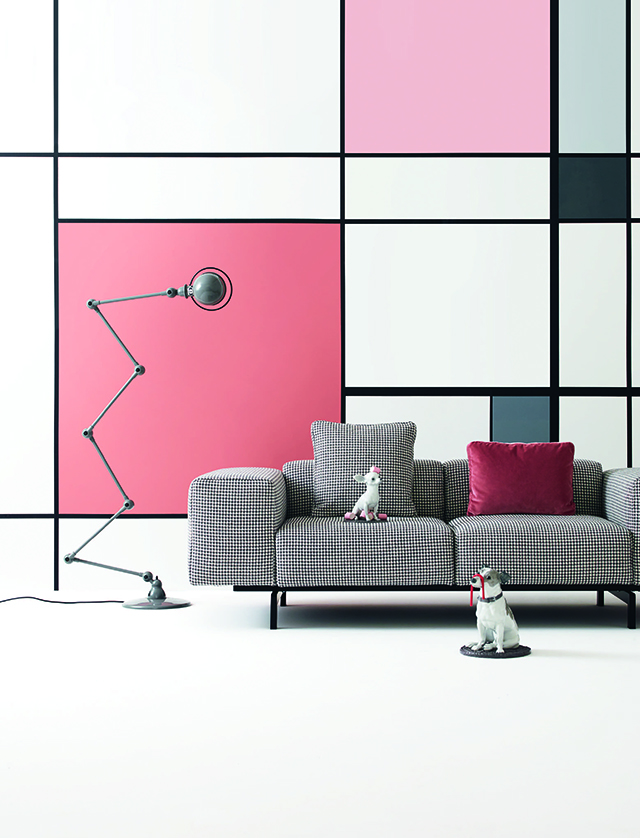 Dusky pinks and modern greys give a softer version of this famous look.
Clockwise from left: Resene Coral Tree, Resene Paper Doll (top centre), Resene Half Gull Grey (top right), Resene Mako and Resene Regent Grey.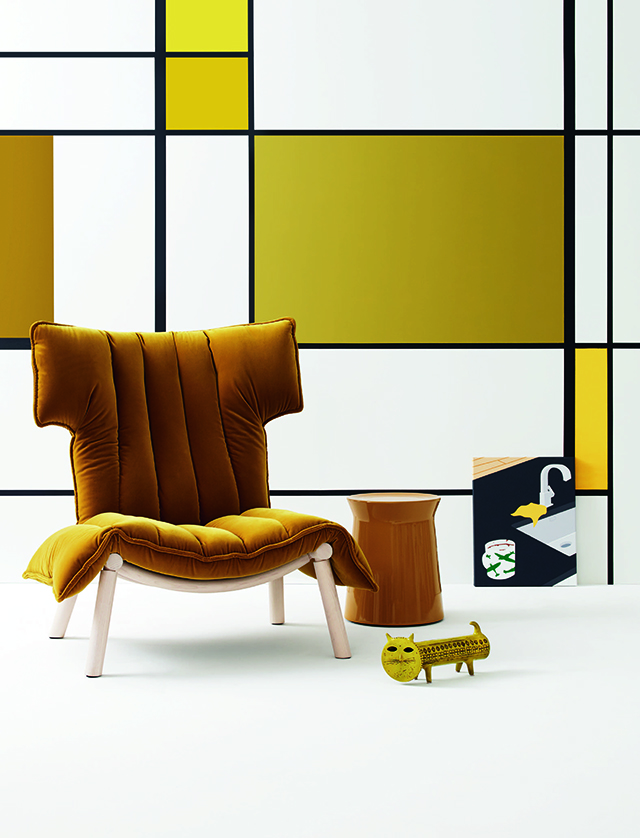 Keep it right on trend with warm golds. Clockwise from left: Resene Stinger, Resene Ipanema (top), Resene Funk, Resene Lemon Ginger and Resene Galliano.
Styling by Sarah Lodds
Set design by Karlya Smith
Photography by Belinda Merrie
Tips for bringing Mondrian into your home:
While primary colours are true Mondrian, you don't have to go bright blue, red and yellow to pay homage to the artist. Choose four to six tones of a single shade and compose in a block pattern.
Black lines and blocks of white separating the colours are a staple to this look.
It's a bold look. However, while some will feel more comfortable featuring it on a smaller wall or space, if you're in love with the look go for it.
The Mondrian look isn't just reserved for walls – it also looks great on upcycled furniture, such as desks and cupboards, painted in bright shades of Resene reds, blues and yellows.
See the full Mondrian feature in the latest issue of NZ House & Garden on sale now.