►
◄
latest
habitat tv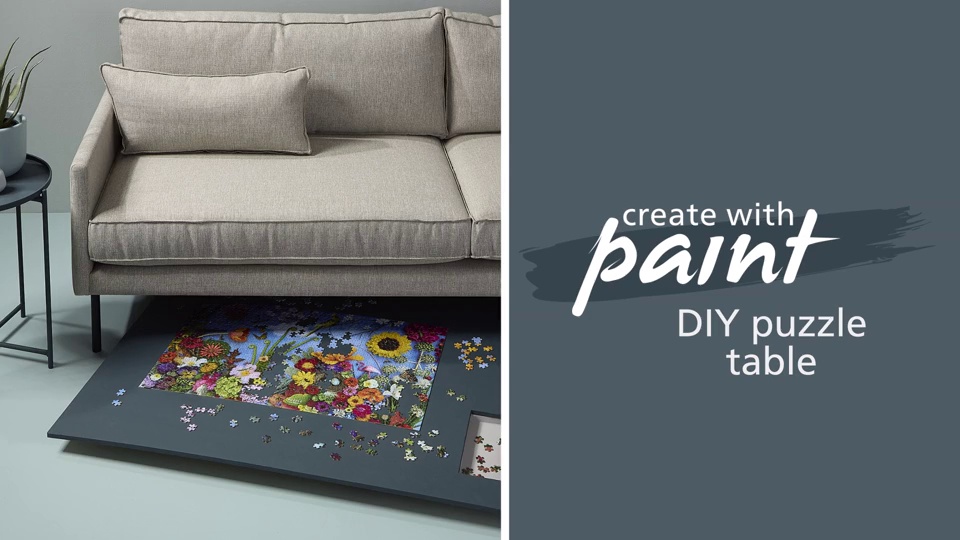 blog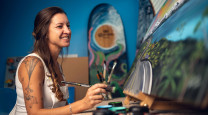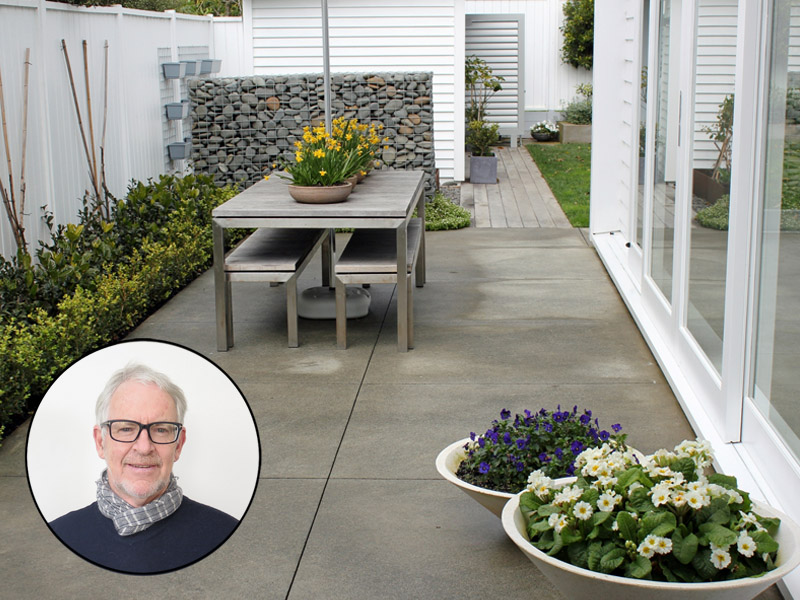 Murray keeps it crisp for garden fest
21 Oct 2015
Murray Reid from Reid Landscape Design is one of the 20 talented garden designers taking part in this year's Auckland Garden DesignFest, on November 14-15.
Murray has designed and built a diverse array of gardens throughout New Zealand for several years. He is also a staunch advocate of using Resene products throughout the garden and house; Resene features in the garden at the Auckland Garden DesignFest (pictured), with Resene Lumbersider in Resene White on the fence, Resene Sonyx 101 waterborne semi-gloss in Resene White on the house and studio, and Resene Regent Grey on the pots on the fence.
Tell us a bit about yourself and your work?
I have always been interested in designing and how good design can improve our lives. In particular, I enjoy designing small gardens because of the challenges of fitting in what the client wants without compromising the principles of good design – and because it looks like smaller plots will become the norm in future.
I live in central Auckland, in a renovated villa but am originally from the 'deep south' where I believe my love of the outdoors and plants was fostered. I also travel overseas frequently and enjoy studying how urban spaces are designed.
Do you have a signature style or a favourite style you like to work with?
I don't think I begin with any particular style in mind when starting a new project but I do like clean lines and simple planting. I also like to include an element of sustainable thinking in each garden, be it a vegetable plot or rainwater harvesting. It's really important to me that the client's wants and needs are the primary design drivers for each garden.
What are your thoughts on colour use in the garden?
Overall, colour choices have to be very carefully considered but the time spent getting them right is always well worth it. I have a personal preference for harmonious combinations of a similar hue, rather than stark contrast.
Do you have a favourite colour to use in the garden?
I love seeing blues and lavenders contrasted against a white background. I'm not so keen on hot colours, such as reds and yellows.
Do you see any trends in garden design, maybe in response to lifestyle changes? And/or elements your clients seem to be asking for more often these days?
There is definitely greater interest in the maintenance around smaller plots. This is probably a direct result of the older generation downsizing and the younger ones looking for more affordable accommodation options. I have also noticed that currently there is a lot of interest in living walls and vertical gardens too.
Tell us a little about the garden you are featuring in the Auckland Garden Designfest.
The garden I have entered is actually my own garden. It is my response to downsizing from a large city garden and a large bush section around a holiday house on Waiheke Island. My aim was to incorporate the features of bigger gardens and the Kiwi backyard into a much smaller space, as well as to develop a good indoor-outdoor flow.
---
The Auckland Garden DesignFest is a special two-day event on November 14 and 15. It will feature 20 private gardens across Auckland not normally open to the public. The DesignFest gives visitors the opportunity to chat to designers in the gardens they have created.
The event will raise funds for Ronald McDonald House, Garden to Table and the Rotary Club of Newmarket Charitable Trust.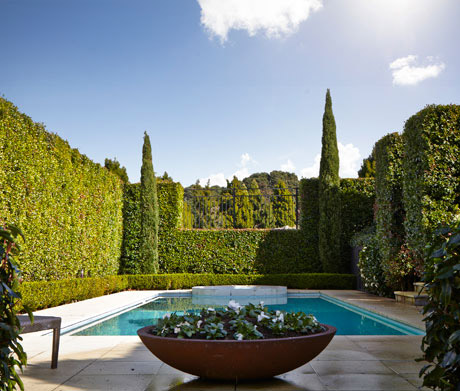 Tickets for the Auckland Garden DesignFest are on sale now at iTICKET, and various garden retailers. See www.gardendesignfest.co.nz.
Published: 21 Oct 2015