►
◄
latest
habitat tv
blog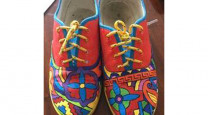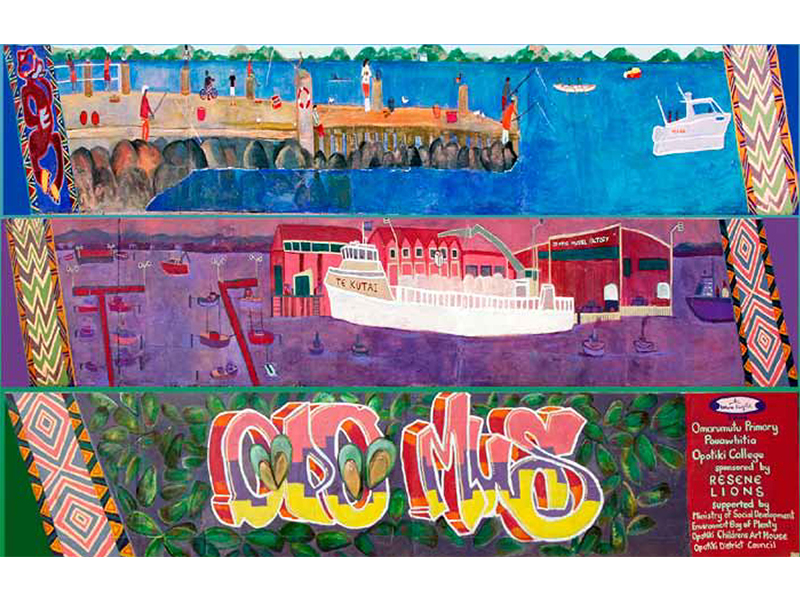 Opotiki's colourful murals get a refresh
07 Aug 2019
Shona Hammond Boys is passionate about providing children a nurturing and safe space to explore their creative side. It's something she has developed and is known for as the national founder and director of the New Zealand Art House Foundation.
Shona believes that art houses can strip back the world of technology and offer a dedicated space where children can develop. Projects of the art house are run by children, for children. And in many ways, it's a network.
"The focus of our work is on the individual artistic experience of the child and learning that art is not a competition or luxury, but a human necessity to look after our own talent and develop skills," Shona explains.
With the help of these creative youth, she has taken to the streets to brighten up pockets of Opotiki with bright and vivid murals using cheerful Resene colours – a story we shared in 2012 in Issue 16 of habitat Magazine.
Since then, 30 murals have now been created. Each piece of art is a project undertaken by the children of the art houses and works to enhance the aesthetic of the town and pride for the community.
Shona's group has also been working towards restoring murals that have been damaged by the weather or age. As part of her restoration plan, Shona met with Terry from Resene, to decide the best approach to take. Each mural is a substantial job, one that includes a wash down, removal of mould, repairing and undercoating peeling or fading areas, all completed by the older youths and senior team. Post-restoration, the murals will be repainted with eye-catching shades from Resene's current collection.
"The children have loved splashing colours on the walls, it gives them great confidence handling paint. The town is also all graffiti-free now, and that's a big achievement for everyone."
For Shona's artistic community, there are larger projects on the horizon. Along with her community, she plans to restore all of the murals by 2020 while also opening a larger art house. Shona also has plans for a mural bus tour so that many more murals can be restored back to their beautiful former glory.
"I just want to make the children's dream of Opotiki as the Youth Art Capital of New Zealand a reality," Shona says. "The volunteer community effort of many supporters is to be applauded."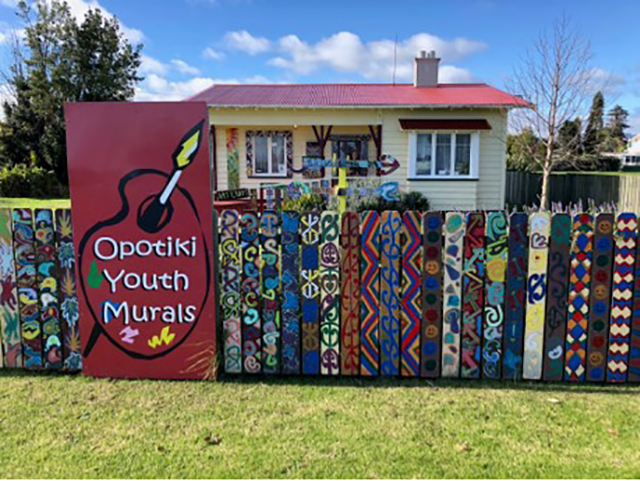 Opotiki Youth Murals have made eye-catching murals in the township of Opotiki over the last ten years, each one created Resene paints.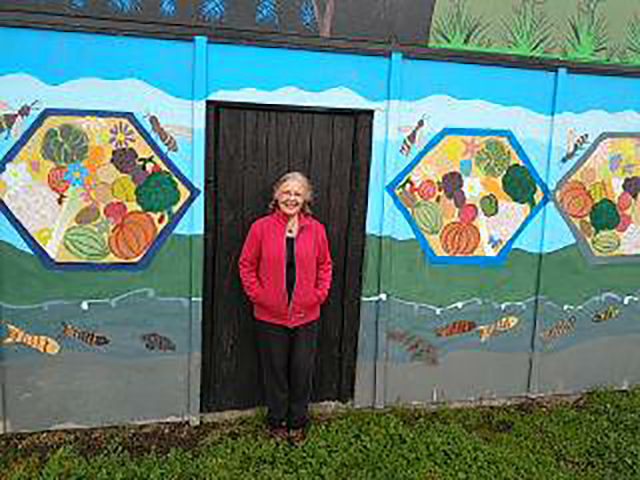 Where age and weather has taken its toll, Shona plans to restore each of the murals of Opotiki back to their former glory.
To learn more about the art houses and Shona's work, visit arthouse.org.nz