►
◄
latest
habitat tv
blog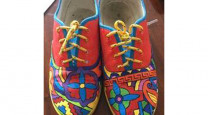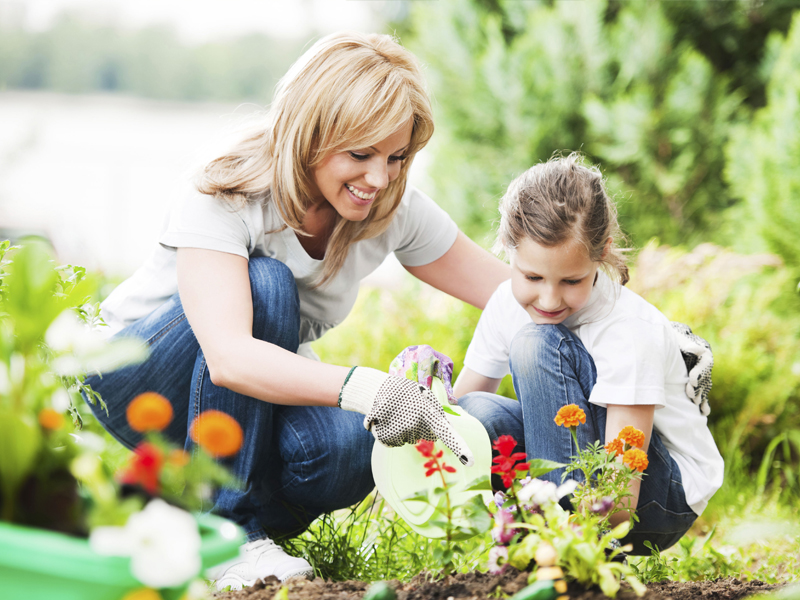 Preparing your garden for spring
24 Aug 2015
Spring is just around the corner. It's a great time to get the garden tools out of the shed, get stuck in and get ahead on planning and creating your perfect spring garden. We asked the team at Palmers Garden Centre to share their gardening tips.
August: What to plant?
This is a season for colour, so lead the way by planting seedlings like viola, polyanthus, cineraria, alyssum, poppy, cornflower and gypsophila. Start sowing seeds like alyssum, Californian poppy, petunia, chrysanthemum, marigold, phlox, sunflower, zinnia and other summer flowering favourites. These can get planted directly into your garden as soon as the weather warms up.
Top tip: Protect your growing flowers from slugs and snails with McGregor's Slug and Snail Pellets or Tui Quash.
Preparing your garden
August is the ideal month to spend getting things prepared. Feed trees and shrubs with a long term controlled release fertiliser, such as Tui Nova Tec Premium Fertiliser. Just sprinkle it in around the drip line and water well – you'll notice the difference in terms of growth and strength almost immediately.
Weed and dig in compost and general garden fertiliser to prepare garden beds for spring planting as well, and plant up containers for outdoor areas with new season's flowering annuals like pansies, snapdragons, lobelia and dianthus.
Roses for spring
Plant new roses in rich, well-drained soil with plenty of compost, fertilising them with Tui Nova Tec Premium Fertiliser when planting. Complete rose pruning in time for spring growth and give them a good spray with copper and oil to protect new growth from pests and diseases.
From garden to table
For those passionate about an edible garden, now is the time to prepare for spring planting by digging in generous helpings of compost and adding lime to improve soil structure. Sow seeds of tomatoes, cabbage, celery, spring onion, onions, silverbeet, spinach, melons, cucumbers, capsicum and lettuce in trays of Tui Seed Raising Mix ready for transplanting later.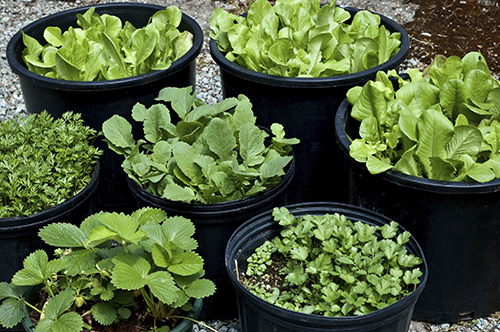 Pick up some seed potatoes and place them in a tray in a sunny position till they have sprouted. Plant out in the garden, in a large plastic pot or in a planter in a warm and sheltered position. Plant asparagus crowns directly into the garden. For best results plant in well draining soil that is rich in organic matter.
Protect winter crops of cauliflower, broccoli, cabbage and broad beans with Copper Oxychloride, spraying every 14 days to prevent fungus diseases and bacterial blight spots. If your fruit trees had any issues with brown rot or fungus last summer then now is the time to spray with them Copper Oxychloride, which controls a wide range of fungal and bacteria diseases. Spray at leaf fall, bud burst and at the green tip stage for best results.
Got any gardening questions? Head to your local Palmers or Planet store for expert advice and inspiration, or visit www.palmersplanet.co.nz.