►
◄
latest
habitat tv
blog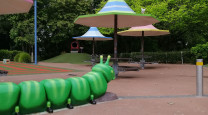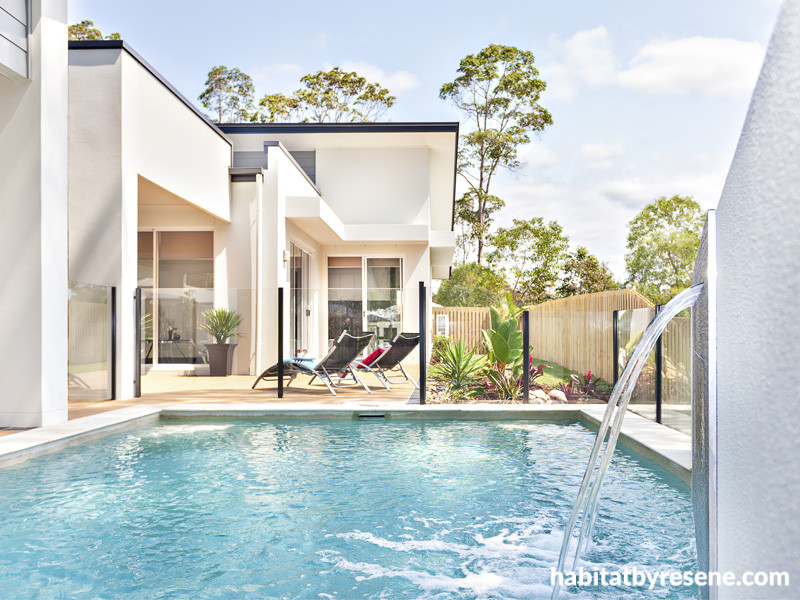 Property blog: does a pool add value?
22 Jun 2017
It may be an odd time of the year to start thinking about pools, but they take a bit of planning. If you want to have it in and ready for summer, now's the time to start thinking about it.
The idea of a swimming pool in your backyard can be an alluring one. And surely you can justify the cost by the value it will add to your home?
Not necessarily. Swimming pools can deter some prospective buyers who fear the ongoing maintenance costs and time, the dangers to small children or the amount of space pools can take up on the section, according to Harcourts real estate company.
But then the decision to install a swimming pool isn't usually all about your property's re-sale value. It's about you and your family's enjoyment.
Consider these points before making your final decision:
Do you live in a region that's warm enough for you to use the pool regularly? Are you close to the beach or a good local public swimming pool; will this offset the need to take on the expense and ongoing maintenance of a pool yourself? This will also influence future buyers. Do you risk over-capitalising by spending on a pool? Talk to your local real estate sales consultant. They can give you an idea of what people are spending in your surrounding area and what you can expect for your property before or after the addition of a pool.
Will a pool take up most of your backyard? If so, that may deter buyers looking for a good-size section. Large pools can make your section seem smaller and less usable, particularly to those who don't prioritise the need for a swimming pool.
Shop around. Research all the different styles and construction options of pools available. Try to find the right solution for your budget, your needs and your property. A cheap pool may soon look scruffy and an expensive pool may over-capitalise.
Make it sparkle. If you have a pool, make sure it's in tip-top condition when you sell your property. Make sure it is scrupulously clean, fenced to meet the legal requirements and that all surroundings such as fences and decks are well maintained.
For more information about buying and selling, see the Harcourts website.
Published: 22 Jun 2017