►
◄
latest
habitat tv
blog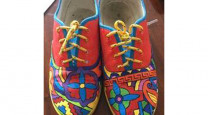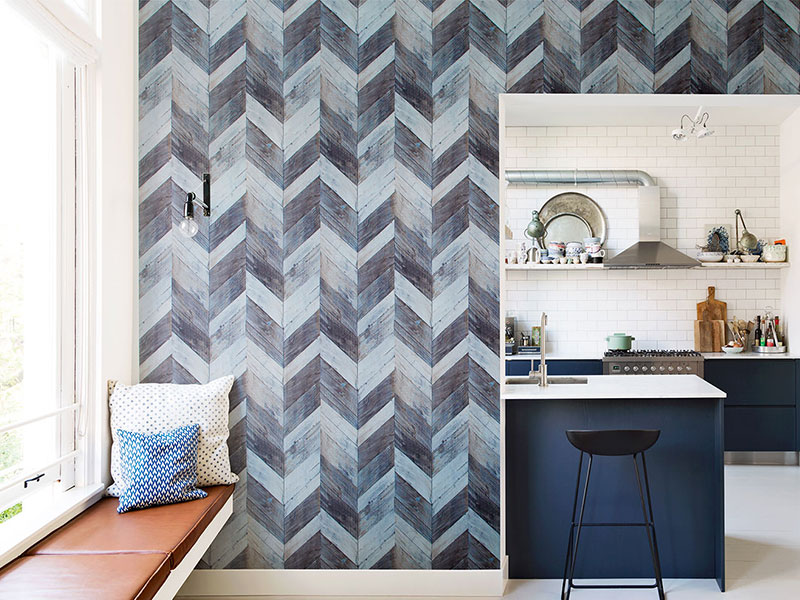 Put some zip in your walls with zigzags
09 Oct 2019
Chevron and herringbone designs have been all over our floors and up our walls for a while now but have gone from fairly uniform patterns to zig-zagging their way into all sorts of colourways, thicknesses and sizes.
There are classic two-toned evenly spaced versions, finer lined examples, multi-colours ones and others where the chevron is shallower or the zigzag is more subtle.
It's a trend that shows no sign of abating; in fact, it was given a shot in the arm recently when Stacy and Adam used a graphic black and white version in their kitchen on The Block NZ with Resene Wallpaper Collection 25910.
Check out these other designs from the Resene Wallpaper Collection to put a bit of zip in your life. And remember that if you can't find the colour you want in a wallpaper, simple chevrons are easy to mask and paint direct onto your walls.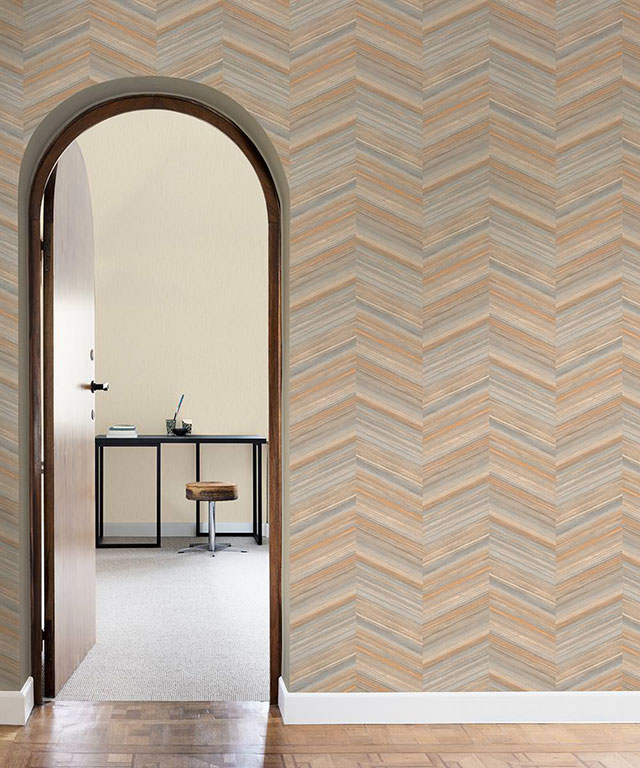 Muted and soft, this Resene Wallpaper Collection MA3005 has an almost painterly look with no hard edges and a soft merging of golden tones with a hint of smoky blue. Combine it with adjacent walls in Resene Moonlight, skirting boards in Resene Half Sea Fog, a floor in Resene Crowdpleaser, doors and architraves in Resene Rebel and accessories in Resene Lazy River.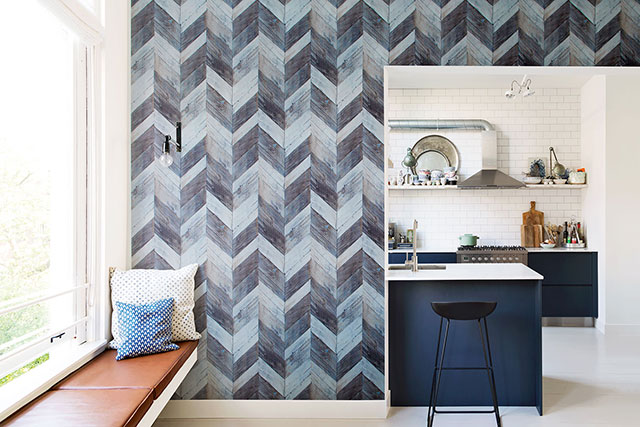 The strong chevron in this Resene Wallpaper Collection 212992 creates an almost 3D illusion and has a grainy faux timber effect. Team it with walls in Resene Remember Me or Resene Indian Ink, with trims in Resene Half Black White and accents in Resene Raindance and Resene Raging Bull.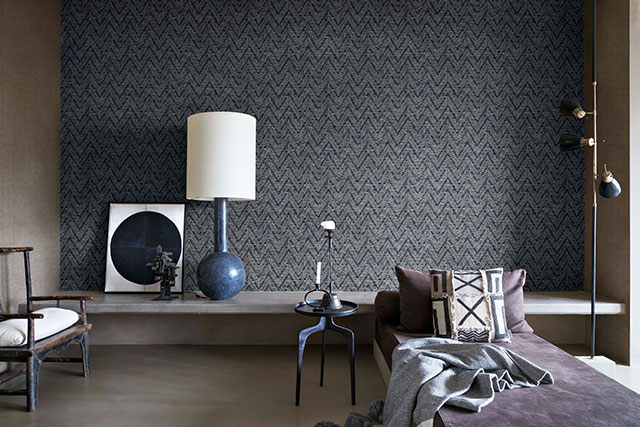 Such a sophisticated and sultry look this textural Resene Wallpaper Collection 219406 has a fine chevron line and an aged elegant appeal. Team it with walls in Resene King Tide or Resene Silver Chalice with trims in Resene Quarter Tea and accents in Resene Rocky Mountain and Resene Sixth Sense.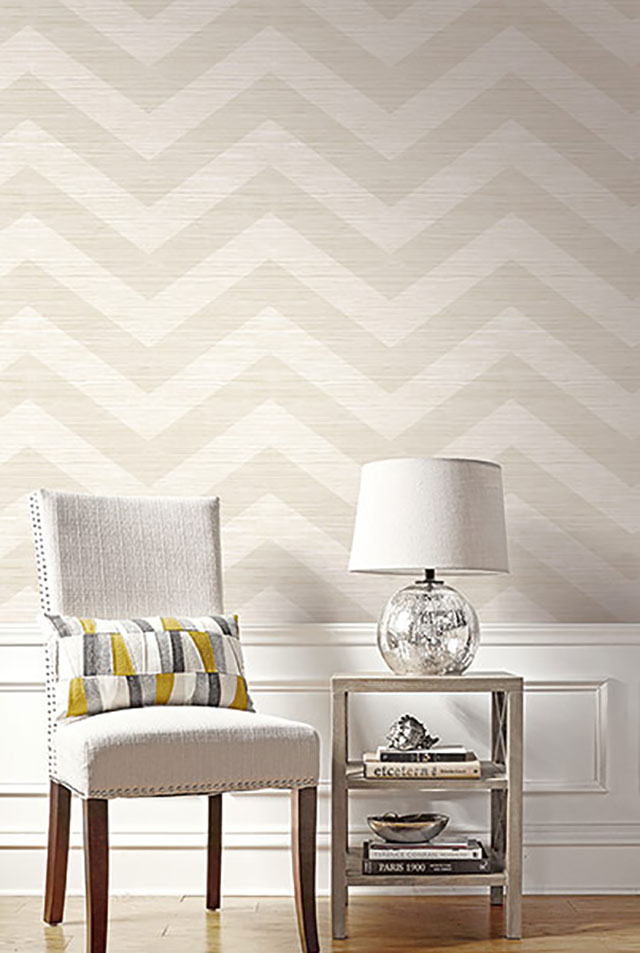 A more classic chevron look, Resene Wallpaper Collection OY35108 has a regular two-toned rhythm and a muted colour palette that would suit many interior styles. Try it with Resene Half Merino or Resene Grey Seal walls with trims in Resene Double Alabaster, and accents in Resene Quarter Baltic Sea and a shot of acid yellow Resene Hive.