►
◄
latest
habitat tv
blog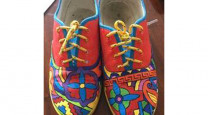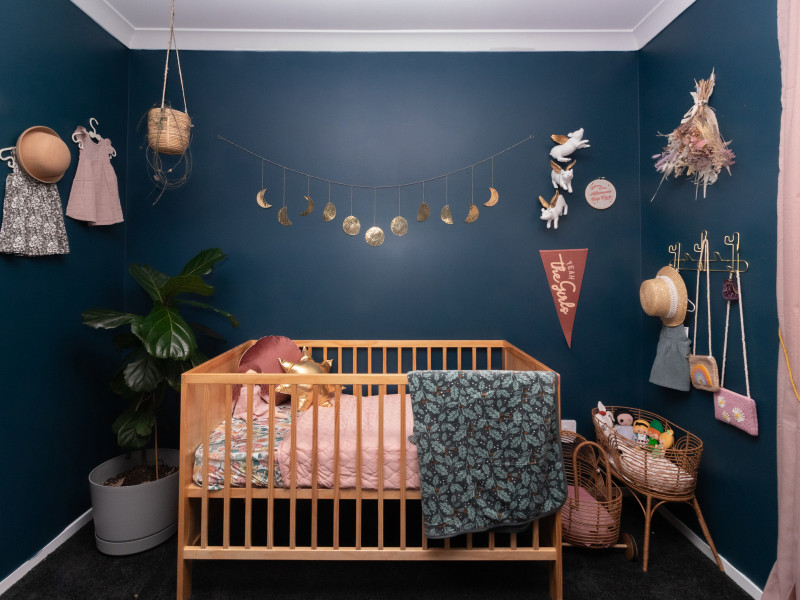 Reader's Roundup: September 2020 Edition
30 Sep 2020
Inspiration abounds again in our social pages! Here are a few of this month's wonderful reader projects to glean ideas, tips and some creative zest.
Peter's rustic park bench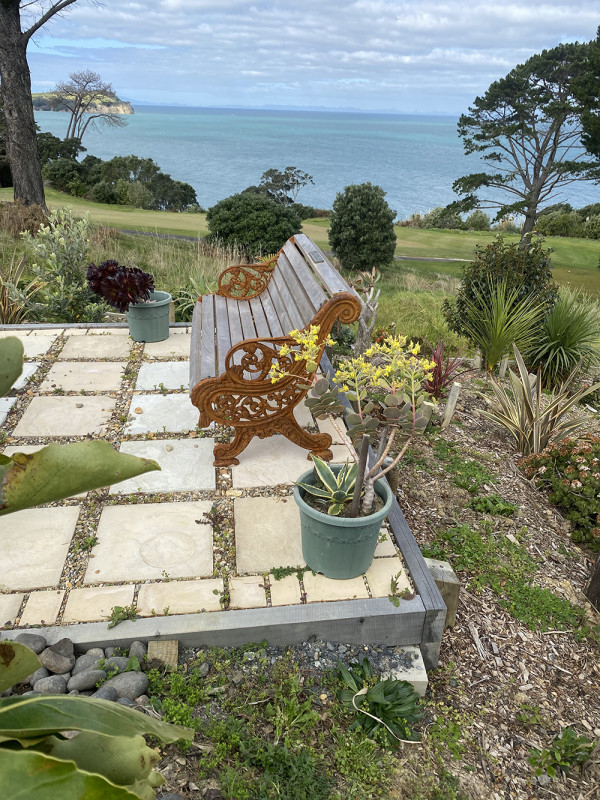 The Resene FX Faux Rust Effect on Roger's bench makes for a seat that blends effortlessly into the near-by foliage.
Roger's perch with a view has been given a faux rust look, as if aged by wind and salt. To achieve this striking finish, Roger used Resene FX Faux Rust Effect over the bench's existing powder-coated green paint, followed by Resene Aquapel waterborne sealer to prevent staining the pavers below.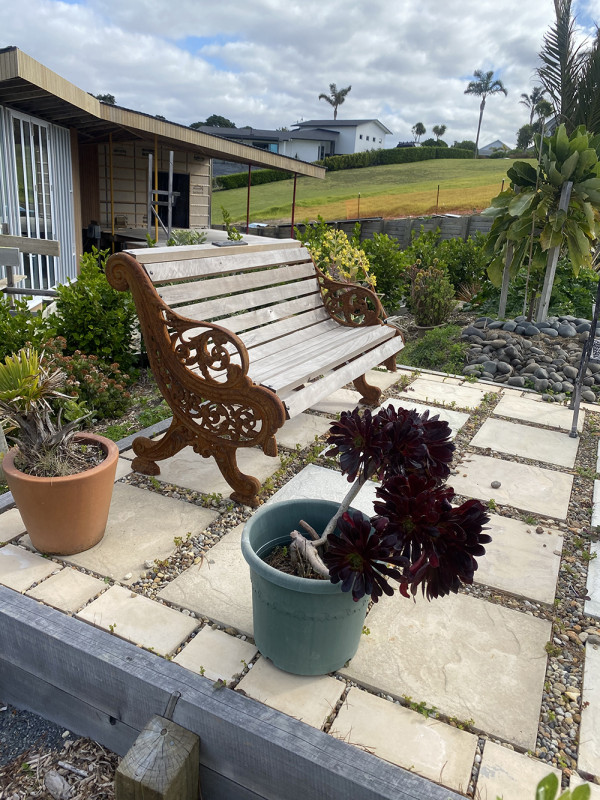 Resene FX Faux Rust Effect can be used indoors and outdoors and can vary in effect depending on how you apply it.
image Peter Fahy
Roger's tiered home, before and after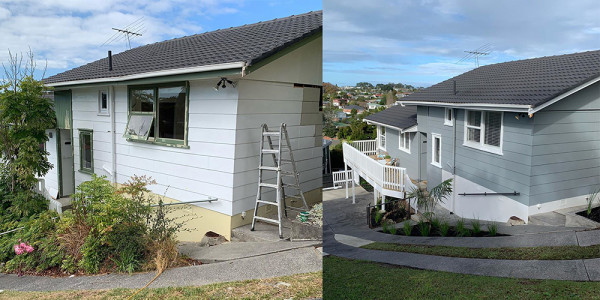 Roger painted his home's weatherboards in armament grey Resene Stack and the base of the house in white Resene Sea Fog.
A renovator by trade, Roger has recast his once green and yellow home into a modern abode thanks to a classic combination of Resene Stack, Resene Sea Fog and Resene Alabaster.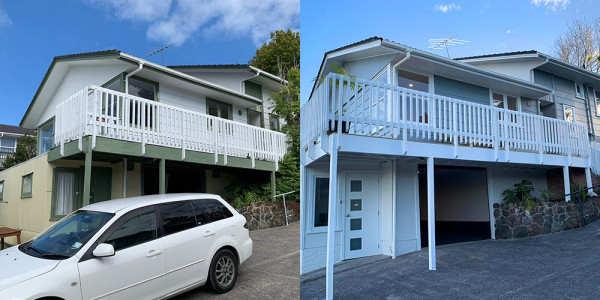 For a crisp finish, Roger chose to paint the windows and balustrades in near-white Resene Alabaster.
With its new grey-and-white colourway and the considered update of the surrounding garden, we think the elevated deck will make for the perfect al fresco spot come summer.
For more of Roger's updated home, see his Instagram, @rogers.propertyrenos.
image Roger's Property Renos
Shay's darling nursery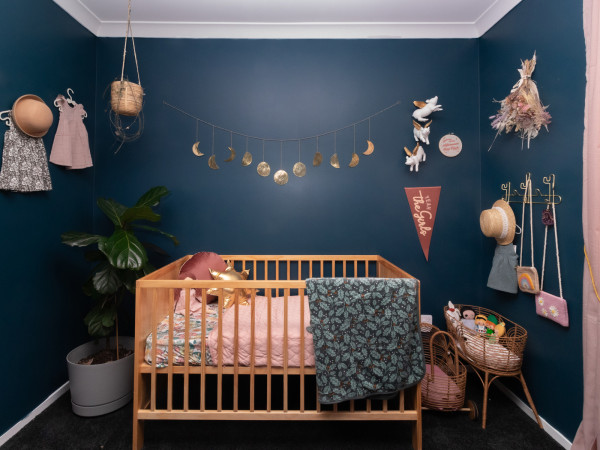 Shay wanted a nursery that stood as a contrast to the traditionally white palettes she had seen on social media, so she painted the room in Resene Tarawera. The deep marine blue pairs beautifully with pastel pinks.
After hours of Pinterest-scrolling in the hopes of finding inspiration for her nursey, Shay was left disheartened. "Everything looked the same, either all white and natural colours of your standard pink nursery," she says.
Though the nursery has a small window and is a dark room by nature, Shay had confidence in choosing a dark colour. The result of Resene Tarawera speaks for itself – it's serene and comforting.
Despite this, Shay was resolute on a deep blue with a touch of green (something different to the navy hue of her kitchen), and she trusted her instincts.
Now, the nursey is cosy and calming – the perfect combination for her soon-to-be-born baby girl. "You just want to curl up when you walk into the room."
Find more of Shay's nursery on her Instagram, @thestarrenburgs.
image Shay Starrenburg
Kate's refreshed chalk table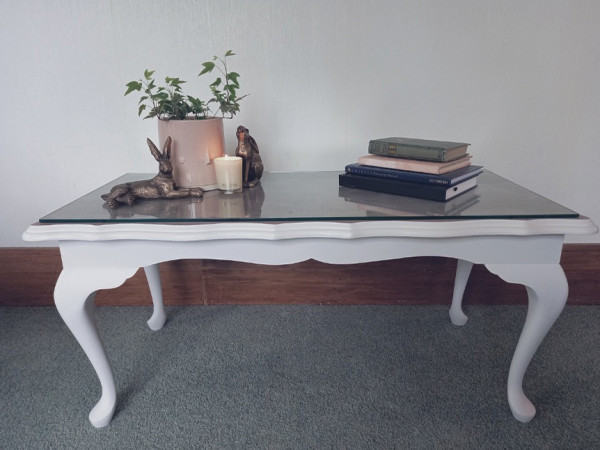 For this project, Kate used Resene Karen Walker Chalk Colour paint in Resene Half Merino. She completed it with a soft wax finish.
Regular upcycler Kate is privy to DIY know-how and great techniques for reviving her pre-loved goods. For years she's been told about how easy chalk style paint was to use – "no sanding, no priming, just two coats and you are good to go" – so she recently took to using the colour treatment on her glass-topped coffee table.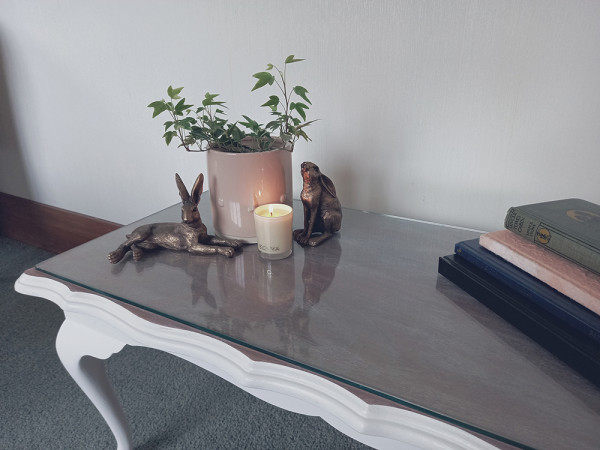 Kate's advice: "Just go for it!" It's the perfect approach for anyone looking to revitalise their interiors in a simple, creative way.
See more of Kate's upcycled creations on her Instagram, @missupcyclenz.
image Kate Martin