►
◄
latest
habitat tv
blog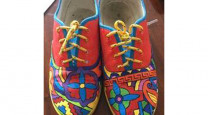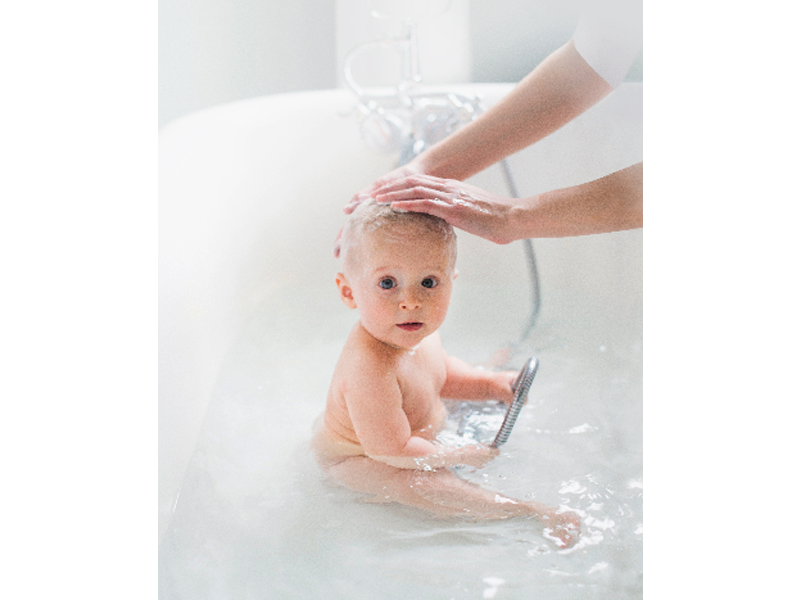 Safe, simple and fun
05 Sep 2018
Getting the kids bathed and ready for bed can be fun – but after a long day, it can also feel like an exhausting challenge. If you have the right bathroom set-up, safety awareness, and some carefully chosen bath toys, it'll be more fun and less effort for everyone involved.
The team from Plumbing World shows how to do bath-time right:
Get the right gear
Bathing the kids is easier when you get your bathroom set up right. If you have babies or smaller children, that means a bath with lower sides so you don't have to strain your back leaning over to hold them – check out the Caroma Luna Bath to see what we mean.
For older children, a removable, adjustable showerhead comes in handy – lower it to suit varying heights and remove to rinse hair without the dreaded soap in the eyes. The Toto Rei showerhead is a great, affordable example.
Safety made simple
Water is fun, but it can also be dangerous. Prevent slips and bumps by using a rubber mat in the bath or shower and adjust your hot water temperature to below 50°C to prevent burning delicate skin. If you're on gas, you can even install a control panel to easily turn down the temperature for bath time, and then turn it back up when the grown-ups are ready for a hot shower.
Make bath time easier
Want to make bath time easier and more fun? Check out the latest Home Catalogue for family-friendly bathroom options, or pop into your local Plumbing World to see the products for yourself.
Information provided by Plumbing World. For more products and advice, see www.plumbingworld.co.nz.