►
◄
latest
habitat tv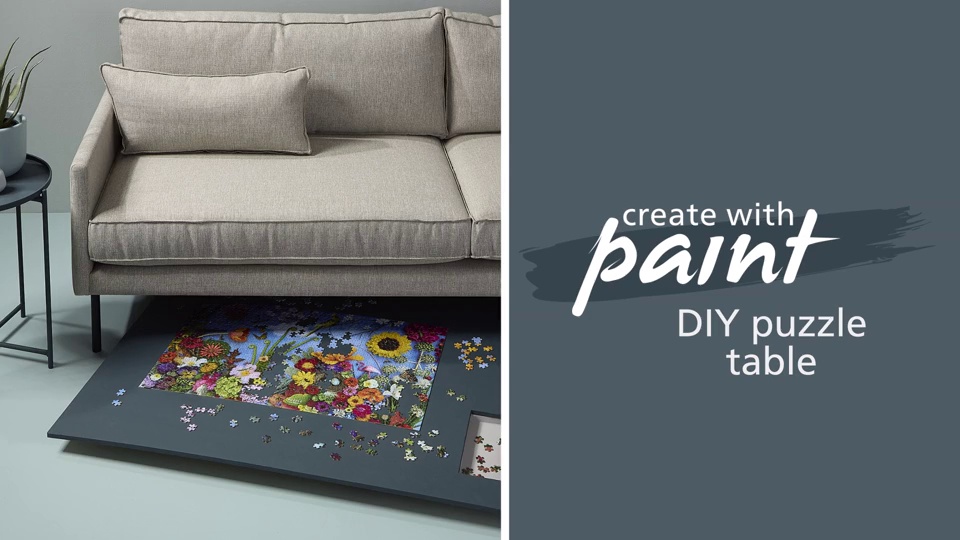 blog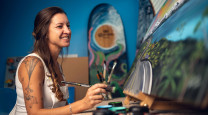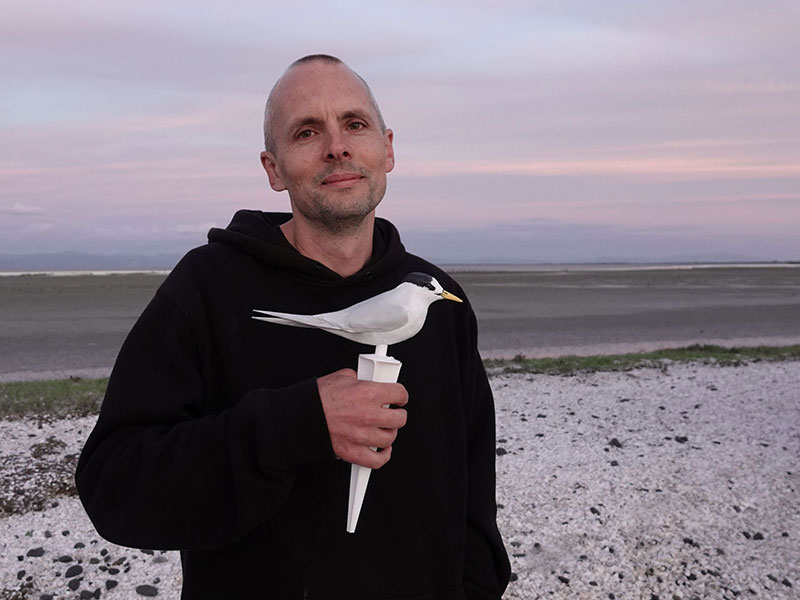 Shaun's decoys help save the fairy tern
02 Oct 2019
One man's clever thinking and Resene paint are helping save New Zealand's endangered fairy terns. Shaun Lee has been making decoys on a 3D printer, painting them with Resene paint to make them look realistic, and using them to help attract fairy terns to a specific area.
Shaun says the idea of using decoys in this way isn't new but the new plastic 3D printed versions are tougher than the polystyrene ones previously used and therefore last longer.
Each decoy is made of four parts and takes about 16 hours to print. Shaun designed the exact dimensions and colour-matched the Resene paint by studying a mounted specimen at the Auckland War Memorial Museum.
He uses Resene Alabaster for the breast, Resene Silver Chalice for the wings, Resene Black for the crown and Resene Energise for the bill.
He is also trialling the decoys in Australia but the plastic and glue used isn't standing up to the heat. "There's no problem with the paint though," he says.
Currently there are only 10 breeding pairs of fairy tern and 40 individual birds, on just four beaches – Waipu sandspit, Mangawhai sandspit and Pakiri River mouth in the Hauraki Gulf and Papakanui sandspit on the southern headland of the Kaipara Harbour.
Today they are New Zealand's rarest endemic breeding bird, affected by predators, humans, dogs, vehicles, loss of nesting habitat and storms.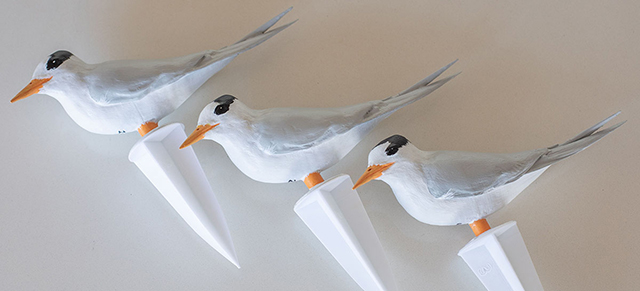 Shaun Lee's fairy tern decoys painted in Resene.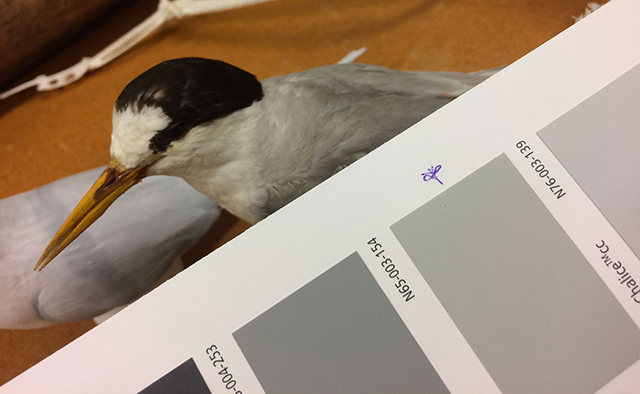 For more about the bid to help our fairy terns, see here.
And for Shaun's Australian endeavours, see here.
images Jim Eagles and Shaun Lee
Published: 02 Oct 2019