►
◄
latest
habitat tv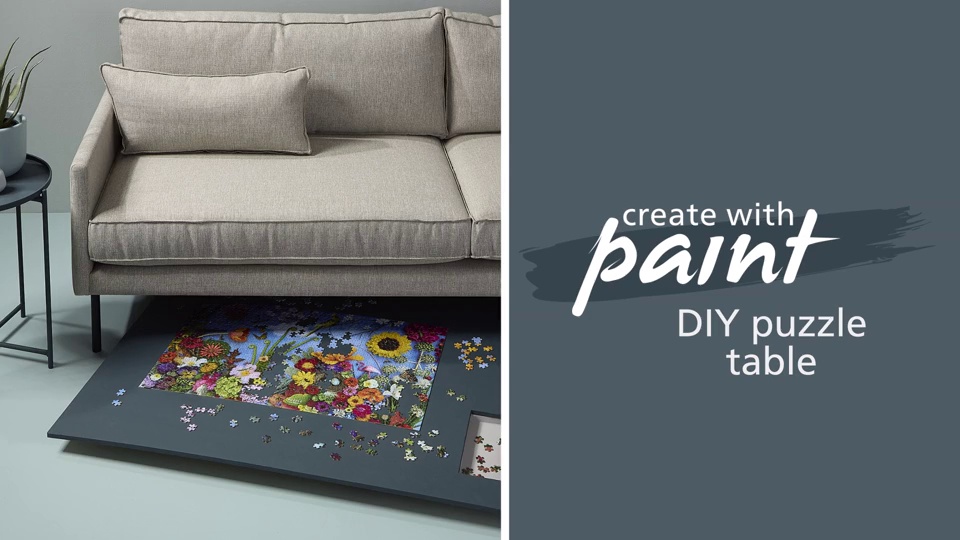 blog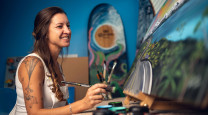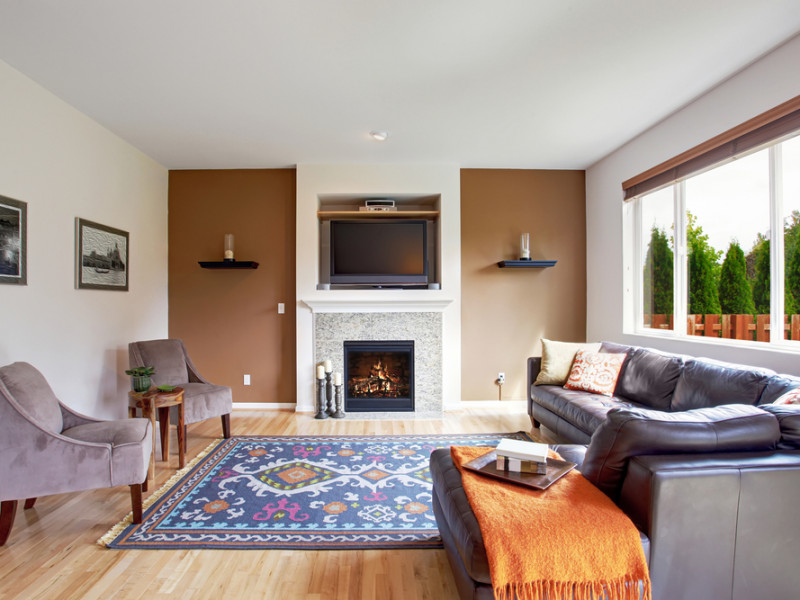 Six ways to keep your home warm this winter
28 May 2015
Sometimes you walk into a home and instantly feel warm and cosy. It's difficult to put your finger on why or how but there are a few tricks up a designer's sleeve on how to achieve a home with soul and warmth – and it doesn't need to cost a lot or require much work from you.
Here are some tips and tricks from Room by Room ladies Lizzi Hines and Jess White on how to soften your dwelling, making it warmer over the frostier months.
1. Colour
Using the right colour palette is the easiest and most cost effective way of warming up a room. The trick is to choose the warm hue of a colour. Whether you're wanting a monochromatic palette or prefer a room with a range of colours, selecting the warmer hues can instantly turn up the balminess in your room.
Add splashes of rich Resene paint colour for pops of hotness that will create a cosy atmosphere. Read more about warm paint colours: Cosy up with colour.
2. The great outdoors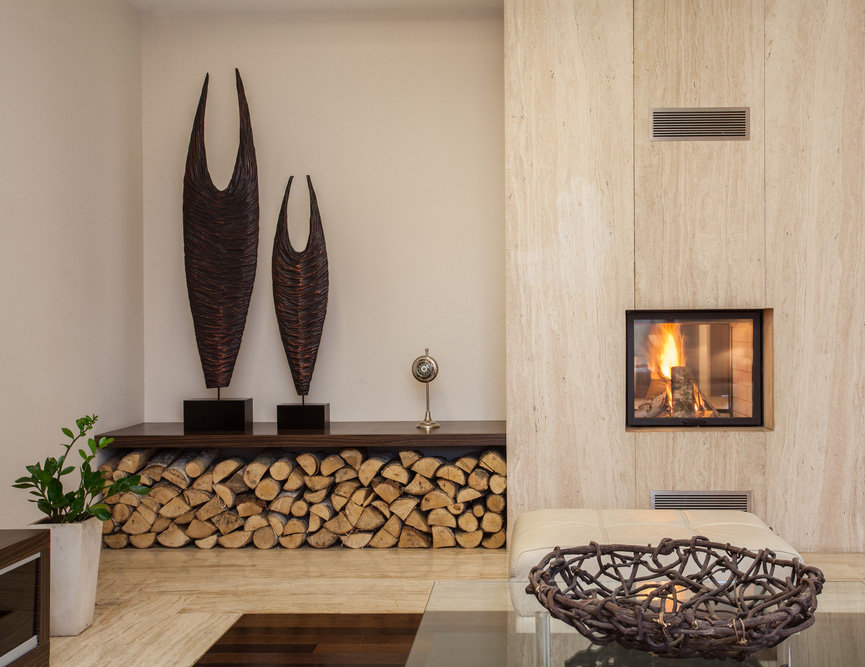 A bit of greenery from your garden can transform a home from cool and prickly to an embracing atmosphere. Indoor plants and flowers bring oxygen inside your home. Add some warm timber and other natural materials, such as a high stack of firewood.
3. Make it tactile
Texture, whether it's on the walls, bedding or upholstery, can instantly add cosiness to a room. Layer textures such as a draped wool throw and velvet cushions on your couch, and an area rug to create a welcoming space. If you're looking to push the boat out a little you can even add some tartan and faux fur to your accessories. Sheepskin over dining room chairs will instantly take the chill away.
4. Add a seat to your bedroom
This instantly makes you want to curl up with a book and dream through the winter months.
5. Think about curtains or roller blinds
Apart from blocking cold draughts, draping curtains and blinds adds to the texture of rooms. Try the vast collection at Resene, available through Resene ColorShops.
6. Get sentimental
There's nothing worse than a house which feels like a show home. To give your home personality, make sure you include your family pictures, artwork and treasured family ornaments.
Lizzi Hines and Jess White own and run Room by Room, an online interior design service. Visit www.roombyroom.co to find out more.
Published: 28 May 2015