►
◄
latest
habitat tv
blog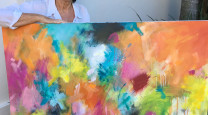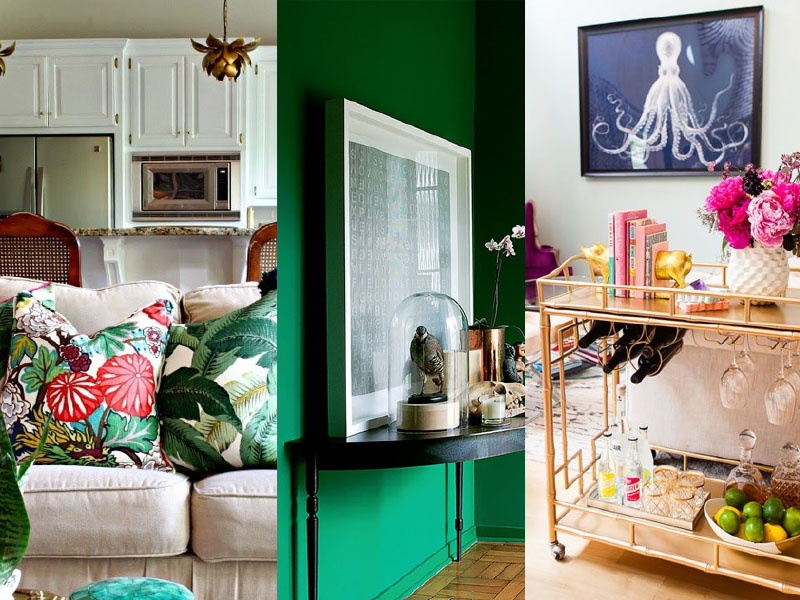 Six ways to spruce this spring
01 Oct 2015
What's hot this spring season? Lizzi Hines of Room by Room shares her findings.
Spring has sprung! It's the time of year for change and renewal, longer days and more time in the sun. It's also the perfect time to change out some of your warming and cosy finishes with some fresh fun accessories that will have your home ready for the party season.
Here are my top six interior selections this spring/summer for quick, easy and inexpensive ways to spruce up your home.
1. One really easy way to transform your living and bedroom spaces is swapping out your throw pillows with exciting and colourful summer covers and fabrics. Long gone are the days of matching pillows, so explore with Palm Spring inspired fabrics and animal prints! This will automatically catapult you into summer.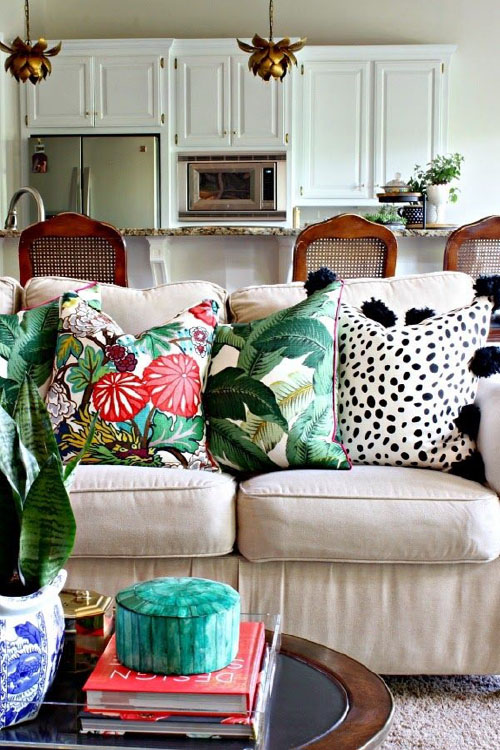 2. If you are renovating a new home and looking for inspiration for spring inspired colours, my favourite tones this season teeter on peach and apricot. The subtle pastel colours matched with a crisp white or light grey look so refreshing especially in a bedroom.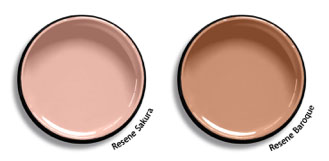 For the bold, the dark green and emerald tones are a standout colour and would be perfect for a foyer or even a water closet. The contrast with dark framed windows or doors is the perfect combination.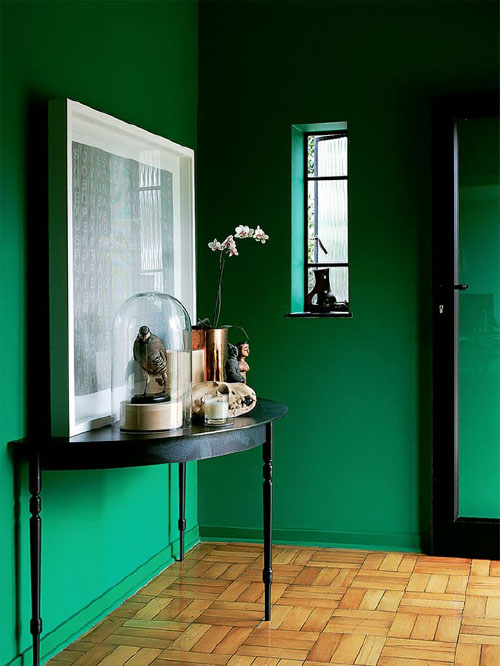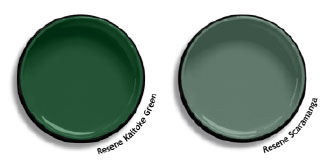 3. The next big DIY artwork project is the modern twist to the 70s favourite of macramé.
These little nostalgic gems are popping up here in there and have a huge supply demand on Etsy. They certainly have been modernised with inclusion of geometric patterns and cool pastel tones. If you are a little hesitant to give this a go yourself checkout Etsy as there are some amazing artists with gorgeous modern macrame designs to decorate your home with.
This is a perfect home accessory for summer, and just screams 'fondue party'!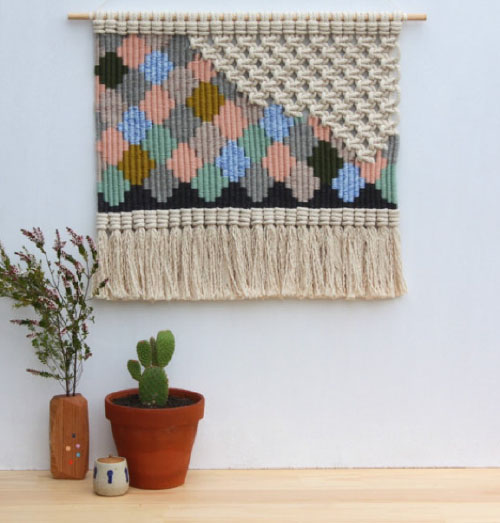 4. The drinks trolley is quickly becoming the most popular home accessory; and why not? A portable bar tender that looks amazing and doubles as an effective storage device, this has to be the perfect piece of furniture.
What I love about it is that it can be moved outside for alfresco dinner parties and provide the extra table space required for salad bowls, and cheese platters. And, of course, what it was designed for… storing your evening's drinks!
The best way to purchase a drinks trolley is just a quick visit to your local antique store. They are everywhere and I think the vintage ones have just so much more character.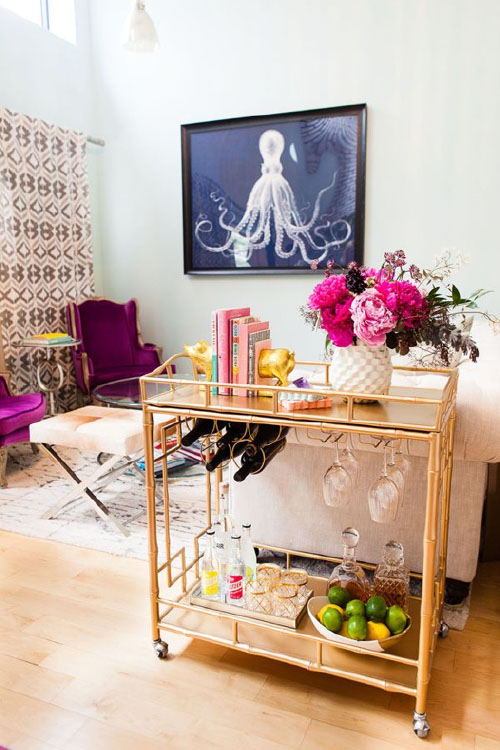 5. This summer, the butterfly chair is the chic outdoor furniture item. Cool, classic and comfortable these are perfect in almost any setting.
You can find some great butterfly chairs in gorgeous neutral tones at Thread Design. This could be beautifully teamed with one of your bright playful throw cushions for extra interest.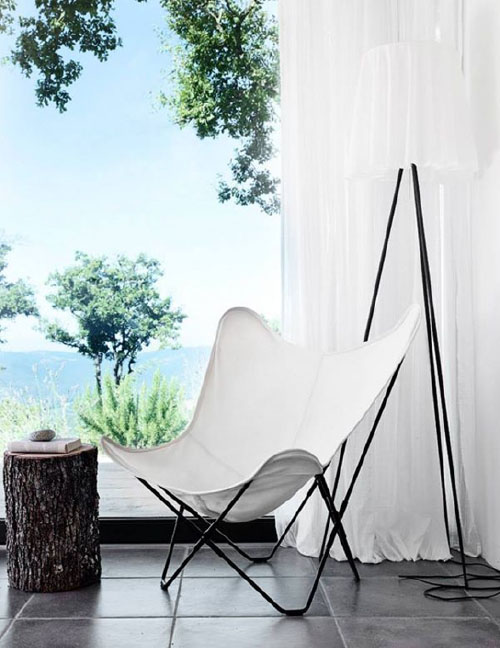 6. Number six is all about interior florals. The new rule of thumb is big vases, not big flowers. Big flowers are beautiful and lavish, but if you want to have flowers fresh every day of the week, invest in long flowering plants such as roses. If you're lucky enough to have a garden, cut some fresh branches from the garden tree.
Sea vases in the emerald and teal tones are well worth investing in. The larger the better, I say. And they don't even need flowers; the coloured glass by itself is beautiful enough!
Lizzi Hines co-runs Room by Room, an online interior design service. Visit www.roombyroom.co for more inspiration as the weather hots up.
Published: 01 Oct 2015