►
◄
latest
habitat tv
blog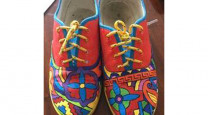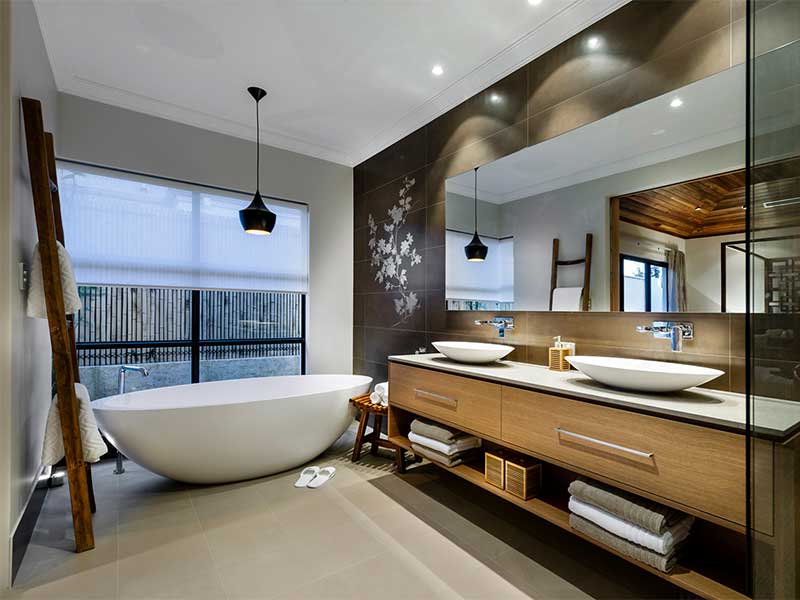 A spa retreat at home
04 Jul 2018
For most of us, a day – or even an hour – at the spa is something we can only dream of. The truth is, finding the time and space in a busy day to really relax and treat yourself is a lot simpler than you may have imagined.
A few simple changes at home and you can create a spa-like experience in your own bathroom. The Plumbing World team has these handy tips:
1. Carve out some time
Make sure all your distractions are gone – that means finding some time, getting the kids and partner out of the house (this might be the trickiest part), switching off your phone, and even disconnecting the doorbell if you have one.
2. Set the scene
A calm, relaxing environment is essential. Get the bathroom sparkling clean before you start, so you have the headspace to truly relax. Then light a scented candle or an aromatherapy oil burner, grab your most comfortable PJs and a fantastic book. Finally, put on some gentle background music.
3. The right equipment
Treat yourself to a fluffy new towel, a clean, soft bathrobe and some gorgeous bath products (make sure to hide them from the rest of the family!) Invest in a stylish bath tray to keep your book, drinks, or iPad out of the water – check out this one to see what we mean.
4. Pour a drink
Pour yourself a glass of wine (you won't get that at the spa!) or a refreshing cucumber water if you want the authentic spa experience.
5. Give in to the ritual
The spa experience is as much to do with the ritual as it is about the products and environment. Take your time to go through every step mindfully for maximum relaxation – try not to think about that load of washing or those last minute Christmas presents.
6. Create a spa pack
If that sounds like a lot of effort, the good news is you only have to do it once. After your first at-home spa, pack everything away in its own dedicated box. Taking your spa equipment and products out of everyday circulation will keep them feeling special It will also make your next home spa far easier – just unpack and relax.
Information provided by Plumbing World. For more products and advice, see www.plumbingworld.co.nz. The bath featured is the Marblo Mojo.