►
◄
latest
habitat tv
blog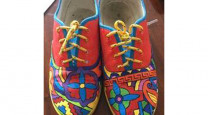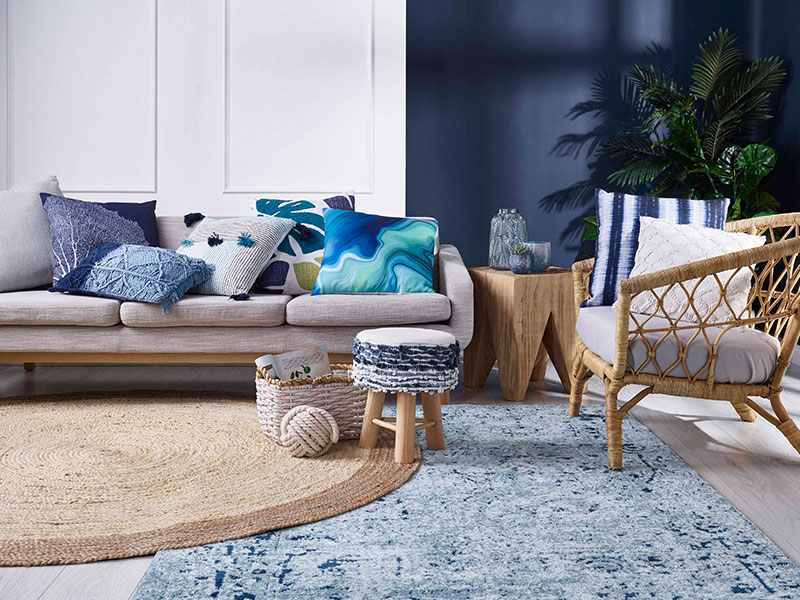 Super simple ways to warm your home
30 Aug 2018
Although spring is around the corner, we still have a way to go before the weather truly warms up. Keep cosy with these simple, cost-effective tips from Spotlight, which will keep your home looking stylish and feeling snuggly throughout the last of the cooler temperatures.
Consider your floor coverings

A popular flooring choice in many modern homes, floating floors or tiles can be cold and unforgiving under foot during the colder months. The solution? Lay rugs and mats in your living and sleeping areas. Take the chill off the floor, add a warm hue and cushion your feet with luxurious rugs at the lowest prices. Spotlight have a great range of rugs and mats in different colours, styles, sizes, shapes and fabrics to suit your every need.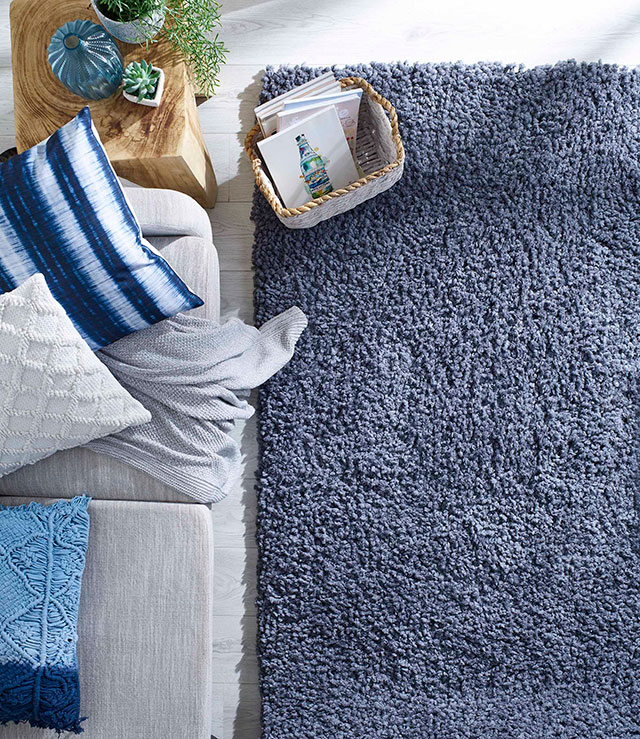 Style with blankets and throws

Those stylish and soft blankets and wool throws you see casually draped over chairs and beds in interiors magazines aren't just there to look good. Yes, they can bring gentle textures and warm tones to the decor but come that chilly evening, they are also handy to pull over your legs and ward off the shivers while you relax. Choosing rich colours and textures that enhance your decor can create a comforting ambience in the room.
Get the look with Resene Half Tana
Accessorise with soft cushions
Squashy, cuddly cushions are ideal for adding pops of warm colour to an otherwise cool or neutral colour palette and help to brighten the room on a dull winter's day. Choose soft, chunky wool textures for added winter warmth and a pleasing tactile experience.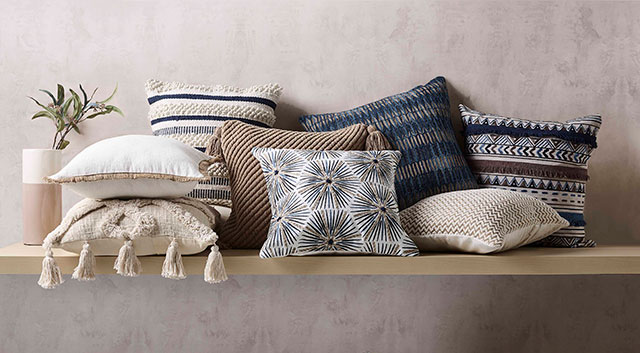 Cosy candle light
Candles don't just create a romantic atmosphere, they bring a visibly warming feel to the room. That gentle, flickering flame evokes a sense of muted light and heat, helping your home to seem warmer.
Change your colour scheme

Updating your accessories to add vibrant hues can visibly change the atmosphere in your home, as can painting your walls. Cool, fresh whites and crisp blues can make your home appear cooler in summer, while rich reds, golden yellows and zesty oranges do the opposite in rooms that need warming up. Bringing in natural fibres can also create a cosy feel.
Update your window dressings

Curtains with insulative properties can reduce heat loss through windows by up to 60 percent. Your home will look and feel warmer with good quality curtains helping to prevent heat loss.
Choose natural fibres for your soft furnishings

Natural fibres like wool breathe in summer and retain warmth in winter. If you have a leather lounge suite, choose a luxurious wool throw rug and cushion covers for added comfort. Pure wool will insulate more effectively than synthetic fibres.
Fill the gaps

Many older homes have draughts around doors and windows and cold breezes coming in can feel positively arctic. Block those gaps with draught excluders and feel the difference.
Put your feet up

Opt for ottomans and foot stools to add a splash of colour and fibrous texture to the room while giving you an excuse to pop your feet up. Heat rises, making your floor the coldest part of your home. Elevate your feet out of the cold zone and pop them up on a cosy foot stool for added warmth.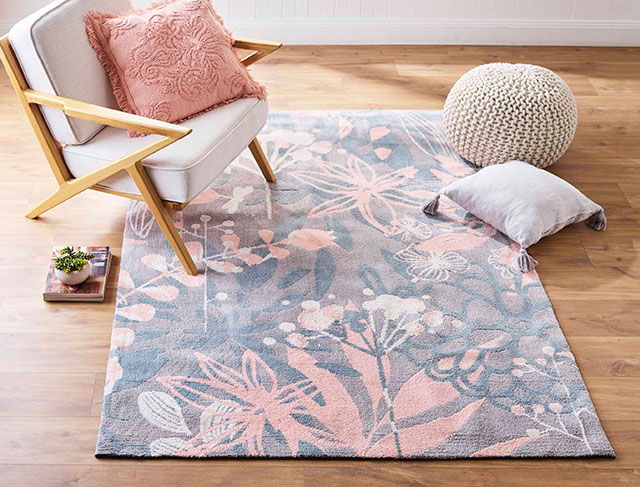 Use mats in your kitchen and bathrooms

Tiled floors in our kitchens and bathrooms need covering in the colder months. Using thick bathmats can make stepping out of the warm bath or shower much more appealing and a mat in front of the kitchen bench or sink stops the coldness of the tiles from seeping into our feet while we cook or wash dishes.
If escaping to Bali for isn't on the cards this year, at least have some fun shopping in your local Spotlight store for a range of products to create a warm and cosy atmosphere in every area of your home. See www.spotlight.co.nz.