►
◄
latest
habitat tv
blog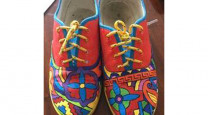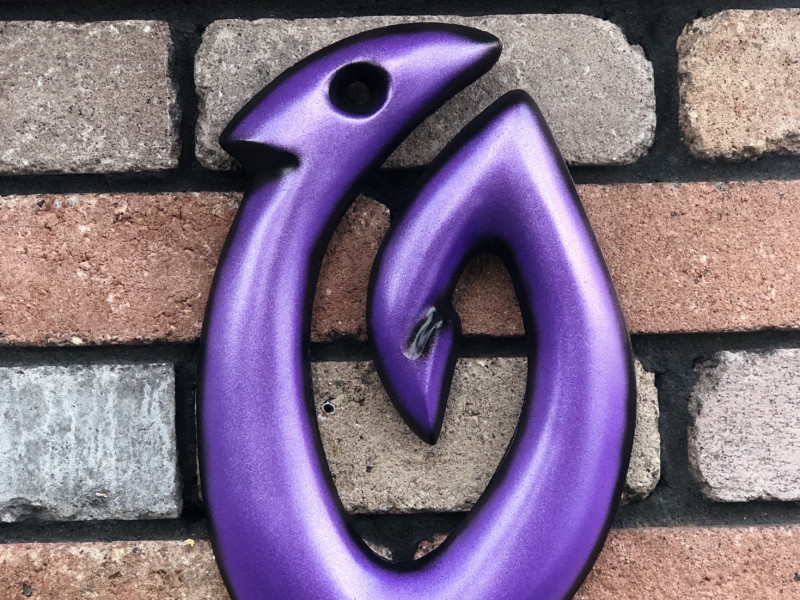 Susan's sculptures bring bright Resene hues to backyards across the country
20 May 2020
When Susan Roskilly bought some sculpture moulds off Trade Me, what she'd really purchased was a way to turn a creative outlet into a successful side-project business, Far 2 Arty.
The wall mounted sculptures she creates and then colours with Resene paints are sought-after for everything from striking everyday outdoor decorations to wedding presents and even memorials. They're all created in the studio space at her Inglewood home in a process that can take several weeks, using what time she can find in and around a full-time job. She starts by pouring a sand and cement compound into the moulds. One dry, she gently extracts the sculpture from the mold for a gentle clean before leaving them to cure completely over several weeks.
"The longer the better, really," Sharon says. "Then I give them a sand and fill in any indents caused by air bubbles before acid washing to take the calcium layer off the concrete."
The sculpture are then rinsed and dried before painting - and these days Sharon often leaves the Resene colour choice to her customers for a stunning personalised end result.
"I used to make them and then paint them to sell at markets and things," she says. "But I'd often find people would like one design but want it in a different colour. It made it too hard to predict what to make and what would sell."
Now, Sharon mostly makes pieces to order and encourages her customers to head to their Resene ColorShop to pick their own colour for the finished product. "It means they can get exactly what they want and they can often pick colours that match with their existing house colours."
When Sharon does select the colours for her sculptures, she tends to work with bright and bold shades from the Resene KidzColour colour chart, singling out the vibrant blue of Resene Splish Splash as one of her all-time favourites. Once the main colour is dry, Sharon finishes each sculpture with carefully airbrushed shadow in Resene Black to give them a dramatic effect. As the sculptures are designed to be displayed outside, she also coats each one with Resene Clearcoat UVS protective glaze to add protection and give them a desirable glossy finish.
"I get a real thrill when the colours start to come up. They just look so cool."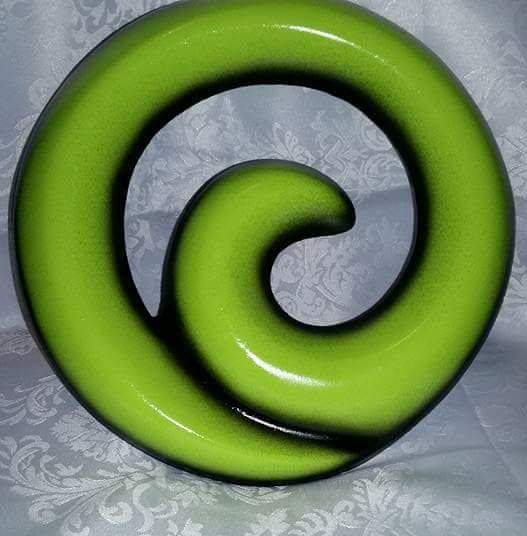 Sharon often selects vibrant hues from the Resene KidzColour range to paint her sculptures. This one is painted in Resene Lickety Split, with a shadow in Resene Black.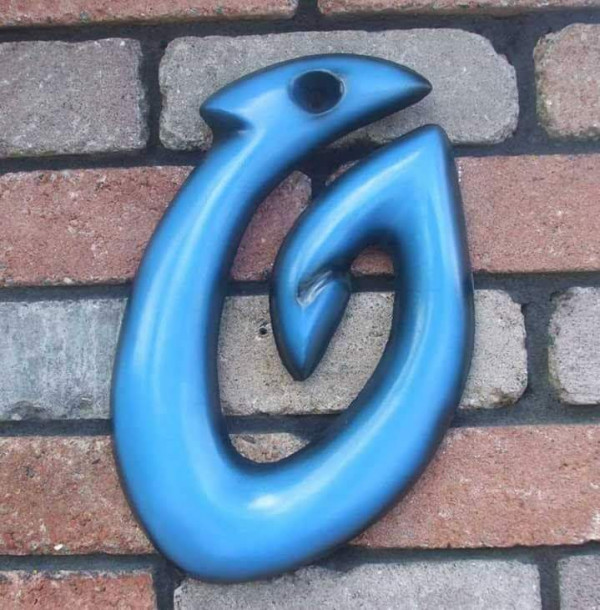 Sharon used her favourite hue, Resene Splish Splash, for this sculpture. She used an airbrush loaded with Resene Black to give it further dimension.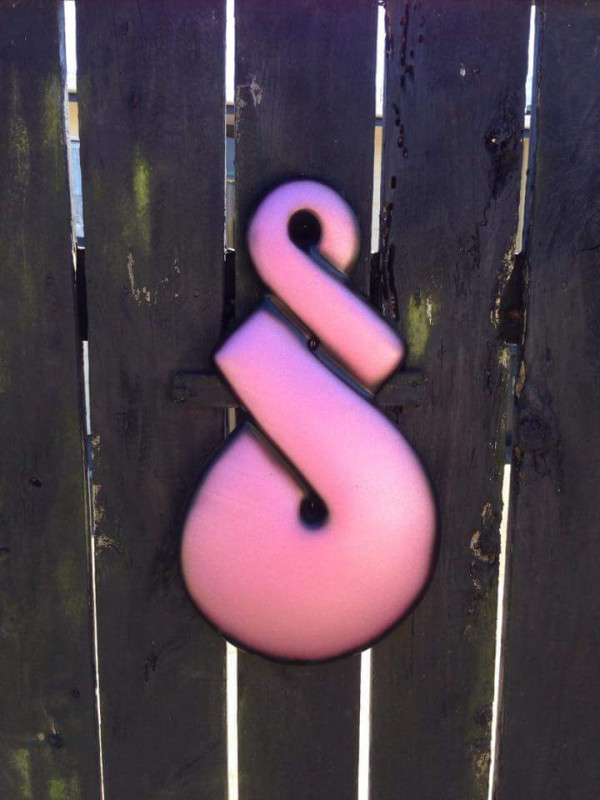 Resene Sugar And Spice metallic paint and Resene Black were used for this sculpture.
For more on Sharon and her artwork, check out her Facebook page.