►
◄
latest
habitat tv
blog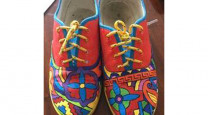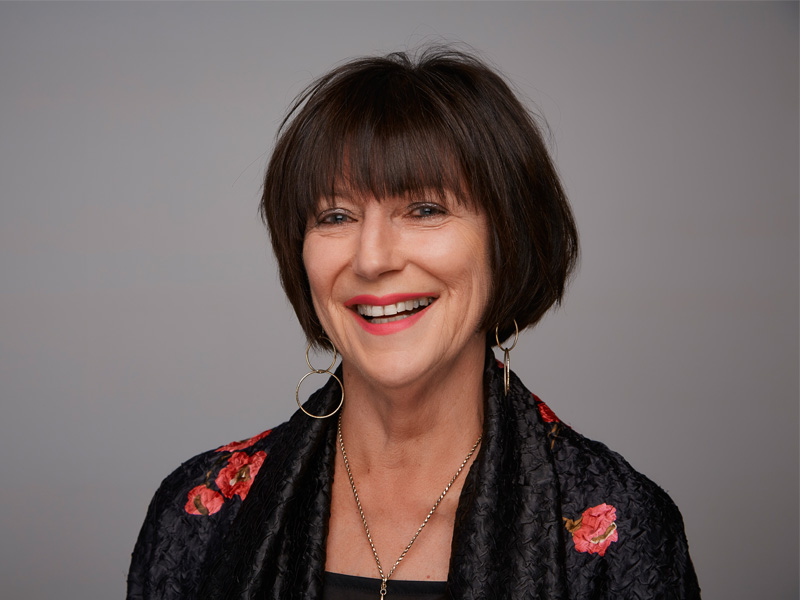 Sylvia's fail-safe decorating tips
04 May 2016
The recipient of the Resene Total Colour Lifetime Achievement award Sylvia Sandford shares her rules for interiors.
It has become so much easier to understand colour as our everyday lives are so visually connected to it. Colour is a powerful tool. Generally homeowners are cautious, admiring the use of colour in other houses but settling for a neutral palette that creates a no-nonsense background for themselves.
Here are some fail-safe rules for interiors:
· Choose a 'continuity colour' that can thread its way through an interior and be used on ceilings, architraves, skirting boards, window trims, doors (make sure you have the right paint for each surface, i.e. Resene Ceiling Flat or Resene SpaceCote Flat on ceilings and Resene Lustacryl (semi-gloss) or Resene Enamacryl (gloss) waterborne enamel for trims). Choose a neutral colour, for example, Resene Half Alabaster.

· Choose a light colour for the walls of busy north-facing open-plan living areas that flow outside. Choose a darker colour for the rooms that are more passive, such as a television room, where you may sit for long periods of time.
Try working with a family of colour, the tints, tones and shades of Resene Thorndon Cream, to create a variation of colour throughout.
· Choose a paint scheme and vary the gloss levels to avoid monotony. This is absolutely essential if you are using just one neutral colour for your scheme.
For example, use Resene SpaceCote Low Sheen for the walls, Resene Enamacryl (glossy) for the trims and skirtings, then Resene Lustacryl (semi-gloss) for the doors.
· Only introduce contrast if it is worth looking at. Colour gives the eye a grip on shape and if a feature wall, for example, is broken up with doors and windows it may be best to follow the rule: if in doubt paint it out. Then the doors and window will 'disappear'.
· Most colours can be veiled with grey to make any colour more friendly. This clever trick takes an equal quantity of black and white mixed together and added to the colour.
I have no favourite colour as I strongly believe in any colour becoming a favourite if it is used well and in the right proportions.
However black and white are absolute in their effect. The restful, deep quiet of my bedroom walls are Resene All Black.
I do love the challenge of white. Historically it is anchored in the schemes of Syrie Maugham of the 1920s and she used it monochromatically with great skill. White is a chameleon changing with texture, pattern, light, refection and luminosity. It is the perfect decorating canvas as a background or as a starting point. There is an architectural purity with white where it can define form, accentuate detail, clarify space or enliven light. It was the perfect choice for both inside and out when I renovated the Miranda Church where the shifting hues of white captured the simple and naïve beauty of the structure.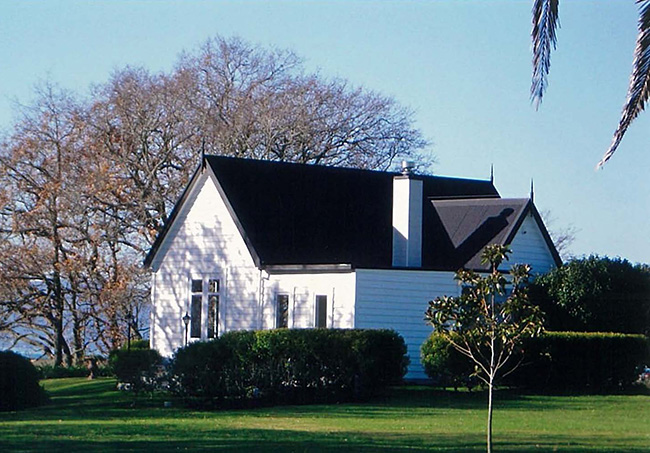 Sylvia Sandford works between Auckland and her home in Miranda, helping clients, teaching about interiors and hosting events.
---