►
◄
latest
habitat tv
blog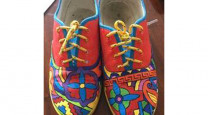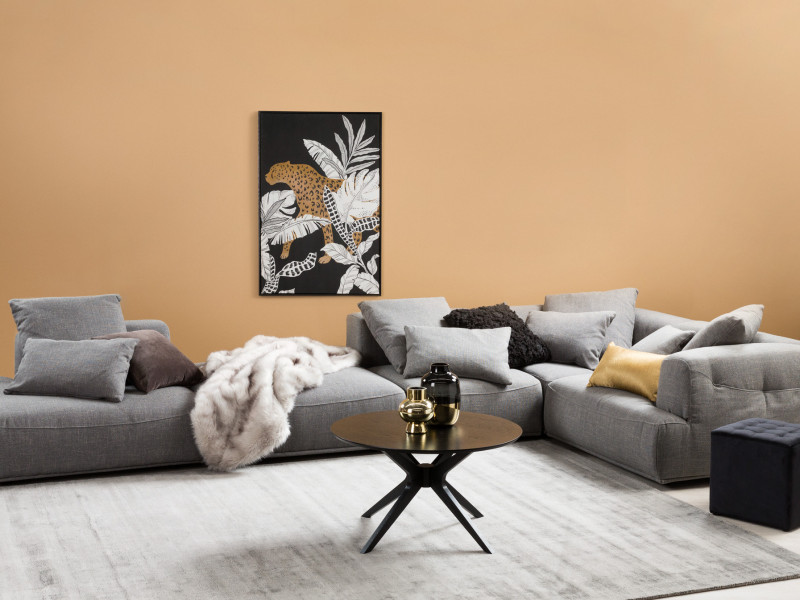 The 5 things that matter most when you pick a sofa, according to Designworx
23 Apr 2020
Buying a new sofa is a big and costly decision. Sofas are one of the largest pieces of furniture you will buy for your home, and one of the best used. Everyone's requirements are different and sofas range from standard sizes to custom designs. Choosing the right one for your home is important, so Designworx has put together their top tips to help guide you when it comes to choosing a new sofa:
1. Size
Make sure you are looking for the right size for your space. A good guide is to allow at least 1 metre around your entire sofa to be able to move around your sofa comfortably. Modular sofas are larger but actually save space verses the traditional 3 + 2 seater.
2. Quality
Like everything, you get what you pay for. Buying a well-made sofa may be more expensive in the short term but will last you a long time. Having a well-made sofa reupholstered in the future will save you buying new every five years and approximately half the cost.
3. Filling
Fillings vary and include poly foam which is low cost and an easy care option but can feel hard without any give. High-resilient (HR) foam is more expensive but will last and be much more comfortable. Feather from goose or duck can be comfortable but will clump down over time and needs looking after. Our favourite is memory foam – you sink into it, yet it bounces back to looking great.
4. Fabric
Where to begin? Deciding on what fabric you want your sofa to have is an equally important decision. Fabrics not only decide the look of the sofa but also play a practical role. Leather will give you a long term finish that is easy to maintain but can look cold and dated. Linen is a beautiful finish but is hard to maintain. When choosing a fabric make sure you speak to a professional who can advise you on the best fabric for your brief. Look at the rub test and the fade test data to indicate how well it will perform.
5. The icing on the cake
Cushions can really add something extra to any sofa. Our recommendation is to have your sofa fabric in a plain, hardwearing, quality fabric and add pattern and colour through cushions. We love adding cushions in various sizes to our sofas, from large, over scaled 60cm x 60cm to the smaller 30cm x 40cm options and make sure you mix up colours and patterns to create texture and interest.
Special thanks to Designworx.
image and sofa Nood