►
◄
latest
habitat tv
blog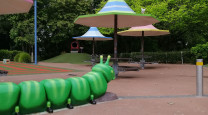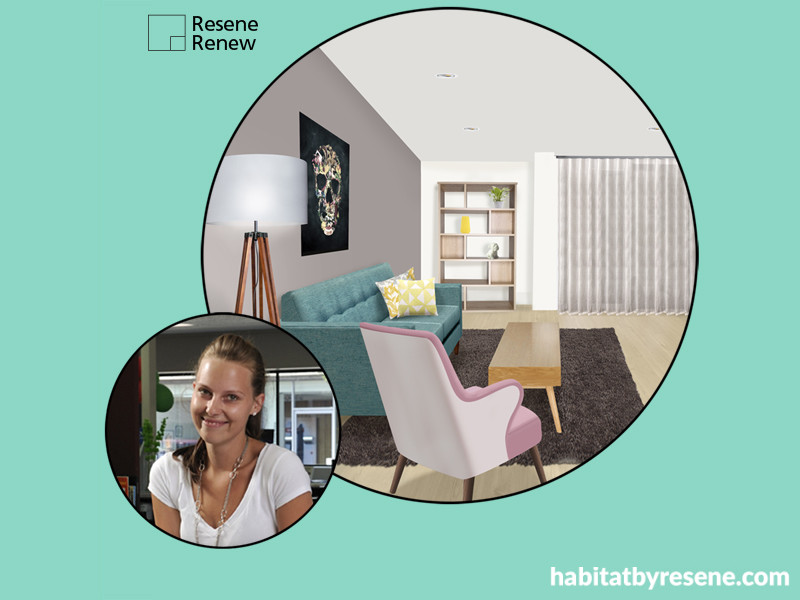 Tips for choosing paint colour
25 Mar 2015
Resene colour consultant Nikki Morris explains the fundamentals of picking the right colour scheme for your home.
Every project is different, but when you refurbish your home for you and your family, it's important to consider how you live, who you live with and the way you use the various spaces. If you are painting purely for resale, then pull back from anything too wild and create a simple, classic and clean colour scheme that will appeal to a wide range of buyers and use colourful accessories to add the wow factor. Whether you have a modern open-plan home, an Art Deco house or a small compact 1920's bungalow there will often be limitations and fixtures you need to work with.
So, where do you start?
Firstly, brainstorm about the kind of home atmosphere you want to live in. Take those words, feelings and visions and start a little scrapbook called 'Home Concepts'. Also, start a lookbook on the Habitat by Resene website – not only will you have some fun getting inspired by all the fabulous ideas out there but you also end up with a handy visual collection to show others (for eg your kitchen designer, or your Resene colour expert) what you are drawn too.
If the project seems dauntingly big, start with the room that excites you the most; it might be your kitchen, your summer deck area or your kid's bedroom.

Here are more things to think about:
Avoid colours that don't go together
Some colours look awful together but that doesn't mean they are bad colours, just a bad connection between tones. Some people find brown and blue offensive – I think it's beautiful when you get the tone and strengths right. Trust yourself. If you look at your colour combo and get a niggle in your stomach, it's not right. Call your local Resene ColorShop and organise a visit with a colour consultant for some options that could work better.
The impact of colours on moods
Bold and bright hues lift and energise your body and mind. Pastels can be restful and nurturing. Deep browns can be warm, inviting and moody. Charcoals and metallics can portray industrial glamour and sophistication.
Colours, carpets and curtains – matching them up
It's best to pick your carpet first as it's a high-cost item in the home that generally doesn't get replaced or changed as often as the way we experiment with colour on walls and furnishings. Resene has an abundance of paint colours and our Resene Curtain Collection has a wide variety of patterns, texture and colours. If you are a little stuck or need some reassurance, bring in a sample of the carpet you are considering using and we can help you
What about lighting?
Lighting has a huge impact on the appearance of colour. I'll never forget moving into my first flat and feeling cold all the time. I painted the walls out in Resene Half Caraway and while it felt instantly warmer, it still had this cool vibe. A clever contact pointed out that I needed to try warm lights as opposed to the cool lightbulbs I had. The change was amazing – the room lost its dreariness and felt warm and gorgeous. If you're unsure about how the light will affect your chosen colours, pop into your local lighting store and have a chat about the options that are available and the benefits of each kind of light.
Natural light also has an impact on colours, lots of light washes colours out and not enough light often results in a greyer appearance and deepening of colours.
What to avoid – classic mistakes
-Losing confidence with your statement walls when considering a deep colour and then choosing a couple of shades lighter.
-Not trying out your colour before you paint the whole room (!). Always trial colours using Resene testpots: grab a couple of pots and paint large cards to get a good visual of how it looks in your home.
-Don't be fooled into thinking because this colour looks amazing in your friend's place it will look exactly the same in yours. Different lighting, colours and fixtures change everything.
Lastly, don't be afraid to try something new and different. Give it a go – if it's not quite the look you were after, you can always try again and repaint it!
Read more: The 6-step colour scheme; colour by compass
Published: 25 Mar 2015