►
◄
latest
habitat tv
blog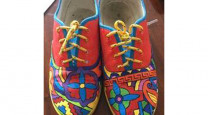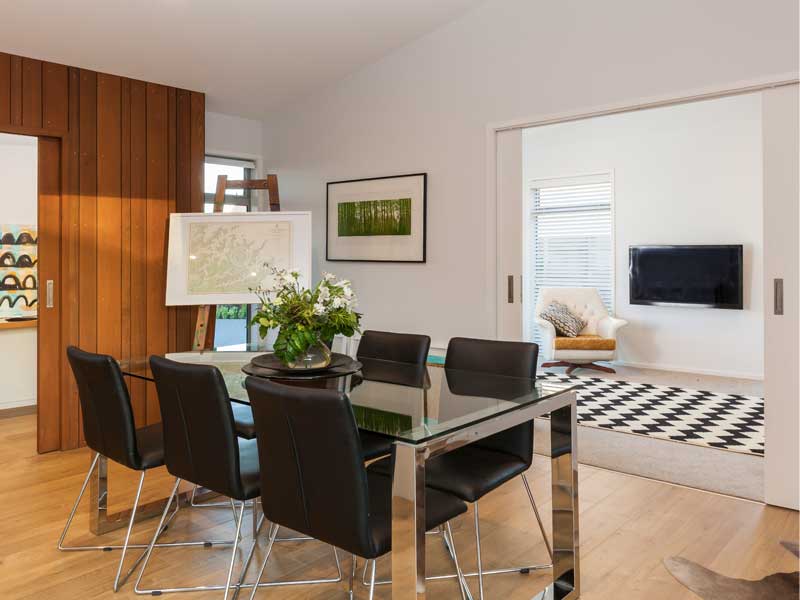 Universal Design: what does it mean?
14 Jun 2018
You may have heard about Universal Design or see this term used in a lot of different areas. You may think it's irrelevant to you. Well maybe not. Here's why.
What is Universal Design?
The Centre for Excellence in Universal Design defines it as "the design and function of an environment which can be accessed, understood and used by all people regardless of their age, size, ability or disability. An environment (or any building, product, or service in that environment) should be created to meet the needs of all people who wish to use it. This is not a special requirement, for the benefit of only a minority of the population. It is a fundamental condition of good design."
You can find Universal Design in different aspects of your life but having a home that uses it will mean you can enjoy and use your home no matter what situation you find yourself in.
When something goes wrong
Most people will experience some sort of disability at some stage of their life. It can be visual impairment, mobility restrictions, hearing loss…but also a temporary injury like a broken leg. How your home is designed will alter how easy it can adapt to your needs. Imagine arriving home from the hospital with your broken leg. Do you have step-free access into your home, a toilet you can access without climbing stairs and a place you can sleep that is easy to access with crutches?
Staying for longer
We will all age and become less agile so we will need homes that are easy and safe to live in. Employing Universal Design will mean, for example, that you can continue to operate your lever door handles despite having arthritis. Or you will be able to plug anything you want in without hurting your back because your power points will be at the right height. Many of the principles of Universal Design are simple to incorporate. For example:
Making the garage wider, so that getting the kids, car seats and buggy in and out of the car is easy and risk free. And you won't have paint scratches on the walls from opened car doors.
You will be able to open any doors even if both of your hands are full, because of your easy to operate lever door handles.
Having lever-style taps so that if your hands are dirty or your fingers sore from arthritis, you can turn on the tap easily and without making a mess.
Having kitchen drawers positioned so that they are not too high or too low for the often-used items, and opening them with one little push of your hand, knee or hip.
Anyone can visit
Having a house built with Universal Design principles means you will be able to welcome everyone to your home, no matter who they are or what their mobility needs might be.
It's fashionable
If you think using Universal Design will make your home look more like a hospital, think again. You can have a beautiful and modern house with accessibility features. In fact, many designers and architects are incorporating the principles into their house plans.
Information supplied by Lifemark Homes.


Jason Higham of Higham Architecture uses Universal Design principals in his residential projects. Wide hallways and doors make manoeuvrability easier for everyone, wheelchair or not. Level step-less entry from outside also helps people with more limited mobility as well as parents with strollers.
Photographs by Jamie Armstrong and Stephen Goodenough.