►
◄
latest
habitat tv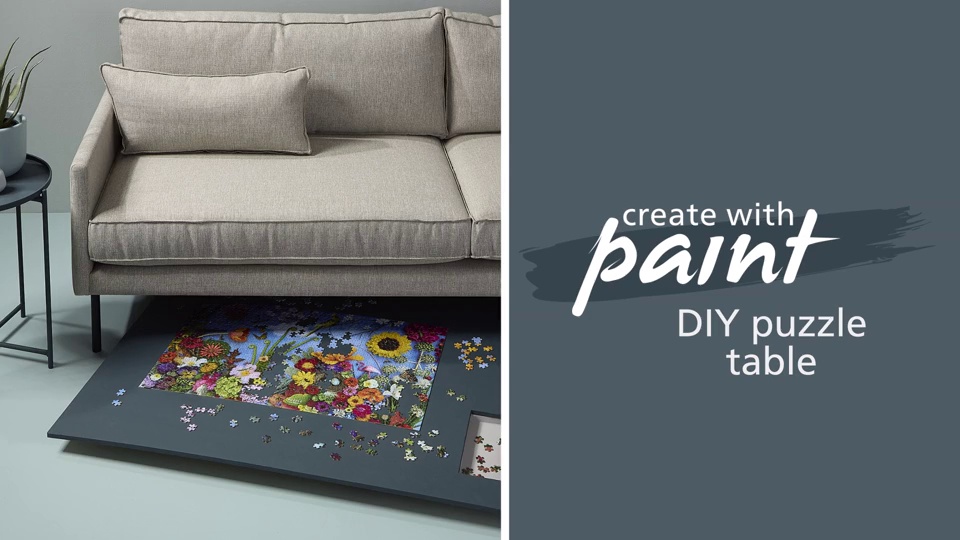 blog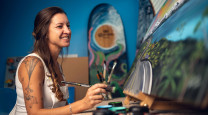 What's your style?
22 Jan 2015
Australian interior designer Trish Khoury urges us to define our style.
Do you have an old Singer sewing machine or other piece from your grandparents? What kind of art do you have or like, or is your wall covered in photos?
Over time we collect, inherit or buy many things for our home, from big items such as a sofa to little accessories such as coasters. The question is: do all these pieces work together? Is your space cohesive and balanced? What brings all these odd pieces together? Is it colour, texture?
Part of the process of creating a beautiful space is defining your preferred interior design style.
It's important to understand that there are many different interior design styles – for example: Scandinavian, Modern, French Classic, French Country or Provincial, Industrial and so on. It's also important to understand that all these styles have different defining characteristics either in colour, shape, line or texture that communicate something different. Scandinavian features communicate a relaxed casual feel, whereas French classic style is more formal and luxurious.
Before embarking on an interior design project I always spend some time with my client understanding what they like and why. This usually involves looking at many images of different spaces in different styles and asking probing questions. A client might like a dining table but not really know why until they are asked: is it the shape, colour, size or the material?
After scrutinising a few images, a pattern emerges and the client and I begin to understand their interior design style preference. This is key to researching and creating a suitable concept that the client loves.
You can follow this process too by using online tools such as Pinterest to collect images of interiors or pieces of furniture and accessories you like, soon you will see similarities. Or see the latest Habitat Plus Discover Your Style booklet.
Of course, there is always the possibility that you like pieces from different interior design styles and this is absolutely fine, because as individuals we draw on our own many and varied experiences and influences. The important thing is to understand the differences, choosing pieces with intention and attention with at least one element that brings your space together such as colour.
I consider defining interior design style so important that I'm running a Discover Your Personal Style Workshop, to help anyone interested to learn and discover their own interior design style.
Trish Khoury is an interior designer and founder of Grace Interior Designs, a dynamic interior design business based in Melbourne.
Published: 22 Jan 2015