►
◄
latest
habitat tv
blog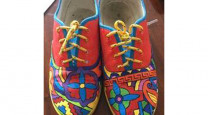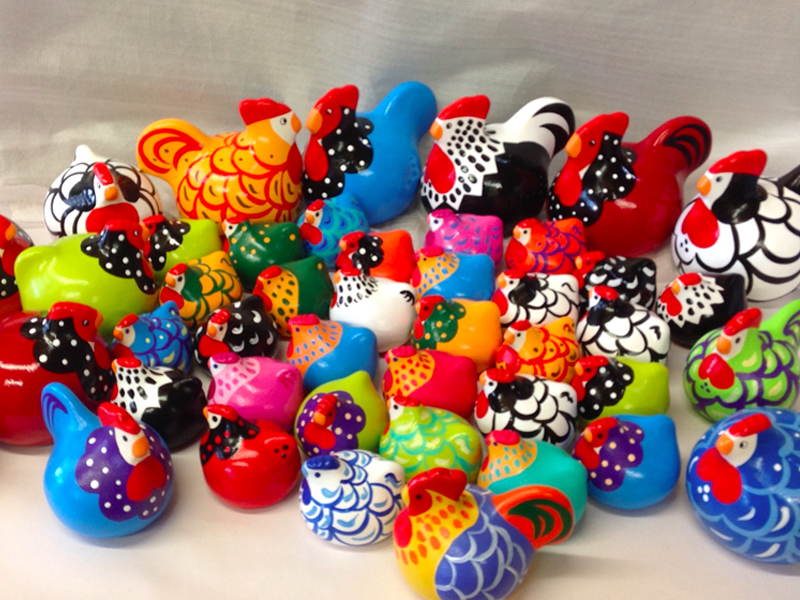 Yvonne goes clucky and colourful
06 Mar 2018
These hand-decorated pottery hens are the creation of former art teacher Yvonne Sutherland of Dunedin. She tells us more about her iconic designs, loved by people all over the world.
What inspired your design of Happy Hens?
The first Happy Hens were inspired by heritage poultry breeds, which still remain favourites since the early 1980s. I was Influenced by organic shapes and colours the beautiful poultry feather patterns and colours (as well as my rampant imagination).
In following years, an explosion of colours and designs evolved to become the instantly recognisable, iconic Happy Hens today seen in homes all around the world.
How has Happy Hens evolved?
Due to popular demand, I opened the studio and gift shop in Portobello, Dunedin, where visitors can see the hens being decorated by hand. We used to create the whole hens by hand but moved to a slip-casting method as demand increased and staff were employed.
Further development has extended to tableware, children's story books, fabric and stationery under the Happy Hens Brand. The award-winning Hens continue to delight and enchant and to share their magic wherever they go – we were even recently named winner of Web Genius Kiwi Business Heroes Award 2017.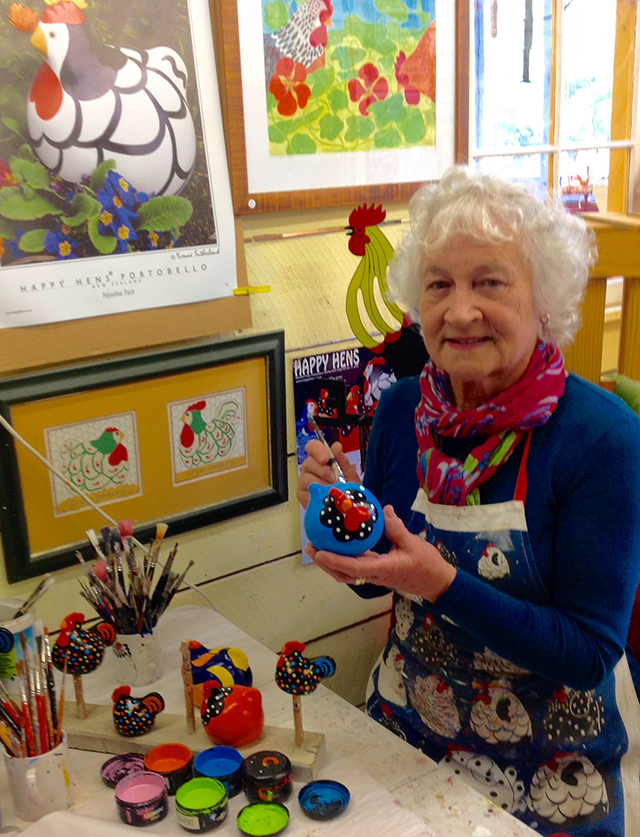 How have Resene colours inspired your hens?
From day one, Resene colours have been a source of delight and cheerfulness incorporated into our designs and loved all over the world. We have been flashing Resene colour across the globe for over 33 years.
Which is your favourite Happy Hen design?
My favourite piece is one of my first designs, called the Pencilled Hamburg; a very crisp white body with black lacings and red comb.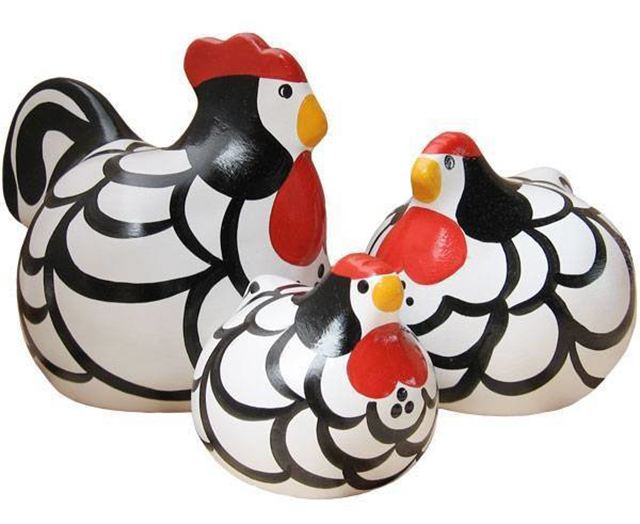 What is your favourite Resene colour?
That's a hard one, but probably in the blue range, especially Resene Curious Blue.
To see more of Yvonne's Happy Hens design, visit www.happyhens.co.nz.