►
◄
latest
habitat tv
blog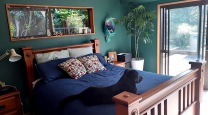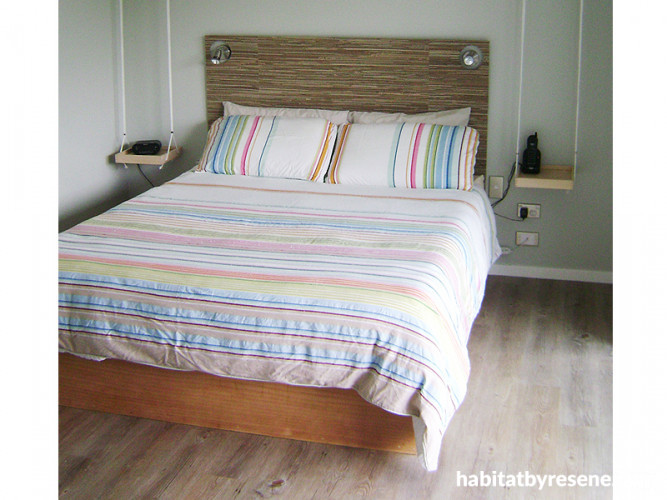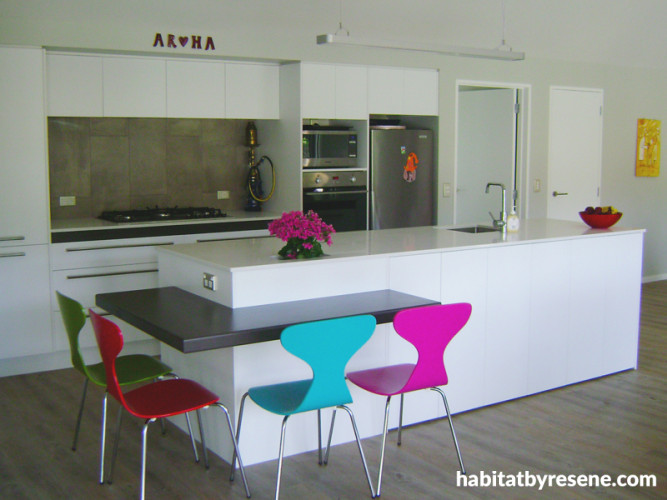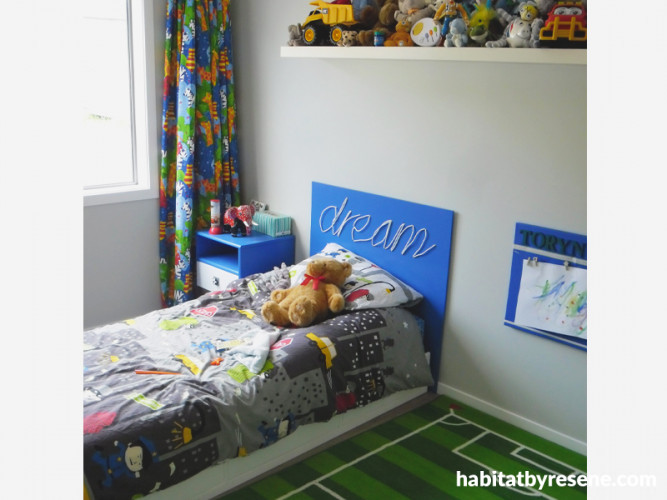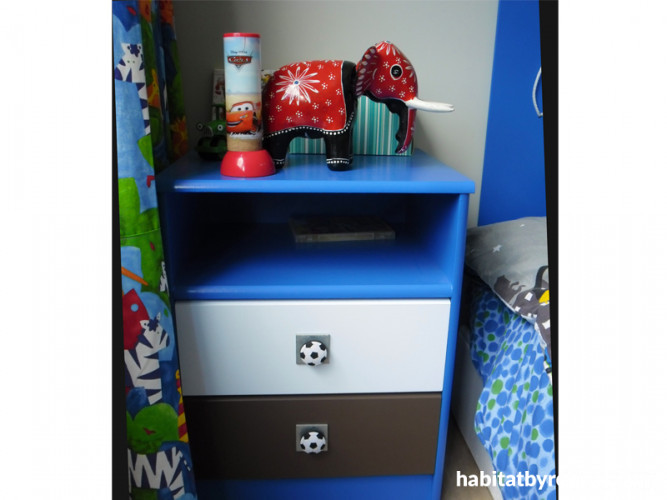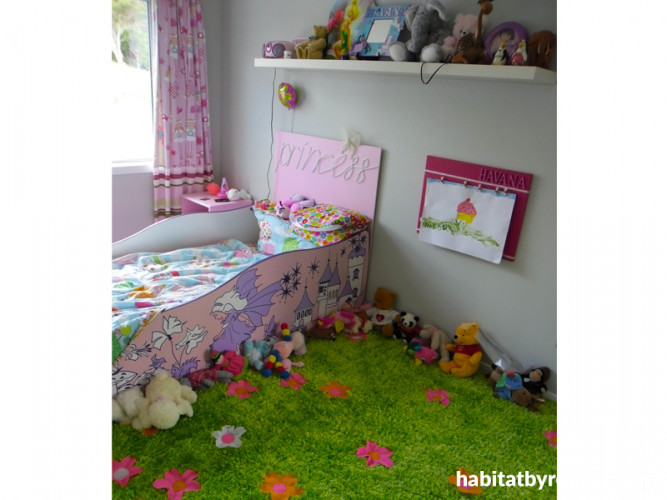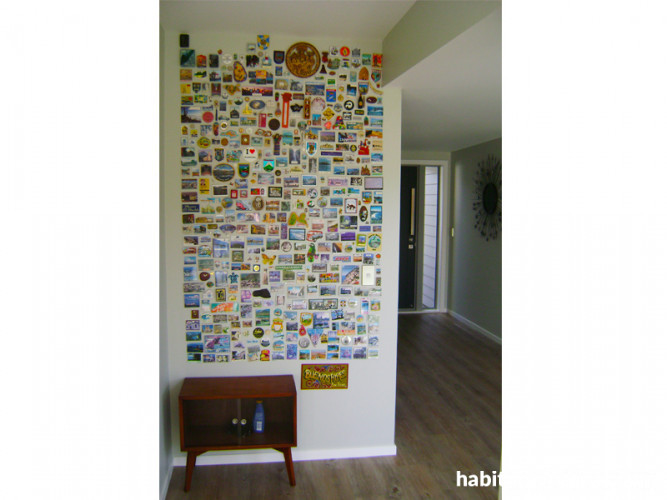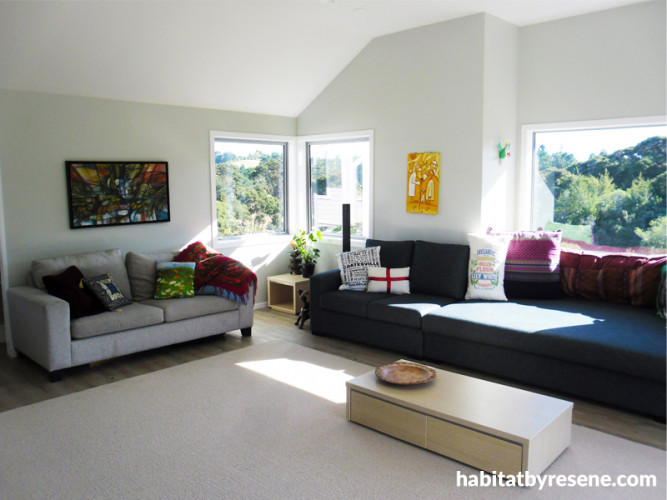 Cindy and Neville seize the eco moment
Building a new farmhouse-style home in semi-rural Auckland gave Cindy and Neville Poole a chance to use up-to-the-minute energy efficient and eco-friendly products – including Resene VOC-free paint.
Having lived in a cold 1970s house, they were inspired to build a warm, energy efficient home. Says Cindy: "Building from scratch, we couldn't waste the opportunity to incorporate the most energy efficient and healthy materials we could afford. The Auckland Council's Eco Design Advisor gave us a lot of practical advice. Our house is orientated to the north with large north-facing windows and only two south-facing ones. We have double glazing with low-e glass, above-code insulation with organic binding rather than formaldehyde, vinyl plank flooring which has zero emissions and, of course, Resene VOC free paints."
Did you know… that as well as VOC-free paint, Resene has an extensive range of Environmental Choice approved paints that have been independently verified. Other eco initiatives include the Resene PaintWise recycling and product stewardship programme, where you can return unwanted paint for disposal or re-use, and a network of Resene Eco.Decorators who are environmentally responsible, quality focussed painting contractors.
How did you decide on the overall look of the interiors? What was your overall philosophy?
I wanted our home to be very functional and comfortable but at the same time interesting and to reflect my love of travel. My husband wanted it to look like a neutral showhome. That meant compromising on a few more vibrant colour choices and, with two young children, Havana and Toryn, we wanted to display a lot of their art too.
What Resene colours and products have you used, in which rooms, and what inspired those choices?
The main interior colour is Resene Zylone Sheen VOC Free in Resene Eighth Lemon Grass with Resene Alabaster trims and ceilings. I kept a colour folder of ripped out magazine pages and when I lay them out virtually all were in the light blue/green range so I had a good starting point. I've always liked the contrast of white trims and ceilings because I think it helps you understand the main colour better.
The children's headboards and bedside drawers are Resene Lustacryl semi-gloss waterborne enamel tinted to Resene Princess and Resene Tory Blue with drawers in Resene Quarter Tea and Resene Pattens Blue. These were the paints we used in our last home; I liked the idea of bringing a bit of our old house with us and thought the best way to do that was through colour.
I was really excited to discover Resene Magnetic Magic so we used it on one wall to display my magnet collection from all the cities I've visited around the world.
Our master bedroom headboard is mdf covered in Grasscloth 21424 wallpaper from Resene. We used it on a feature wall in our last lounge and wanted to use it again.
What part of the house are you most happy with?
I love my kitchen but I think the children's bedrooms are the most successful because the colours are spot on.
What is your advice for someone trying to achieve a similar outcome?
Take your time to let ideas evolve, research, research, research and take advantage of your local council's free eco design advisory service if they have one.
What was the biggest challenge for this project?
Getting the lighting right, and deciding the main interior colour. We knew what we wanted but nailing down the exact shade took time. We had good advice from a colour consultant who put us on to Resene Eighth Lemon Grass.
Do you have a favourite colour, and if so why is it your favourite?
I love yellow because I think of it as sunshine and happiness.
Published: 03 Jul 2014
Do you have a home full of wonderful Resene paint and colour? Send us some snaps by emailing [email protected].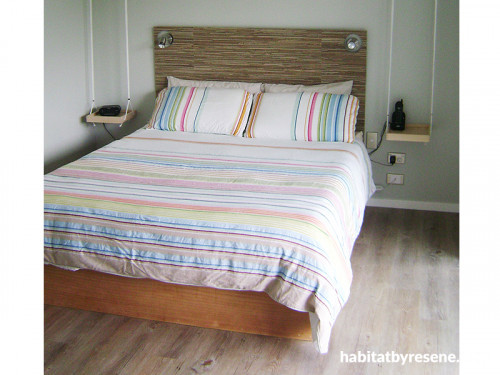 The master bedroom used an mdf headboard covered with Grasscloth 21424 wallpaper from Resene. Set against the Resene Eighth Lemon Grass walls, it gives the room a beachy feel. The side tables are timber trays suspended from the ceiling by rope.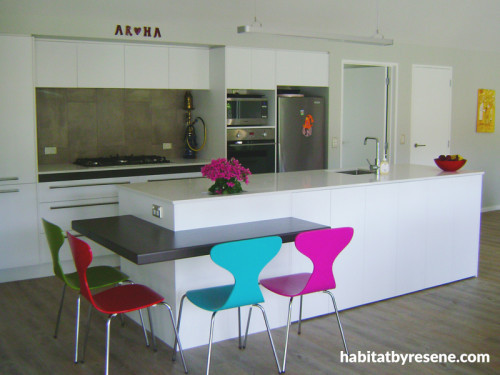 Cindy introduced pops of colour in the neutral living spaces with colourful bar stools – one of the compromises between Neville's wish for more of a showhome feel, and Cindy's love of colour. The walls are Resene Zylone Sheen VOC Free tinted to Resene Eighth Lemon Grass with Resene Alabaster trims and ceilings.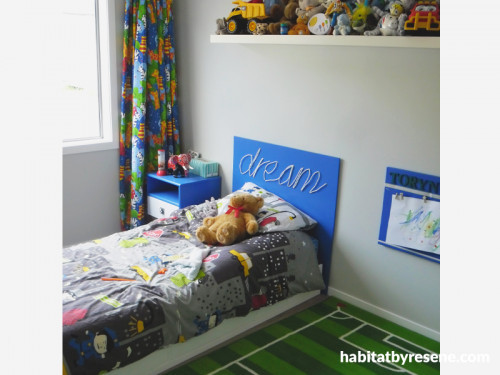 Cindy's cleverness with rope extended to the creative lettering on the Resene Tory Blue headboard in son Toryn's room.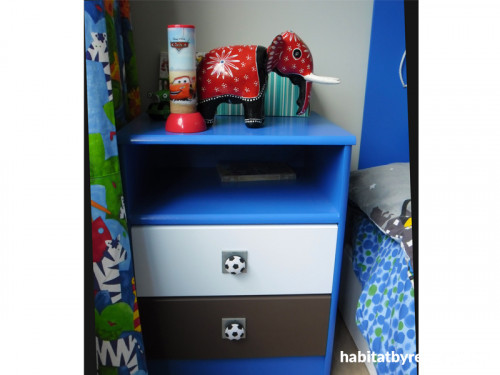 Cindy also painted the bedside drawers to match the scheme, using Resene Tory Blue, Resene Pattens Blue (a pale blue that looks white in this photo), and Resene Space Shuttle (brown).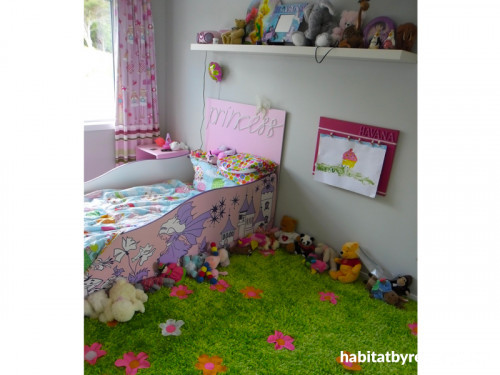 Havana's headboard and bedside drawers are Resene Lustacryl semi-gloss waterborne enamel tinted to Resene Princess from the Resene KidzColour range. The rope writing says it all.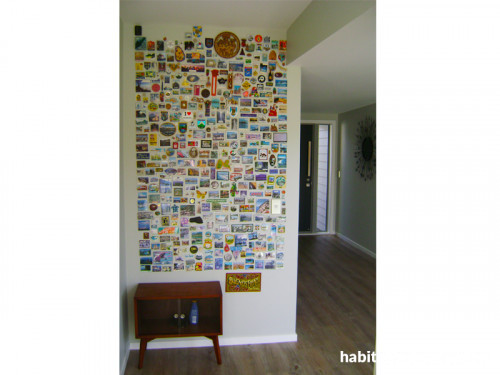 Cindy's discovery of Resene Magnetic Magic allowed her to display her magnet collection from the cities she has visited around the world.
Neutral colours used throughout the house, including the living areas are Resene Zylone Sheen VOC Free in Resene Eighth Lemon Grass with Resene Alabaster trims and ceilings.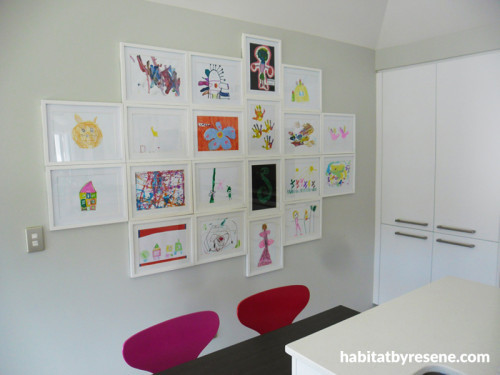 A tightly composed gallery wall of her children's artworks brings further colour to the kitchen.
Resene Eighth Lemon Grass
the look
If you're stuck on what
colour to use or need colour
advice, try out the Resene
Ask a Colour Expert service.