►
◄
latest
habitat tv
blog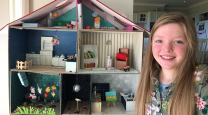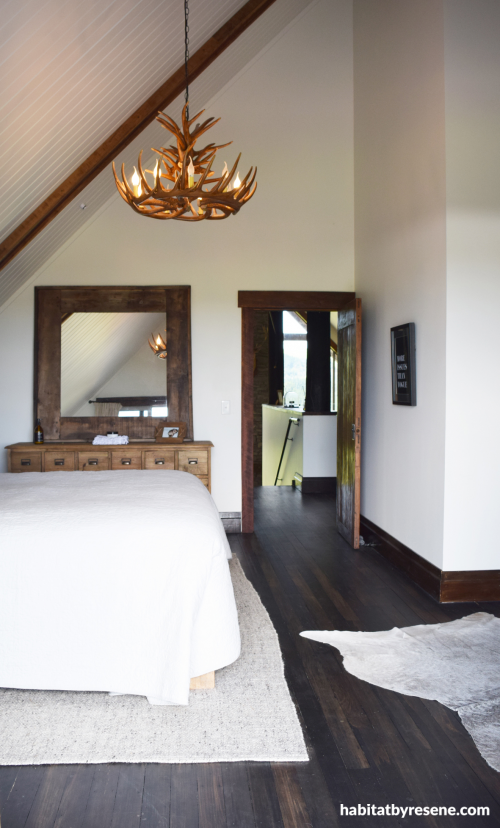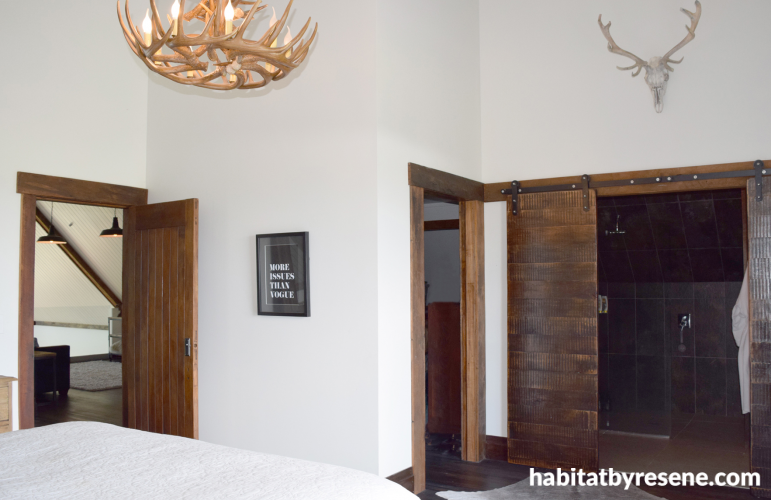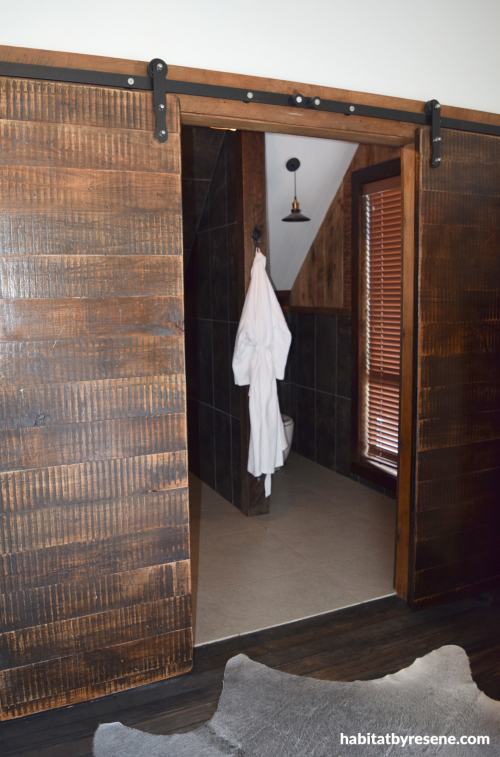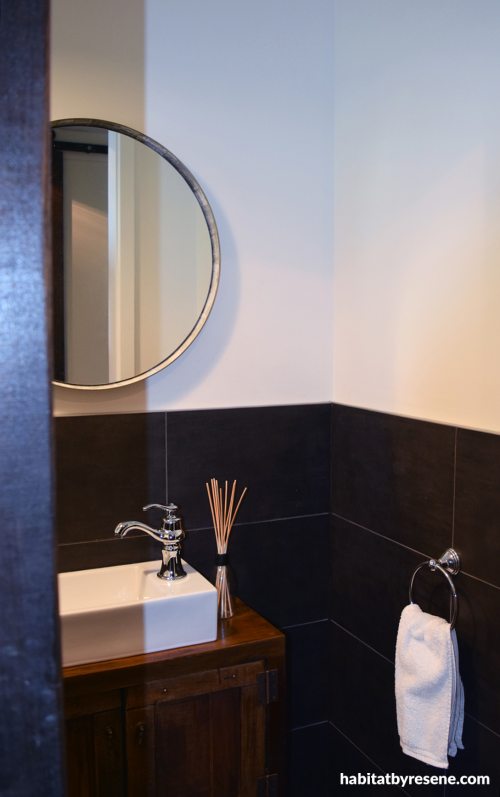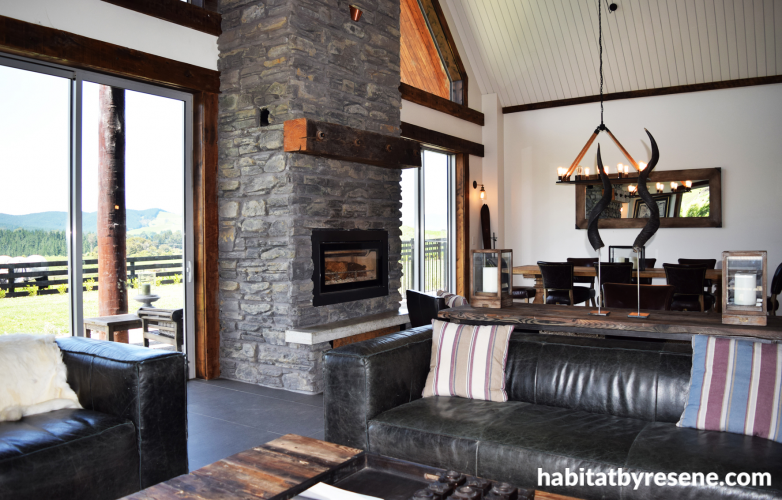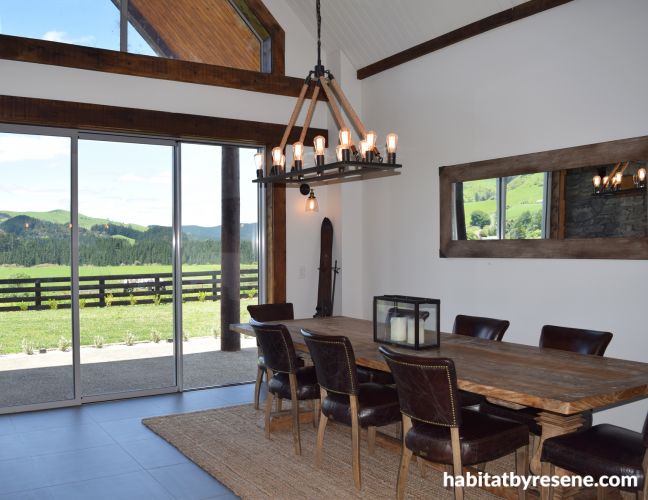 Emma ups the style stakes
Designing a home that's both grand and tasteful is an act usually reserved for architects and experienced interior designers. Emma is neither – but that didn't stop her from taking full creative control of her new build.
A two-level, barn style home with high cathedral ceilings and slabs of oiled timber in every room – with a soft colour palette of off-white Resene Merino and decor that sticks to a wholly neutral scheme – this is a labour of love for the Cambridge local and her family.
Emma and husband Colin live in the home with their five sons. The couple run a dairy-goat kidding rearing operation and stock feed store Harvest Grains. Last year, Emma opened her interior homeware store, Hus.
Much like her home, the store is filled with all the furniture, decor and art styles that Emma loves – sporting natural materials and muted colours, and made by local artisans. It's no wonder her home has 'great style' written all over it.
When the couple found the perfect property to build a new home, a two-hectare section in the Cambridge hills, Emma somehow found the time to draw up her dream home, only needing an architect to finish up the final measurements.
She even went on to source recycled timber from old houses, warehouse and factories, with finds such as heart rimu and Oregon pine. "I think I know where every piece of wood in the house comes from," she says.
When it came to the build, everyone chipped in to make sure the house lived up to Emma's dream. Colin cut up the chunks of rock that make the fireplace and chimney; their son Jacob took on the job of insulating the entire roof on his own. Emma even beat the timber against gravel to give it an aged look and grouted the floor-to-ceiling chimney herself.
That hard work has certainly paid off – it all just fits together perfectly. Emma tells us more about her stylish new build.
How did you decide on the overall look of the interiors?
The timber inspired my interior look and the home was built around this.
The overall philosophy was to create a home that looked like a home, acted like a home and not a hunting lodge stage set from Disneyland.
What Resene colours and products have you used?
The timber was treated with Resene Danska Teak Oil and finished in Resene Qristal Clear Polyurethane, low sheen. We painted Resene Merino on the walls throughout the home. Resene Merino is my favourite colour – it's versatile, soft and warm.
What was the biggest challenge for this project?
The biggest challenge was to get the builder to do things my way, not the way they have 'always been done'.
What is your advice for someone trying to achieve a similar look?
Don't use too much timber, keep the timber a similar colour throughout and use a light wall colour to offset the dark.
Is there anyone who helped with the build that you'd like to mention?
The GIB® stopper David Borsos was amazing. He provided a finish that was a perfectly smooth surface to showcase the paint.
Published: 01 Feb 2016
Do you have a home full of wonderful Resene paint and colour? Send us some snaps by emailing [email protected].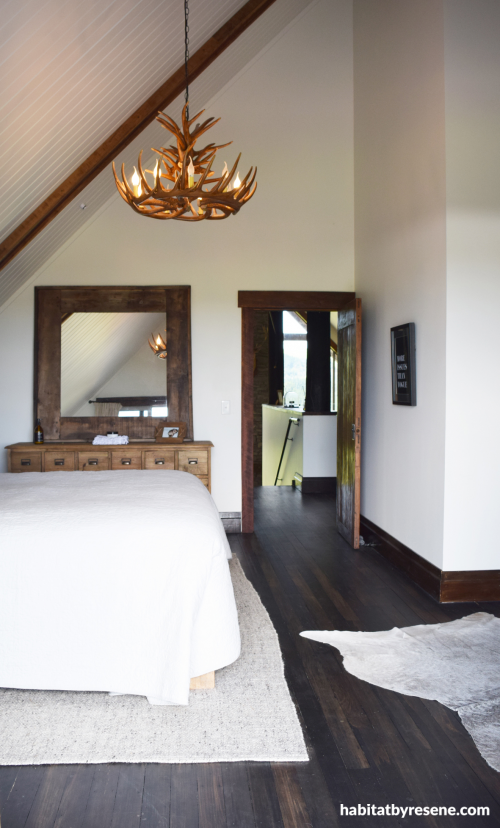 Big statement pieces are balanced with an understated colour palette. Emma chose Resene Merino, a light, off-white, for the walls and treated recycled timber with Resene Danska Teak Oil, which features on doors, panels and shelves.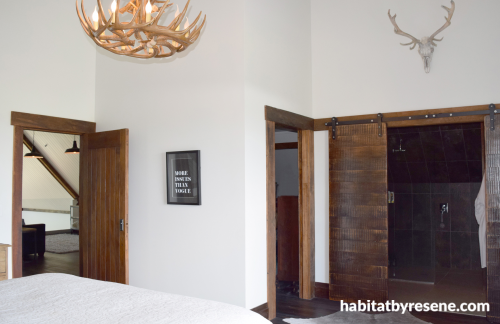 The Resene Danska Teak Oil brings out the naturally beautiful colours of the timber. A flat neutral like Resene Merino is a nice contrast to show off the textures of the timber.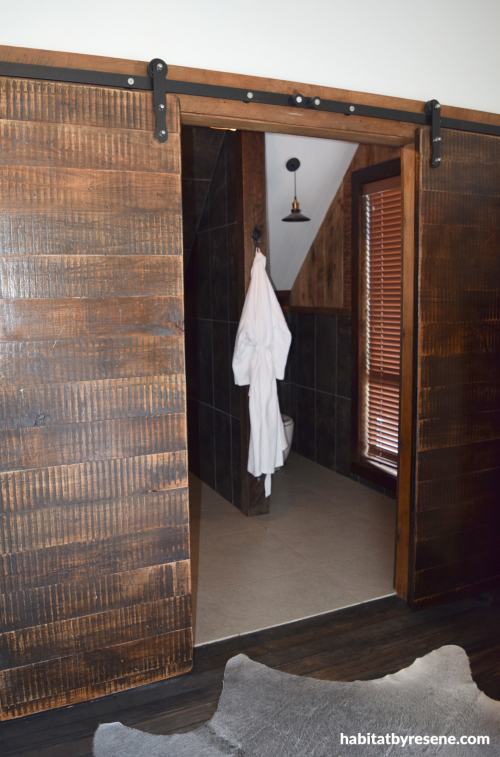 Emma tirelessly sourced all of the timber herself, turning a few slabs into sliding barn doors for the home. She finished the stained timber with Resene Qristal Clear Polyurethane – this adds even more depth of colour to stained timbers.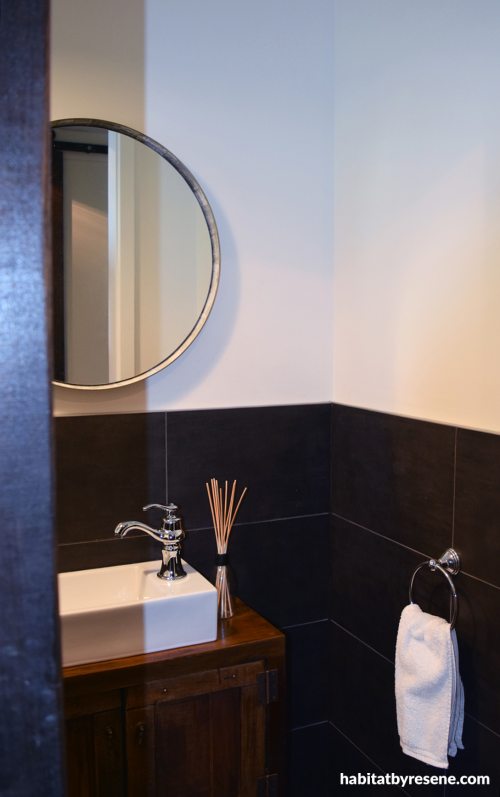 The couple's bathroom, painted in Resene Merino on the walls, carries on the home's natural colour palette of rich browns, off-whites, and blackened greys.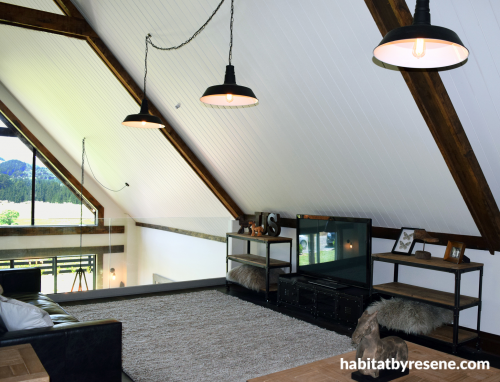 Outside the master bedroom, is a quiet loft space with a view of their lifestyle property.
The ceiling and walls are painted in Resene Merino, inviting any available natural light to bounce around this cosy nook.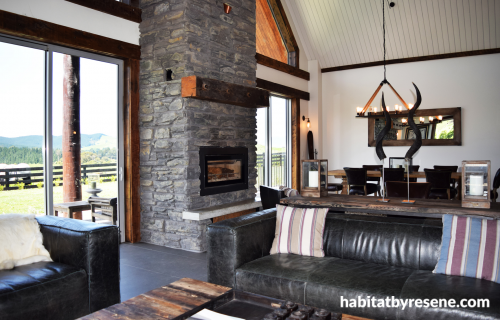 Emma built the floor-to-ceiling fireplace/chimney herself, having to climb an eight-metre high scaffolding to complete it to the ceiling. Resene Merino continues on the walls and ceiling downstairs.
Another look at the living room, that opulent lighting, and the rolling Cambridge hills beyond. The walls and ceiling are painted in Resene Merino.
the look
If you're stuck on what
colour to use or need colour
advice, try out the Resene
Ask a Colour Expert service.
the look
If you're stuck on what
colour to use or need colour
advice, try out the Resene
Ask a Colour Expert service.