►
◄
latest
habitat tv
blog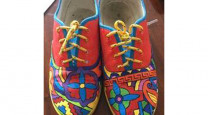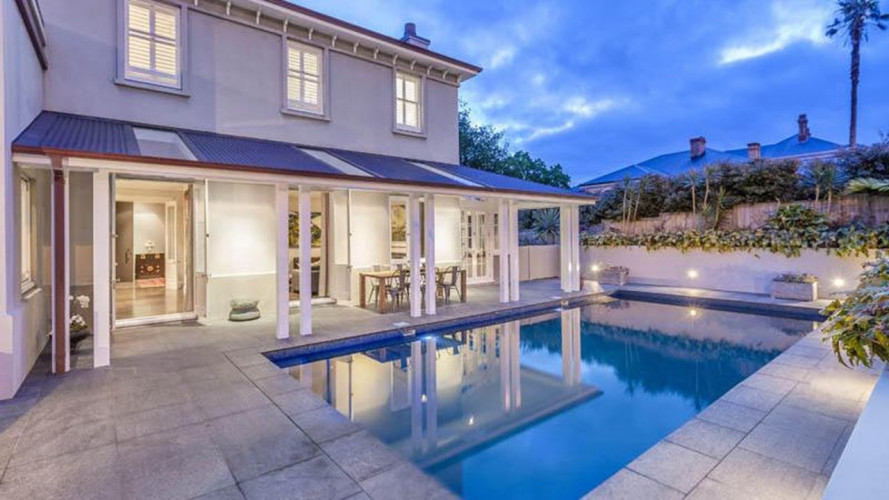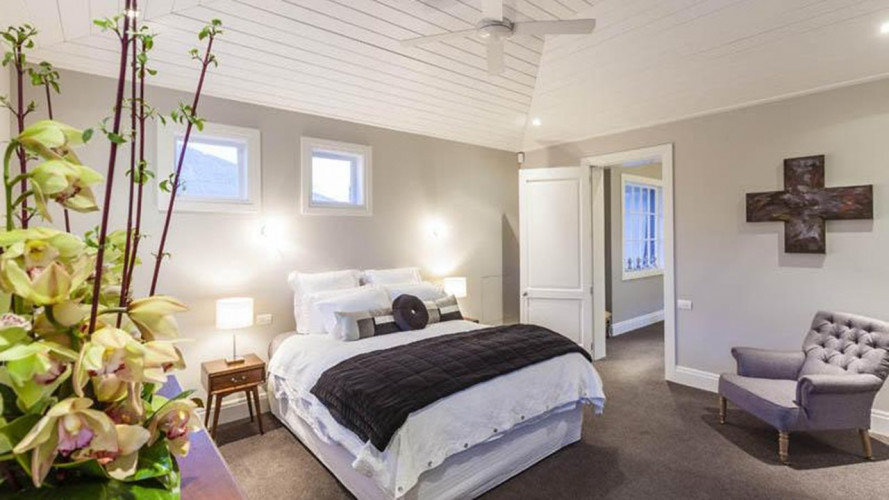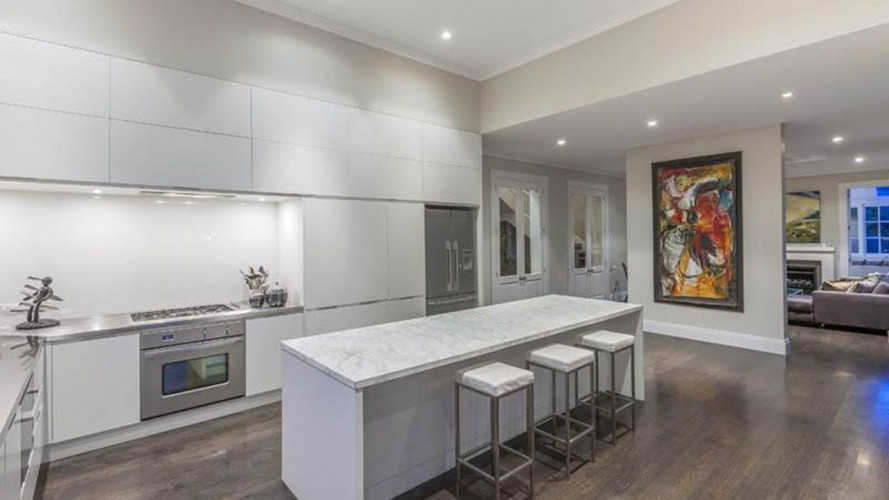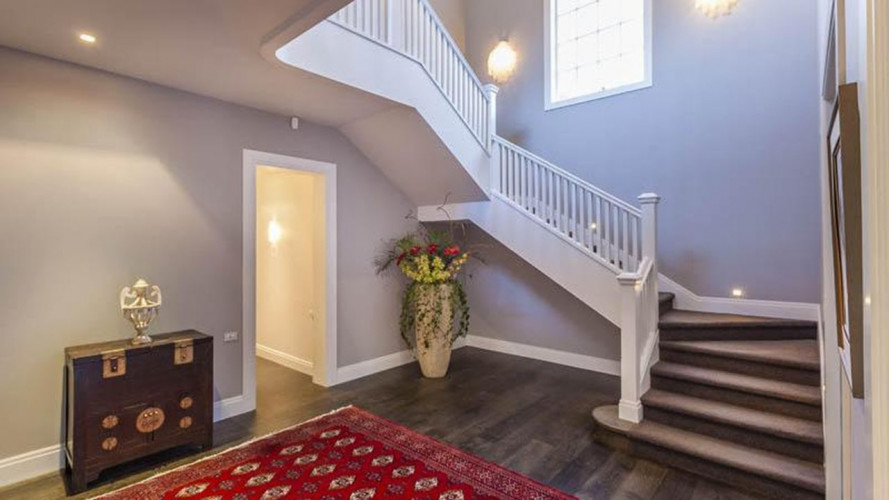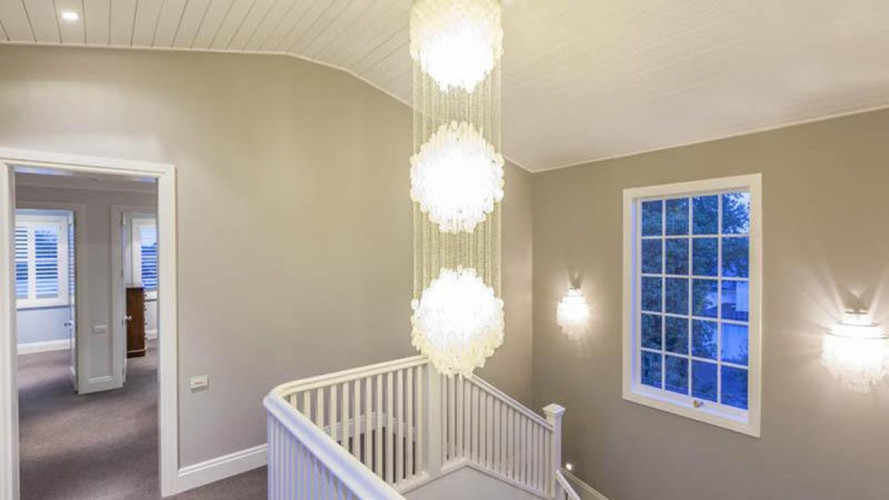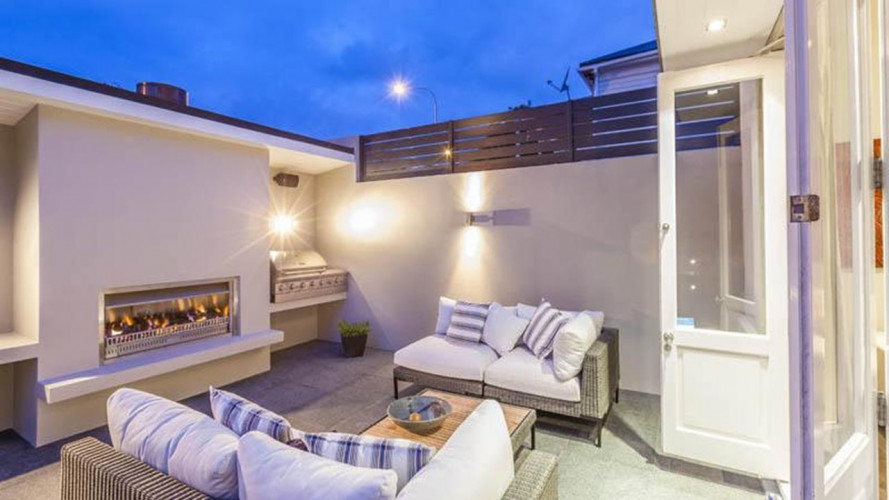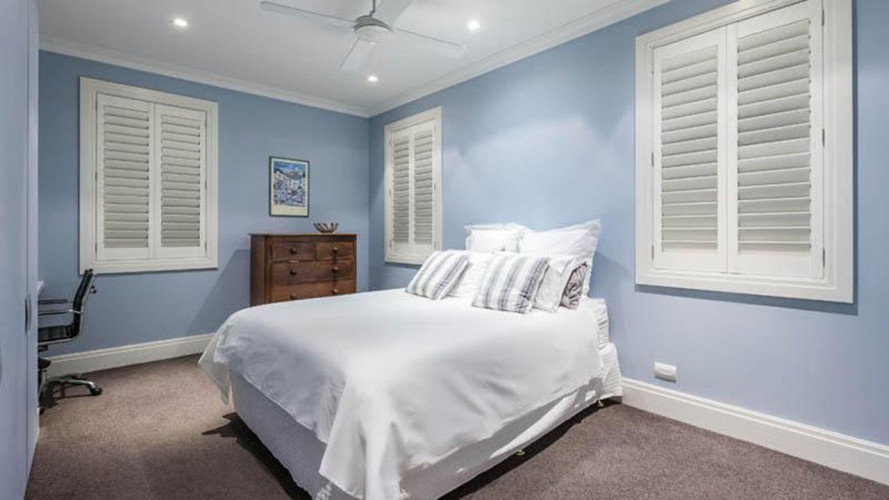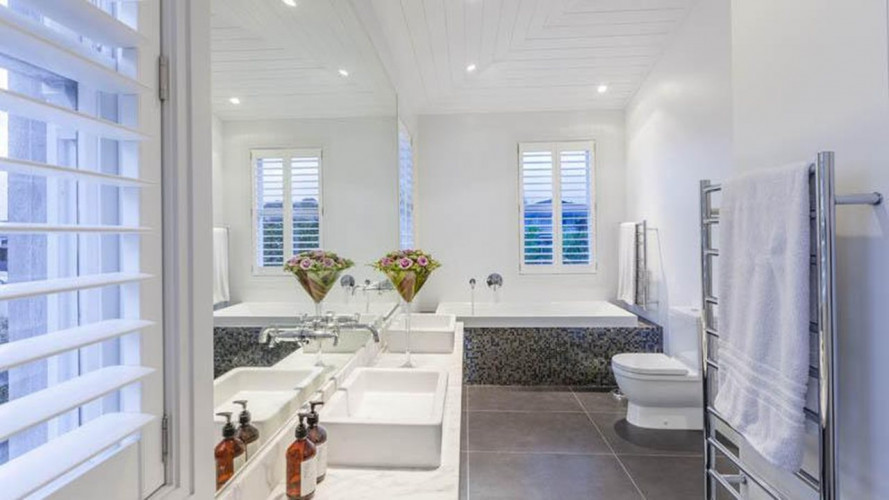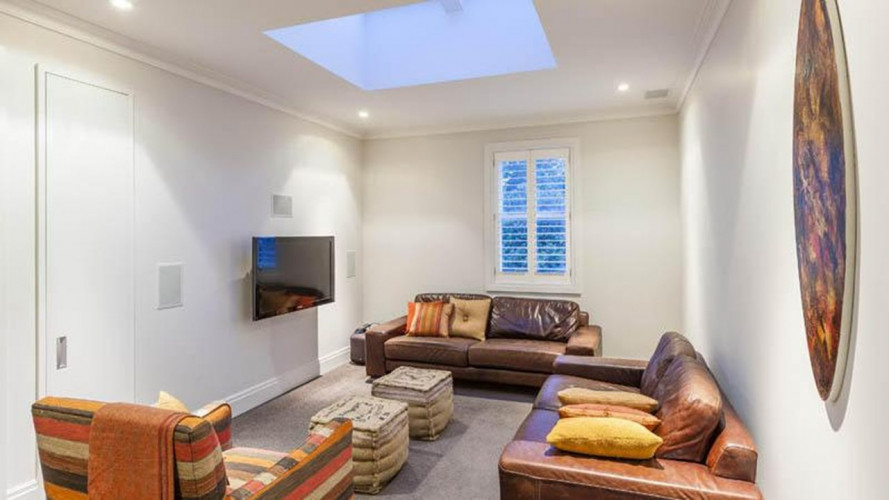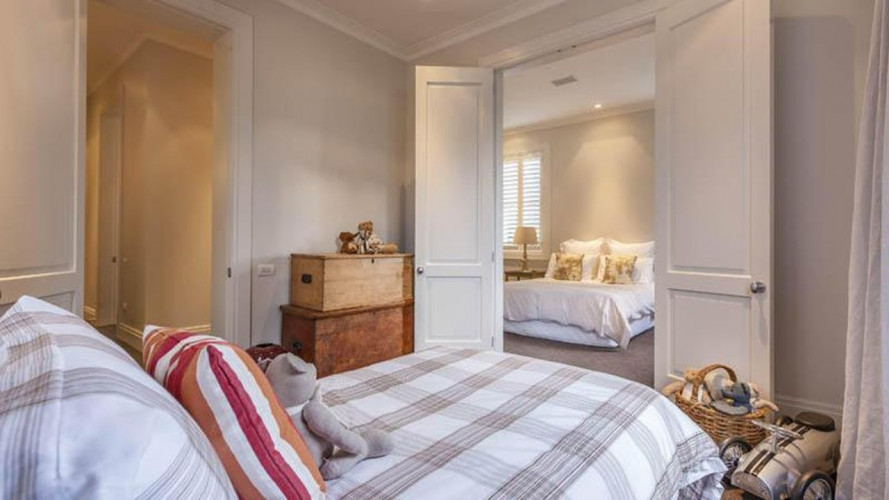 Joanna and Greg's dreamy plantation-style villa
01 Nov 2012
Do you have a home full of wonderful Resene paint and colour? Send us some snaps by emailing [email protected].
It's just four year old, but looks timeless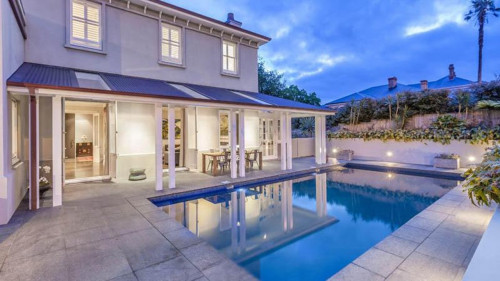 Doing anything in a residential heritage zone is tricky. It's hard enough when you're renovating, but becomes especially difficult when you're building a brand new home. How do you make it look like it has been there for a hundred years, like the neighbouring houses do? How do you instil that sense of age and history when you're using new materials?
Taking a lead from some of the unusual old masonry villas that you find in the streets of Auckland's older suburbs, Joanna and Greg commissioned leading architect Richard Priest to create a very unique home that fits seamlessly in this elegant old neighbourhood of imposing villas. Solid masonry on the outside, it has a series of mellow Resene tones on the inside.
How did you decide on the overall look of the interiors?
"We love the features you find in old villas – the high studs, detailed wooden joinery, wooden floors – and we wanted it to integrate some of those seamlessly within a modern space. We drew upon features of concrete villas in the area and of Caribbean plantation-style houses, which have a similar look."
What was your overall philosophy?
"We wanted the interiors to have a classic, elegant yet relaxed feel. Use of natural light and natural materials was important. Our showpiece is a Verner Panton mother-of-pearl chandelier which has soft, subtle colours in neutrals, creams and pale mauves. We used this as a base for our colour palette which is moody and subtle, with different colours that share the same tones."
What part of the house are you most happy with; do you have a favourite space?
"I love the entranceway with its oversized double entrance doors, French oak floors and 8m-high atrium with an elegant staircase. It is finished off with the Verner Panton chandelier which picks up the subtle shades of soft dusky mauve in the Resene Cloud paint on the walls. As a central point of the house you have options of heading upstairs or into the main living area or down to the back wing."
What is your advice for someone trying to achieve a similar look?
"Do your research, find examples of rooms or houses that you like and use a good colour consultant. We used Claire Yildiz. Ensure you are consistent with the tones in your paint palette. Light makes subtle changes to the way a paint looks from one room to another so always test your colours on all the walls in a room and make sure you get a good painter (we used Mickey from Central City Painters)!"
Do you have a favourite colour, and if so why is it your favourite?
"I love Resene Cloud and Cloudy – they are soft, subtle moody colours with a hint of mauvey, brown.
A favourite colour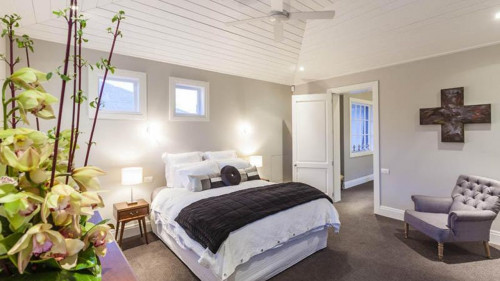 The smoky mauve-tinged Resene Cloudy is one of Joanna's favourite colours and is used in the master bedroom.
Seamless and sleek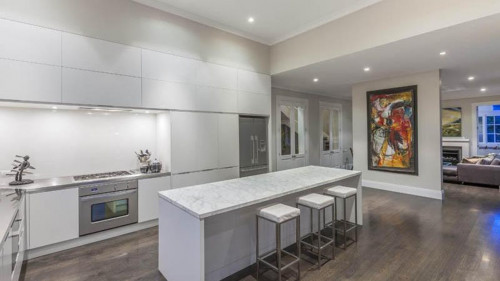 Resene Wan White is used on the almost seamless kitchen cabinets, as well as the doors and trims.
A grand entrance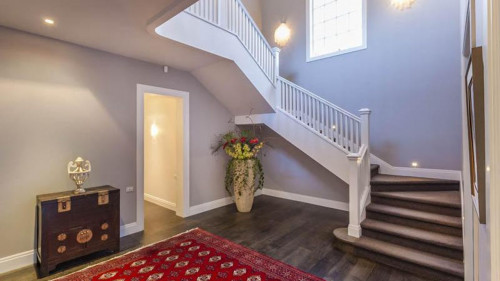 The entrance hall is Joanna's favourite place in the house, finished in Resene Cloud. Trims are in Resene Alabaster.
A stunning piece for inspiration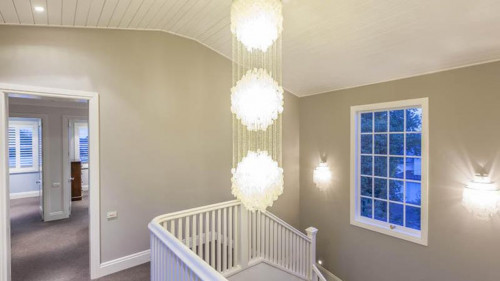 A stunning Verner Panton mother-of-pearl chandelier inspired the colour scheme with its subtle neutrals, creams and pale mauves. The walls are Resene Cloud.
Looking forward to balmy summer evenings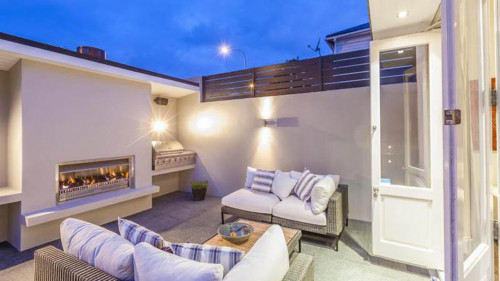 A sensational spot for summer evenings, this courtyard with its outdoor fireplace is finished in Resene Akaroa.
Soothing blue for a bedroom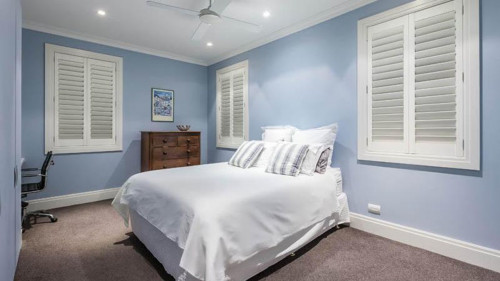 Resene Half Smokescreen is a moody blue for one of the bedrooms.
Luxury and elegance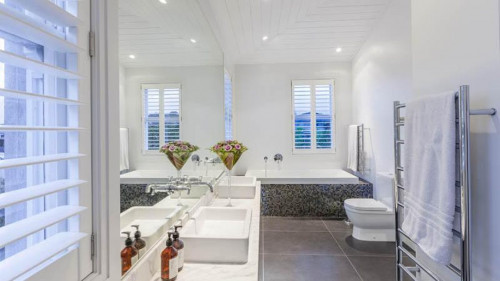 Luxury and elegance for the bathroom, finished in Resene Alabaster.
A restful background
Resene White Pointer is a restful background for the upstairs media lounge.
A practical arrangement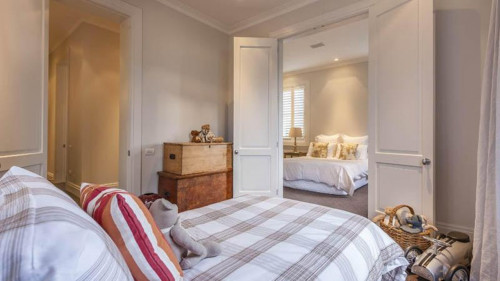 Adjoining downstairs bedrooms are finished in Resene White Pointer.
the look
If you're stuck on what
colour to use or need colour
advice, try out the Resene
Ask a Colour Expert service.