►
◄
latest
habitat tv
blog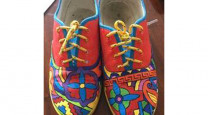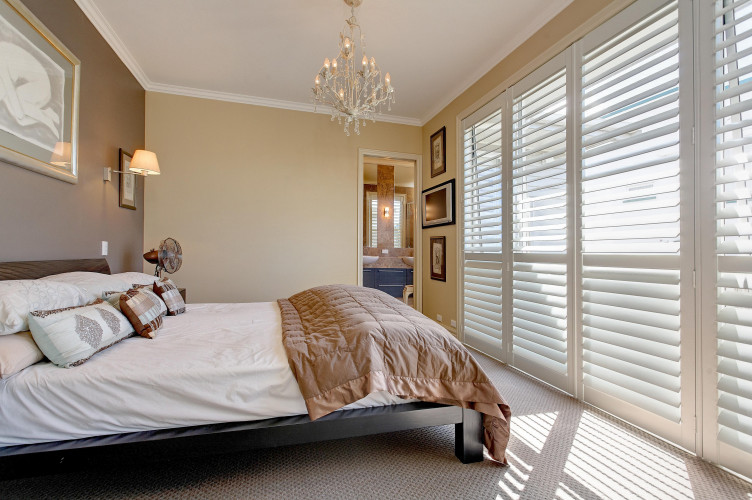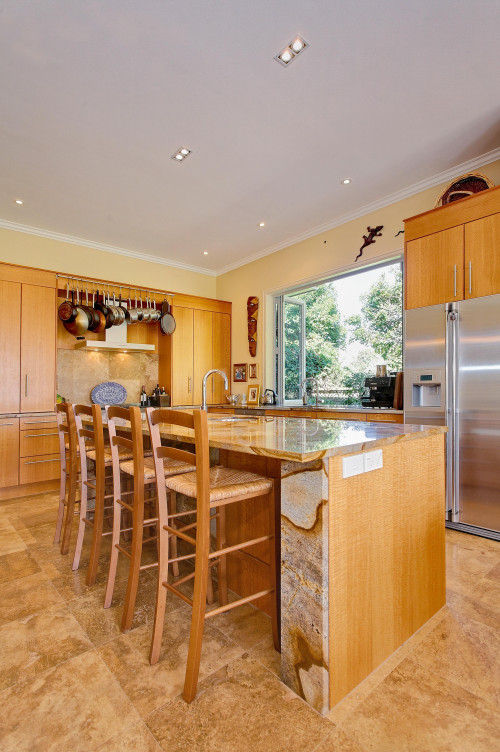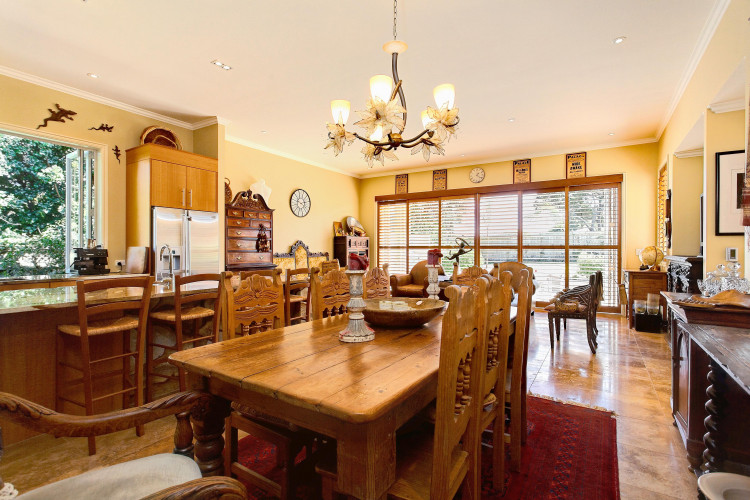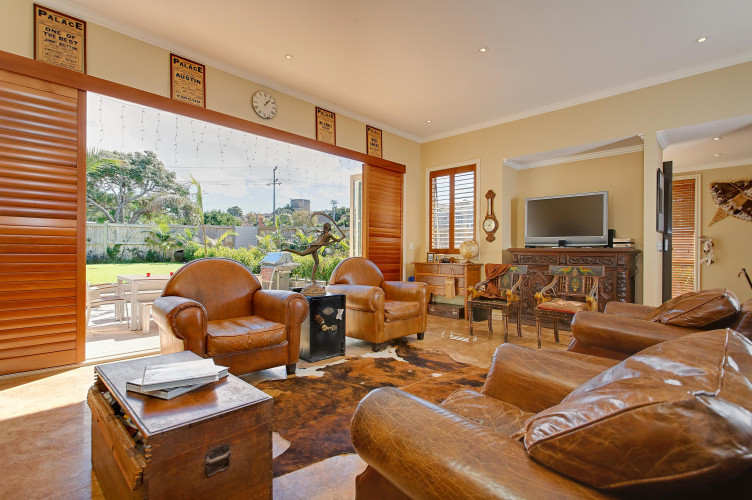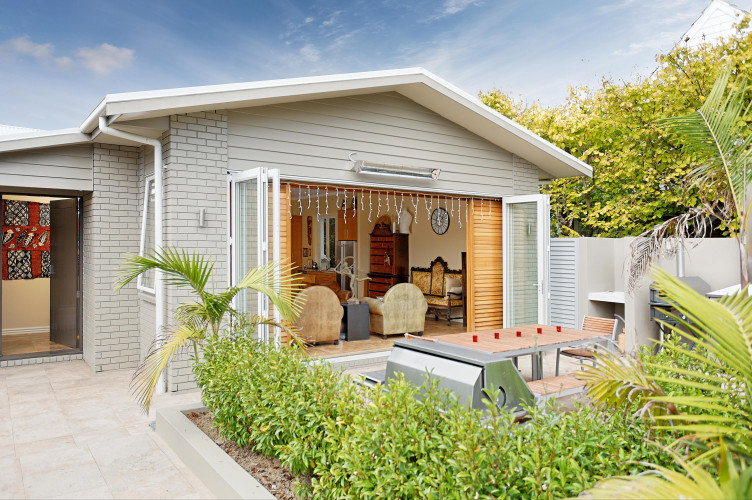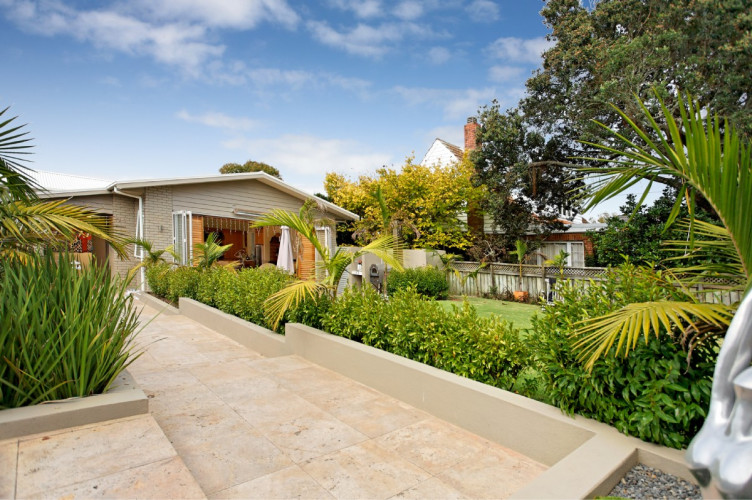 Simon and Glynn's Mix of Antique and Modern
19 May 2011
Do you have a home full of wonderful Resene paint and colour? Send us some snaps by emailing [email protected].
Eclectic style brightens up an old bungalow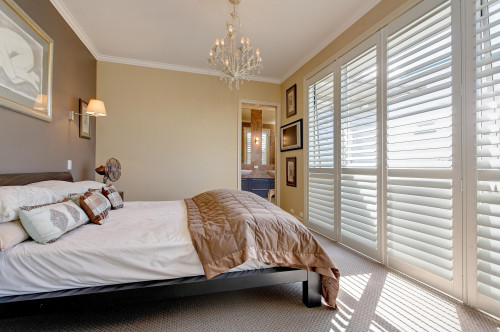 Simon and Glynn's 1952 brick and tile bungalow was looking "very old and worn out" until Simon, an interior designer, instigated a total renovation. He gave the entire house, outside and in, a new colour scheme, added an extension to the building, and reversed the layout of the house "to offer a better indoor-outdoor flow" - which he admits was a challenge, but one that has paid off.
It has now been four years since Simon and Glynn moved into the house, originally charmed by its close proxitmity to the beach and classic bungalow style. These days it is a modern beauty, with a barbeque area and large bi-fold doors. But unlike some modern renovations, the old home has retained plenty of character, thanks largely to the couple's eclectic home decorating style. The house is filled with a mixture of antique and contemporary, wood and stainless steel, leather and marble. Somehow they all tie together to create a warm, stylish family home. "My design philosophy is simple," says Simon. "If you fill your home with the things you love, then the result will be a true reflection of who you are, and the rest is just window dressing!"
What did you want to achieve with the renovation? An easy, liveable family home.
Which space in the house do you get your greatest satisfaction from? The kitchen-family room, which is our main living and entertaining room. We both love to cook, so the kitchen was designed with two sinks so that we can both work in it.
What is your advice for someone trying to achieve a similar look? Employ a designer with an open mindset who has the ability to interpret your needs and who wants to deliver the home environment that is your vision. Too many people end up with an interior that reflects the personality and tastes of the designer.
Why did you make these colour choices? We planted a tropical garden, so Resene Double Napa is a perfect foil to the lush green of palms. The interior colours work well with our timber furniture and stone flooring. Although Resene Canterbury Clay is a strong colour, it's a lighter contrast with our dark woods, and we like its warmth.
What do you like most about your home? Its atmosphere. It is warm and welcoming and definitely not a showcase.
pictures Interior Designer: Simon Pritchett at SVP Design [email protected] Get the look: When painting inside choose a low or no VOC paint to minimise solvent fumes. Resene Zylone Sheen standard or VOC Free is a popular option for broadwall areas, giving a low sheen finish that works well with soft furnishings and accessories.
Kitchen for two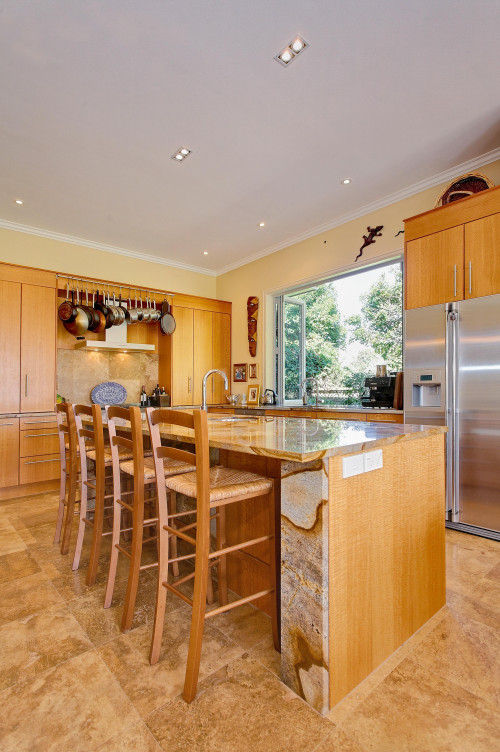 The kitchen was designed with two sinks so that two people can work in it. The walls have been painted with Resene Canterbury Clay in Environmental Choice approved Resene Zylone Sheen.
United front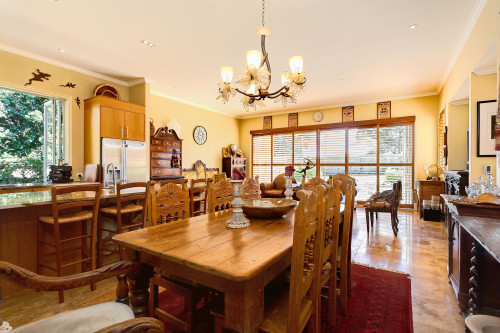 The kitchen, dining room and living room have been opened up into one space, thanks to Simon's extension of the old bungalow.
Antique chic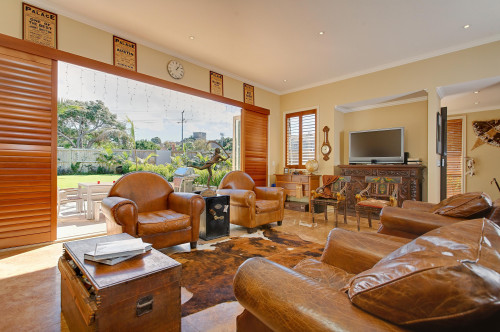 A cowhide rug works well with modern and antique furniture, while the large flat-screen TV is made less imposing by its position in an alcove.
The great outdoors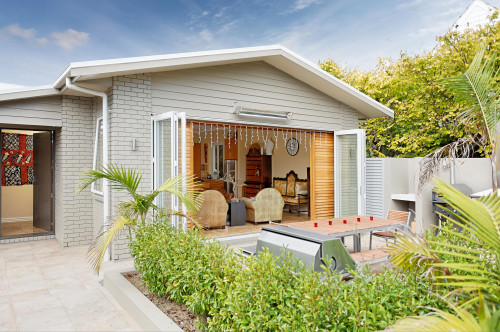 Bifold doors create indoor-outdoor flow from the living area to the patio and garden. The exterior of the house has been painted with Resene Double Napa, except for the soffits, which are painted with Resene Quarter Napa.
Walk this way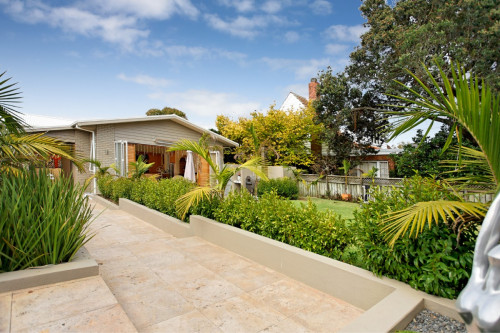 The modern entrance to the once-old bungalow.
Resene Double Spanish White
Resene Quarter Pearl Lusta
the look
If you're stuck on what
colour to use or need colour
advice, try out the Resene
Ask a Colour Expert service.