►
◄
latest
habitat tv
blog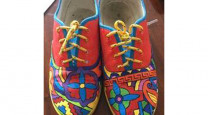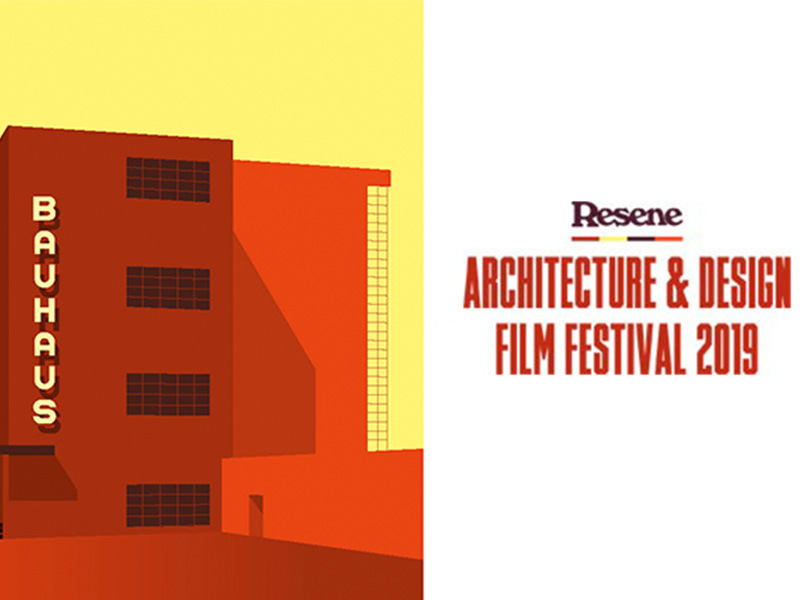 The 2019 Resene Architecture and Design Festival kicks off
01 May 2019
Celebrating its eighth year, the Resene Architecture and Design Film Festival has grown to be one of the largest architecture and design film festivals in the world.
Having a film festival dedicated to architecture and design reminds us all just how much of a positive impact architecture, design and colour have on our everyday lives and encourages us all to embrace excellent design and strive for it in our own projects – and Resene hopes these films inspire you too.
This year, in addition to showings in Auckland, Wellington, Dunedin and Christchurch, there is a week-long festival in both New Plymouth and Havelock North as part of the festival line-up.
Catch festival films nationwide in:
Auckland (02-19 May 2019) @ Rialto Cinemas
Wellington (23 May – 09 June 2019) @ Embassy Theatre
Dunedin (13-23 June 2019) @ Rialto Cinemas
Christchurch (27 June – 10 July 2019) @ Deluxe Cinemas & Alice Cinemas
New Plymouth (20-26 June 2019) @ Event Cinemas
Havelock North (13-19 June 2019) @ Event Cinemas
For more information, to view the programme, and find links to book your tickets, check out https://www.resene.co.nz/filmfestival.htm
And, if you happen to make it out to the opening night this evening in Auckland, be sure to say hi to our editor, Laura Lynn.