►
◄
latest
habitat tv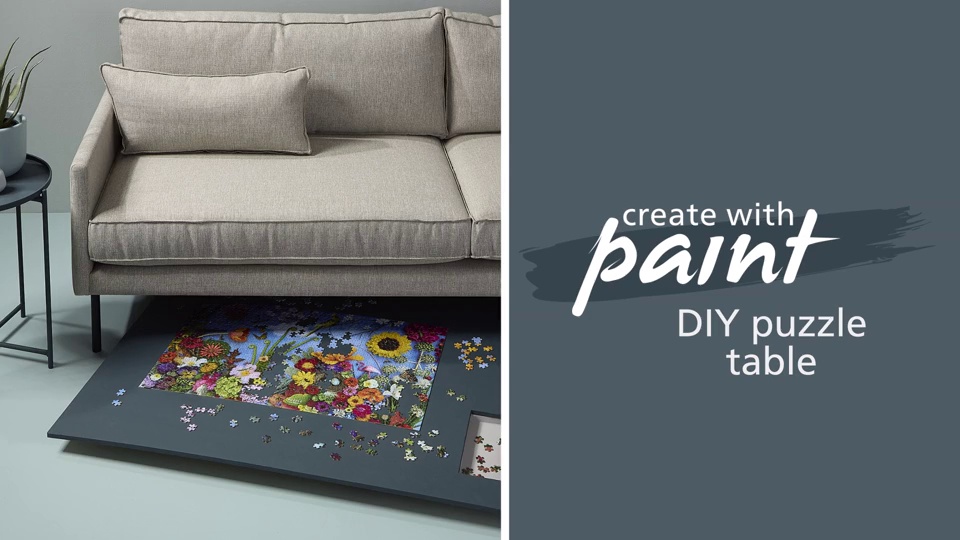 blog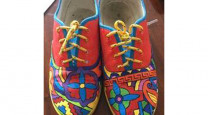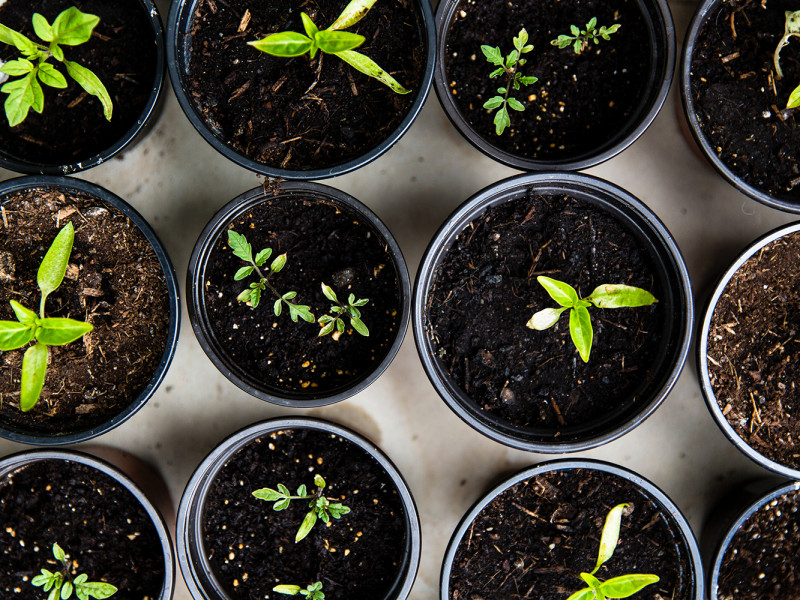 A smart new initiative is making composting easy
28 Oct 2020
With a collective goal of reducing the amount of organic material that goes into landfills, Green Thumbs Compost, a not-for-profit community initiative partnered with and supported by Resene, is setting out to change the way people think about green waste.
It all began in the wake of Dunedin's Waste Jam Event, when active home-composters Sara Pepers-Hilltrop, Steph Haworth, Sue Novell and Margaret Scott saw the opportunity in their city to introduce a simple system – one that would greatly improve the area's efficiency in waste management and offer locals a hassle-free way to fertilise their gardens.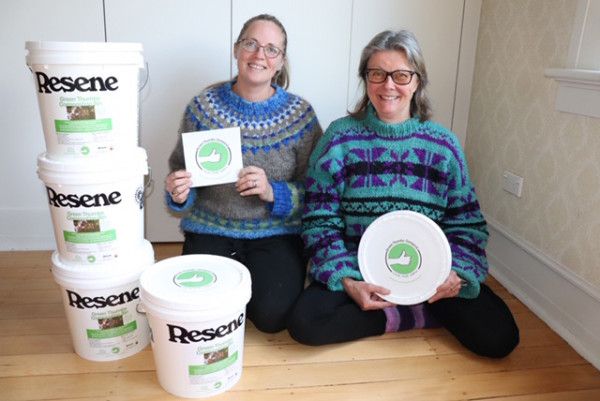 Sara Pepers-Hilltrop and Steph Haworth with Green Thumbs Compost buckets, which include easy-to-follow composting instruction labels for anyone wanting to repurpose their organic waste.
Now, thanks to their initiative, Dunedin denizens can donate their compostable waste, such as food scraps and garden clippings, using recycled Resene paint buckets decorated with easy-to-follow composting instructions. Anyone wanting to give their soil a boost can then use the Sharewaste app to connect with filled Green Thumbs Compost buckets nearby.
"We want to encourage more people to compost where they live and for people who already are to reach out so the movement can spread," says Sara.
"It's also about educating people on what can be composted and what can't," she adds. "[To have people] think about what they throw out and [recognise] that someone out there can make good use of it as a valuable resource."
For more information, or to get involved, see Green Thumbs Compost.
images Steph Haworth and Unsplash/Markus Spiske