►
◄
latest
habitat tv
blog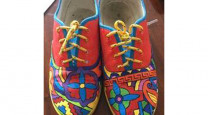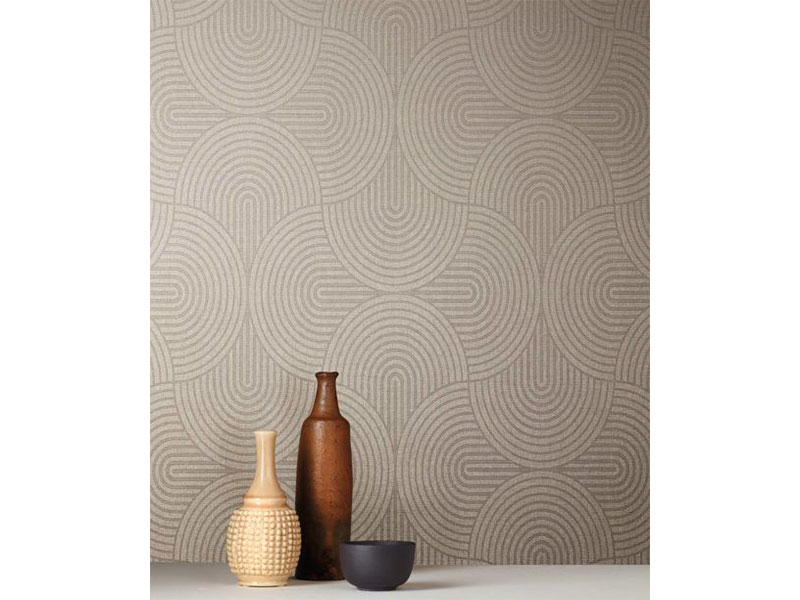 Add a bit of zen
07 Mar 2019
New to the Resene Wallpaper Collection, this pattern from the 'Earth' collection features a gentle curved design reminiscent of a Japanese zen garden.
Available in six different colourways from your local Resene ColorShop, it's the perfect starting point for building a contemporary tone-on-tone palette or an asian-pacific themed look that reflects the natural beauty of the elements.
Pick your favourite and try it with one of these colour palettes:
Resene Wallpaper Collection EAR605 looks elegant in this minimalist bedroom. Try pairing it with earthy greys like Resene Suits and Resene Double Ash with a few accents in Resene Thumbs Up.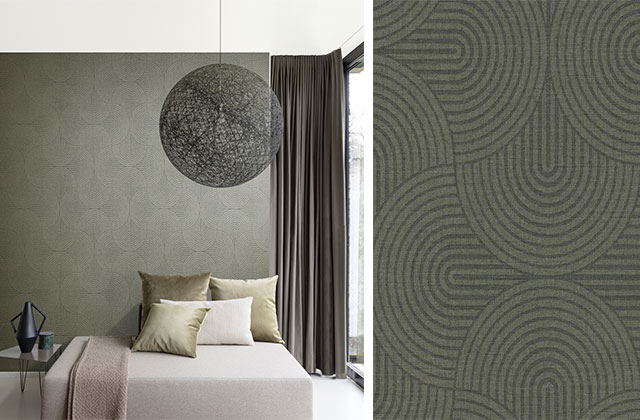 Resene Wallpaper Collection EAR602 lends itself beautifully to soft layers in pink, celery and sage like Resene Ethereal, Resene Smoothie and Resene Peace.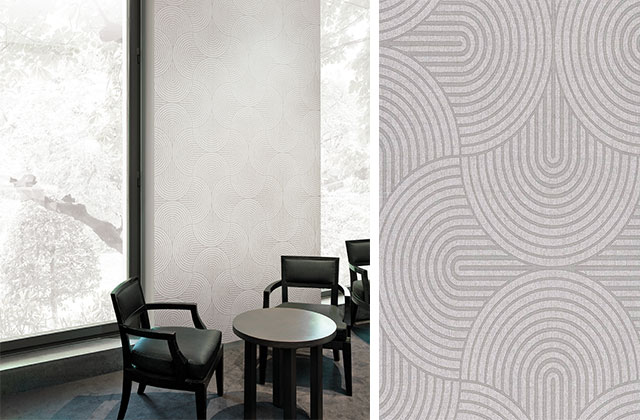 Build a sophisticated space around silvery Resene Wallpaper Collection EAR604 with greyed white, charcoal and denim blue. Try Resene Quarter Tea with Resene Quarter Ironsand trim and hints of Resene Liberty.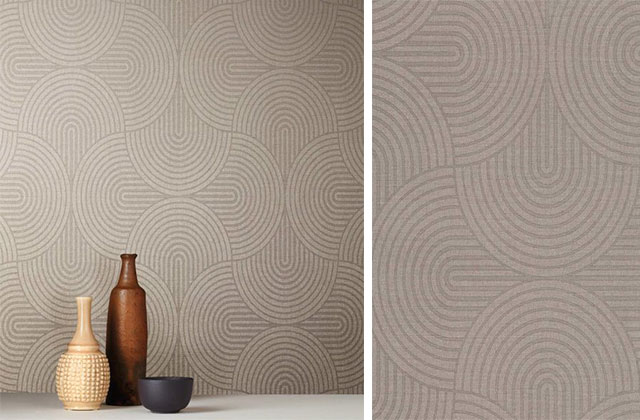 Extra earthy Resene Wallpaper Collection EAR606 (left) and Resene Wallpaper Collection EAR601 (right) will look warm and cosy when they're tucked in next to woodsy tones, such as Resene Dapper, Resene Moccasin and Resene Charcoal.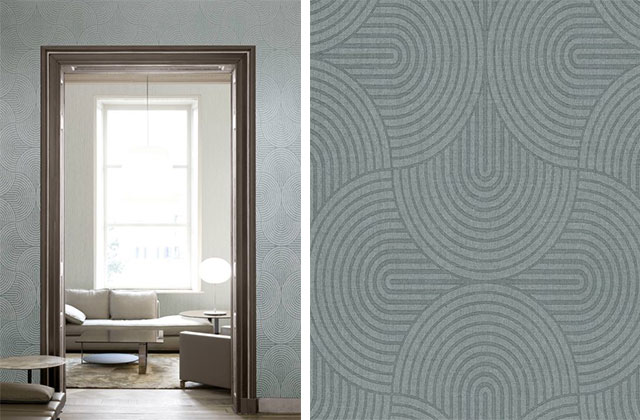 Play up the watery look of Resene Wallpaper Collection EAR603 with Resene Secrets and Resene Unwind then ground it with trim in Resene Rocky Mountain.