►
◄
latest
habitat tv
blog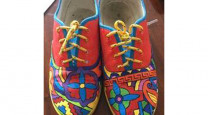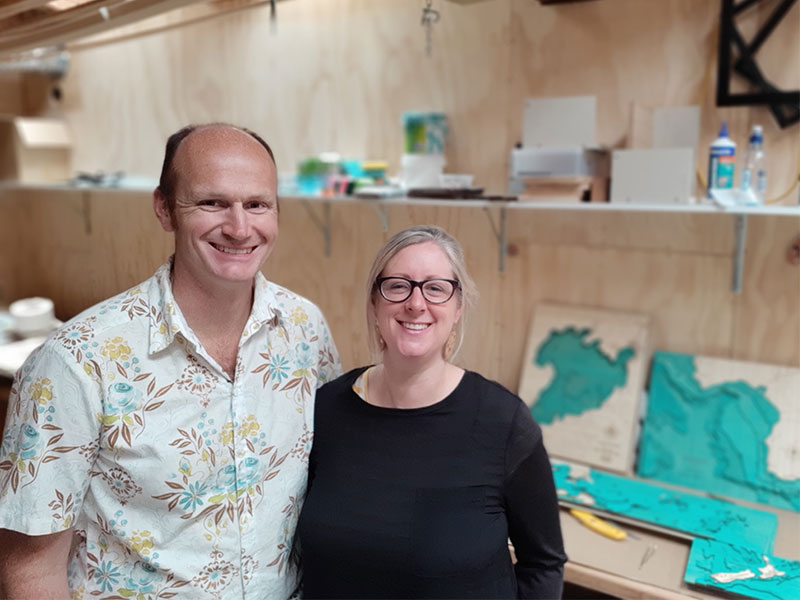 Aran and Maeve's marvellous maps
31 Jan 2019
When it comes to creating 3D maps featuring New Zealand mountains and coastline, Aran Pudney is left feeling on top of the world.
The Lower Hutt local, who owns and runs design business The Furnace with wife Maeve, makes the maps using their own laser cutting machine.
He then applies a colourful stain to the maps, a secret recipe that includes Resene Hot Weather Additive and Resene testpot paints.
The finished maps are placed into frames, painted in Resene SpaceCote Flat tinted to Resene Black.
Sustainability is a big focus for Aran and Maeve, who take a 'cradle to grave' approach when making their products. From the wood they use, to the way they post the products, they try to be as eco as possible with every step of production. Using Resene paints is one such step.
"We chose Resene primarily for their strong environmental commitment, and being New Zealand-made was a big factor as well," says Maeve.
"After testing several different brands, the colour intensity from the Resene paints was far better than the others as well. Decision made!"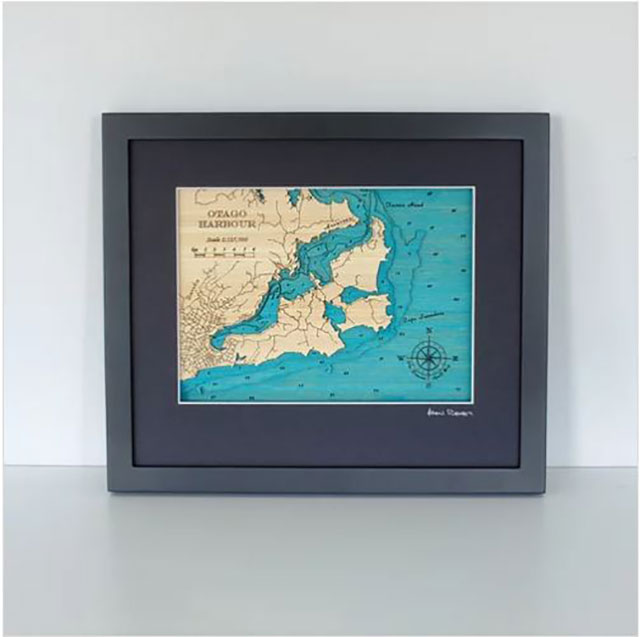 Otago Peninsula by The Furnace, colourfully stained in a secret recipe that includes Resene testpots and Resene Hot Weather Additive.
Sea maps feature heavily in The Furnace collection. Aran and Maeve both grew close to the ocean and feel a strong connection to the water. Aran also enjoyed many summers at the family bach in the Kenepuru Sound with the boat being almost an extension of the house.
Although the maps make up a large part of the Furnace collection, other designs are also available to buy from their website.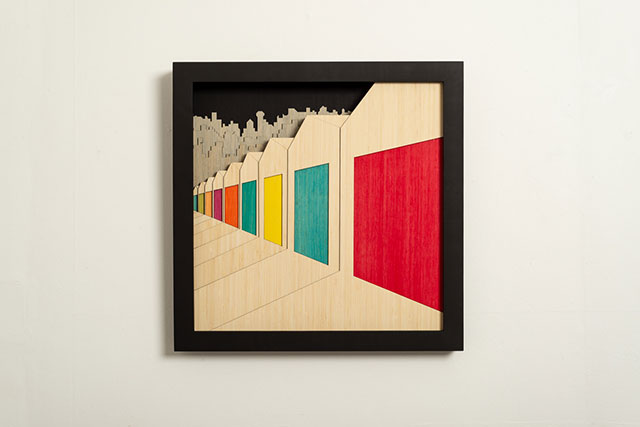 The Furnace range extends to other Kiwiana designs. The frames are painted in Resene SpaceCote Flat tinted to Resene Black.
From boat sheds to aviation mobiles, the designs are all quintessentially Kiwi and bursting with colour.
Check out the latest of Aran designs and shop the collection at www.thefurnace.co.nz.