►
◄
latest
habitat tv
blog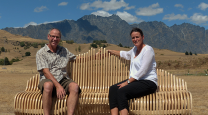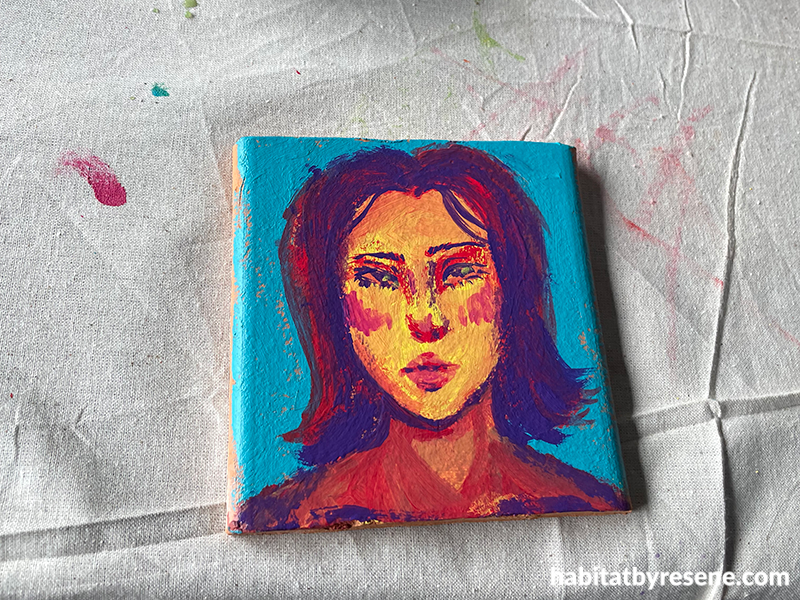 Art workshops in Matakana produce colourful pieces
22 Jun 2022
Paintbrushes have been at the ready and creative juices flowing in Matakana. An old storage shed transformed into 'The Green Shed Studio' in Matakana is hosting colourful painting workshops. Resene is proud to support the colourful creativity.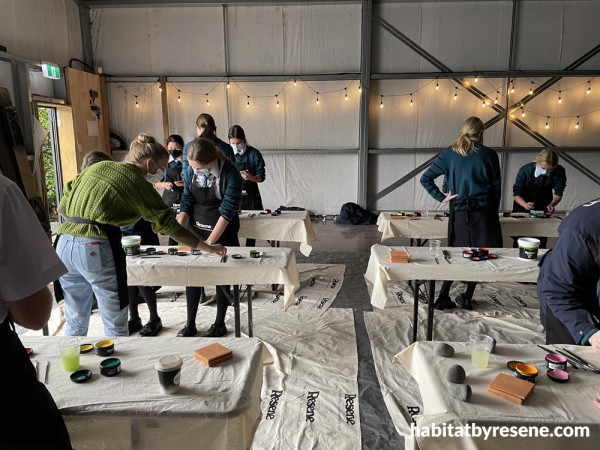 The workshops are being held at Sculptureum, an art destination founded in 2017. The site is home to over 650 works of art from local and international artists, seasonal gardens, and an 11-acre vineyard. "Our aim was to have the school children use their creativity after experiencing the art and sculptures on display here," says Sculptureum sales and marketing manager Charlotte. The students can create a keepsake to take home with them to share with family and friends.
"We approached Resene about sponsoring this project and they kindly agreed to supply us with the paint, brushes, dropcloths and aprons which should last us for the remainder of the school year. Without Resene's support, this project would not have been possible."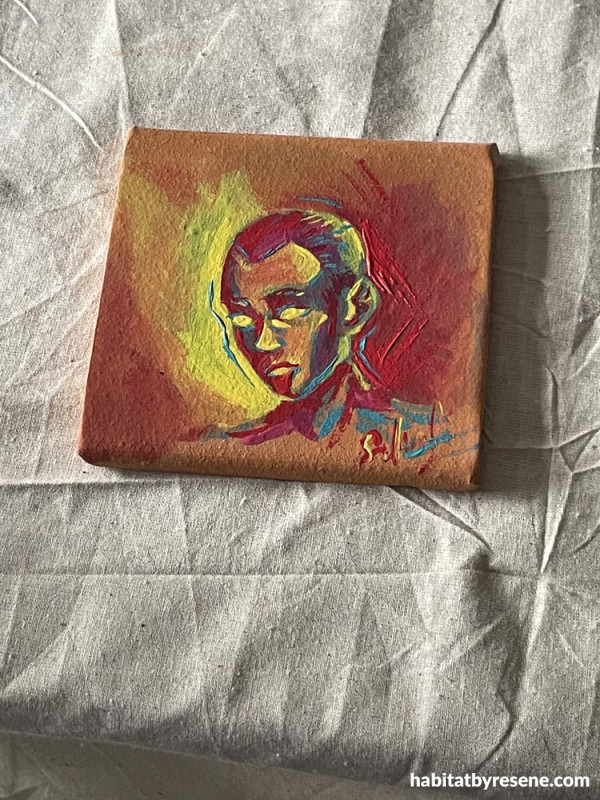 "We are mindful that Covid has impacted many families financially, so we were able to keep the cost to a minimum by working with local companies such as Morris & James, who have donated tiles, and Wyatt Landscaping who donated river stones."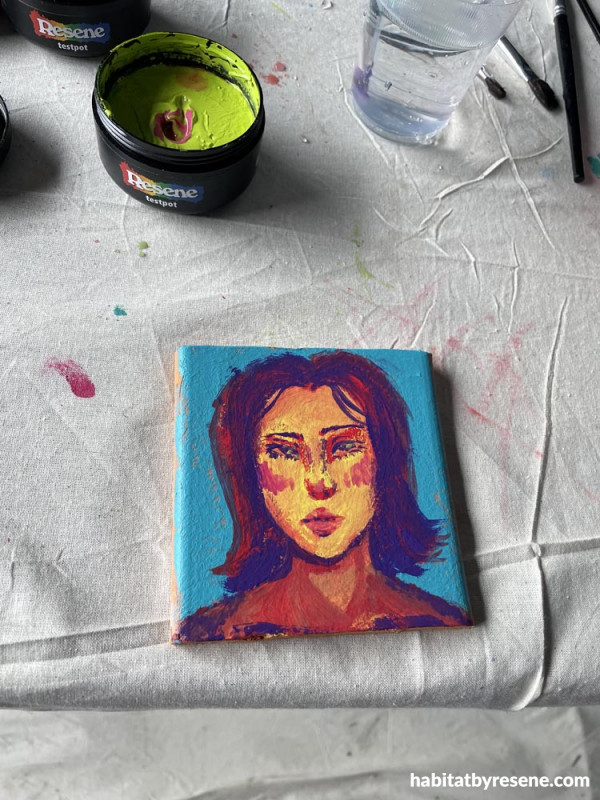 Sculptureum was founded by Anthony and Sandra Grant in 2017 as a place to share their passion for art and creativity with the community.
Find out more about their workshops: www.sculptureum.nz/
Published: 22 Jun 2022