►
◄
latest
habitat tv
blog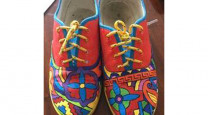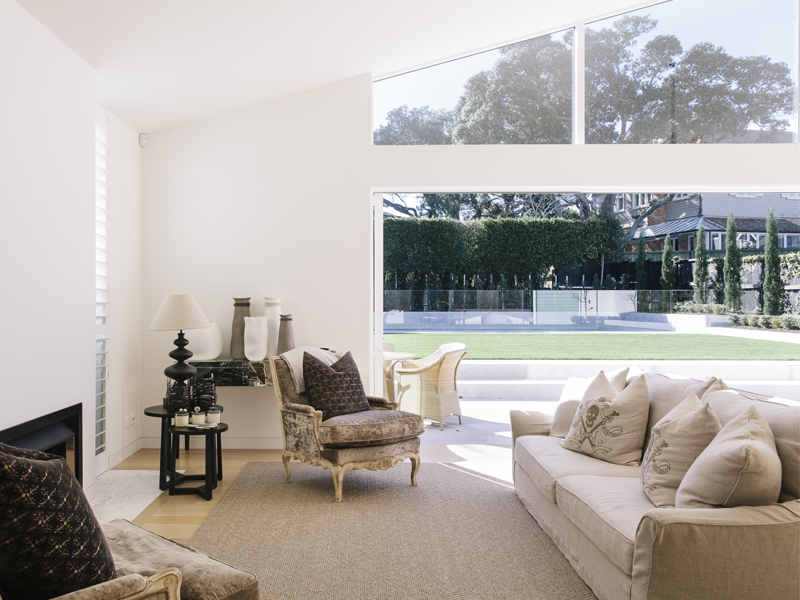 Artisan showcases new sisals
20 Oct 2016
Summer is around the corner and we're thinking of balmy sunny days, ice-creams and baches near the beach. Natural flooring suits the casual beach look so it's good to see that Artisan Flooring have added some new sisals to their collection.
Artisans' natural flooring designs are striking and elegant with rustic subtleties. Hard-wearing and robust, natural flooring is perfect for beachside or country homes.?? Sisal is a tough fibre renowned for its strength and durability; alternatives to sisal are coir, seagrass and jute (jute is a softer material better suited to light footfall areas).
While excessive moisture, heat, or rough wear and tear can shorten the life of natural flooring, correct installation, a gentle environment and care, will keep it looking beautiful for many years.
Sisal, jute and seagrass are all renewable resources, grown specifically for their fibre, and coir is a by-product of the coconut industry. Sisal is extracted from the Agave sisalana plant, which is grown in Brazil, Mexico, China and Africa. Jute is made from the root of giant corchorus plants grown in Bangladesh. Seagrass is collected from the paddy fields and riverbanks of China and Vietnam. Coir, a fibre hand removed from the coconut husk, is grown in India.
Just like a wool carpet, natural flooring can be laid either wall to wall or as a custom-sized rug. For rugs, Artisan has a wide selection of edging materials including leather, jute, cotton, linen and canvas, or the edges can be self-turned. Available exclusively in New Zealand from Artisan Flooring [link]