►
◄
latest
habitat tv
blog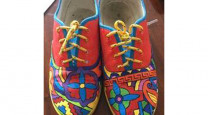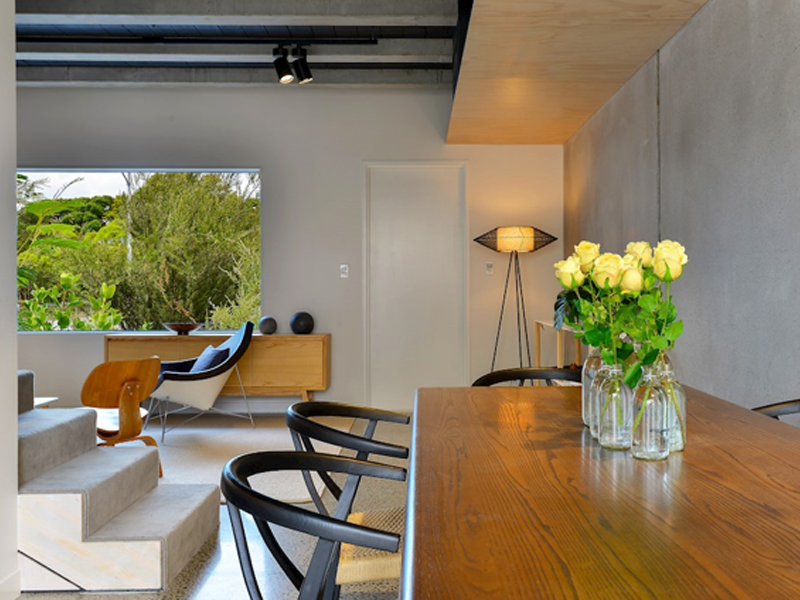 Become a colour expert with Debbie Abercrombie
09 Feb 2017
Ever wondered how the experts find the right white for a living area, and how it balances the light just so? Colour theory is integral to interior decorating, and Debbie Abercrombie's Colour courses will help you understand how it all works.
Debbie is an experienced interior designer and colour expert and enrolments are now open for her first course of the year Module 1: Colour Manipulation.
Through the course, Debbie will teach colour theory, interaction with colour, psychology of colour, and colour combination techniques. Students will be equipped to create their own expert colour combinations through practical exercises and theoretical tools.
Debbie's Colour courses run throughout the year, and also include history to colour forecasting today, professional and promotional use of colour, and colour schemes: interior and exterior. To register, go to www.debbieabercrombie.co.nz.