►
◄
latest
habitat tv
blog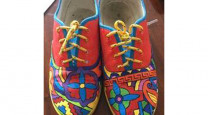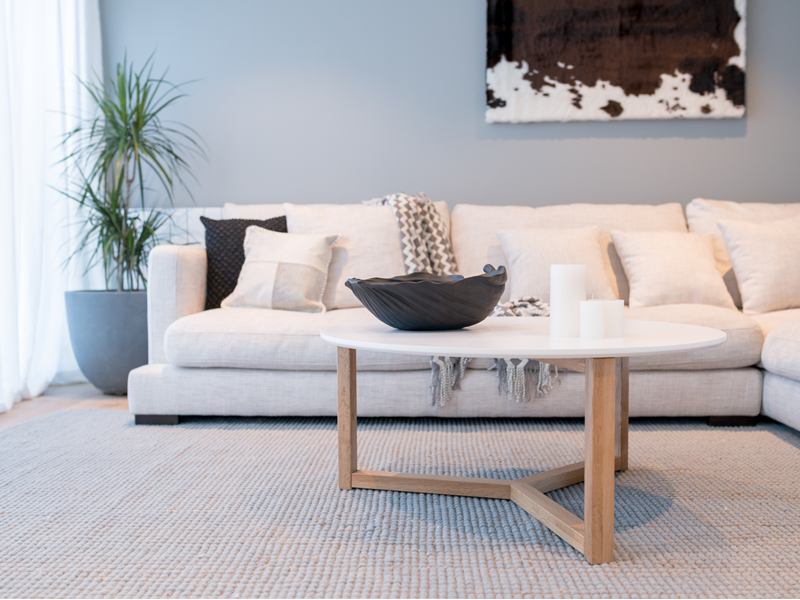 The Block NZ – Living room week
07 Jul 2016
The teams on TV3's The Block NZ: Girls Vs Boys are one step closer to completing their homes, and it's been fun (for the viewers, at least) to watch it all come together.
The latest challenge was to create a living room with bold and bright hues, as well as a reclaimed, refurbished item to inject some drama.
It was interesting to see how each team translated "bold and bright", and we weren't disappointed. Here are the latest room reveals.
Dyls and Dylz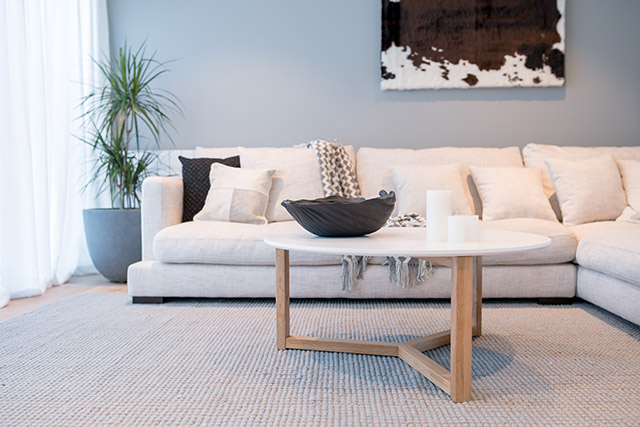 The proud Tauranga pair has slowly taken on board the comments from the judges each week, and to their benefit. Their living room won the week's room reveal, a first for the boys.
A soft, Scandinavian style with pale wood floors, striking warm grey feature wall and beautiful wooden barn door, the judges liked that this room felt inviting – everything a family room needs to be.
One of the judges had a slight criticism towards the art, feeling it would be better placed in a bedroom, but loved the sofa and felt it resembled comfort.
They also noted that the boys had done well planning their space.
All in all, the judges were happy to see Dyls and Dylz moving forward with their styling and thinking. The boys, as you can imagine, were stoked.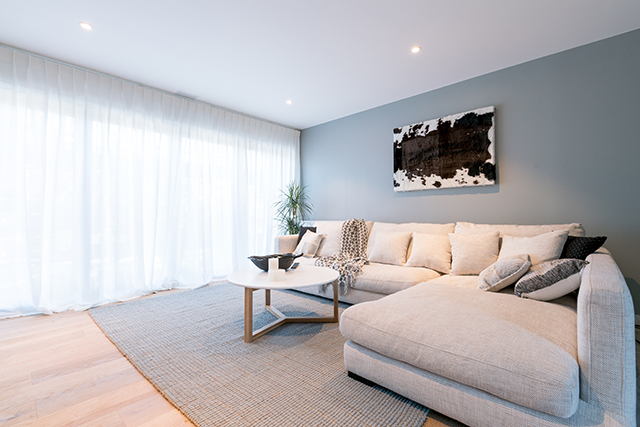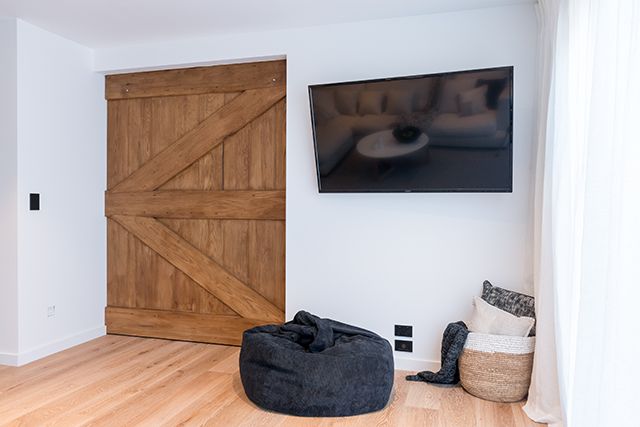 Ceiling Resene SpaceCote Flat in Resene Alabaster
Walls Resene SpaceCote Low Sheen in Resene Alabaster
Feature wall Resene SpaceCote Low Sheen in Resene Delta
Woodwork Resene Colorwood in Resene Half Ironbark
Niki and Tiff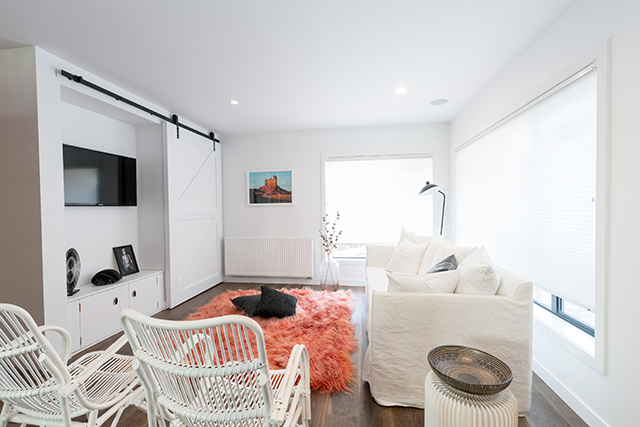 For this challenge, Niki and Tiff chose, surprise surprise, to stick with stark white walls for their living room and to inject bright colour instead with an orange, oversized sheepskin rug. And the judges loved it.
The judges said the room felt "very, white, very contemporary, fresh, clean and clever," and that it was a professional slick job.
However, they thought the lighting was unexciting and overall the room wasn't practical – where's the coffee table? – and lacked homeliness and atmosphere. Although stylish, they also thought the white sofa wasn't suitable for a family home and could dirty quite quickly.
Despite this, they were impressed with the girls' effort earning them second place in the living room week.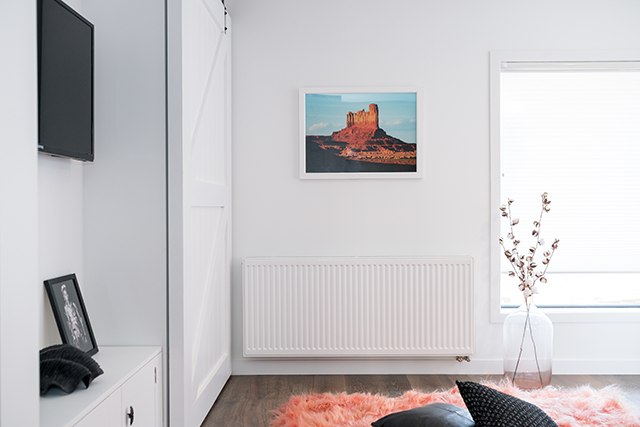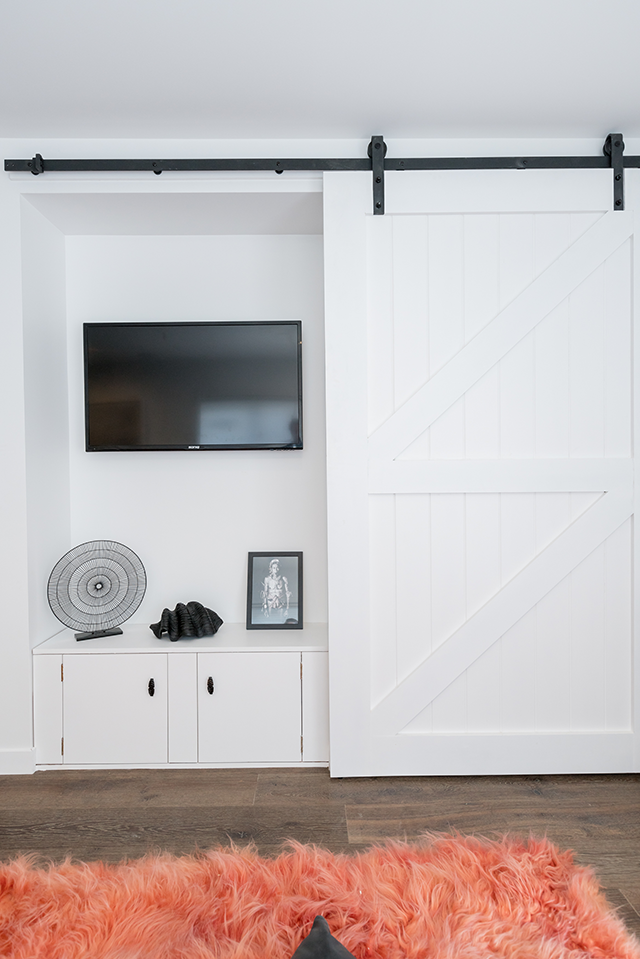 Ceiling Resene SpaceCote Flat in Resene Double Alabaster
Walls Resene Zylone Sheen VOC Free in Resene Double Alabaster
Woodwork Resene Lustacryl in Resene Double Alabaster
Sam and Emmett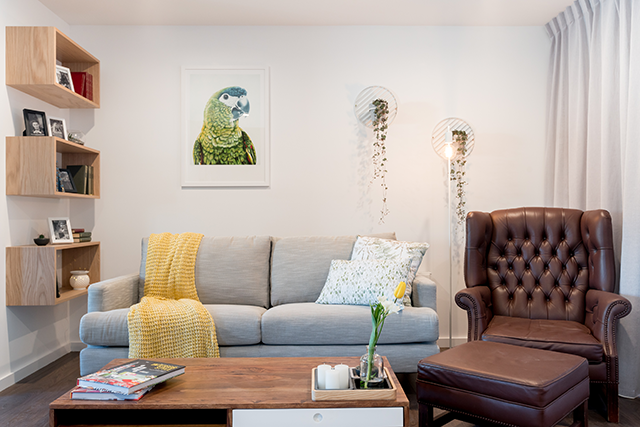 When not prank calling their fellow contestants, Sam and Emmett were hard at work on their living room.
The judges felt they did a good job of making the room feel cosy and homely... but said that it was, in one word, "average."
They also thought that the living room's layout felt crammed and imbalanced, with a lot going on in the back corner of the room and nothing much by the television area.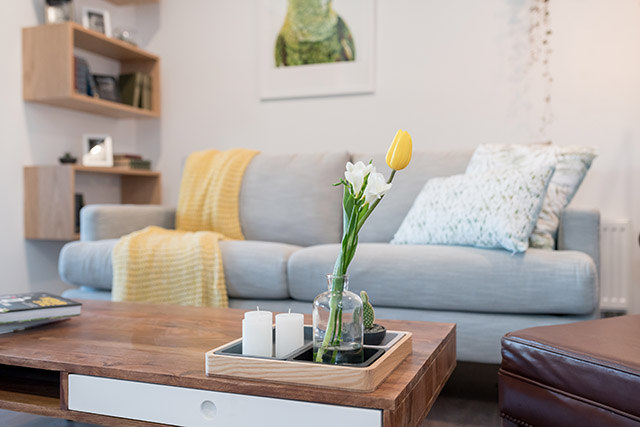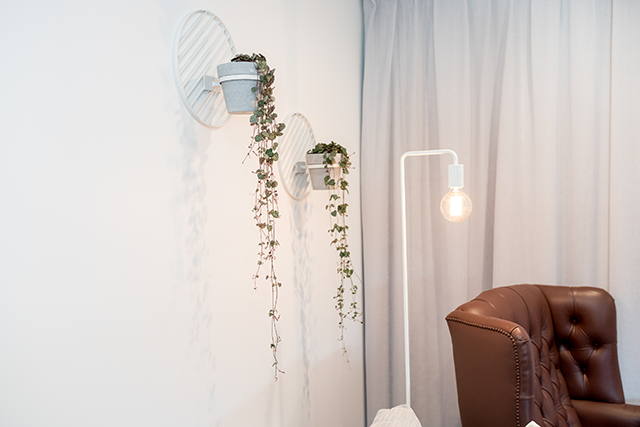 Ceiling Resene SpaceCote Flat in Resene Alabaster
Walls Resene SpaceCote Flat in Resene Alabaster
Emma and Courtney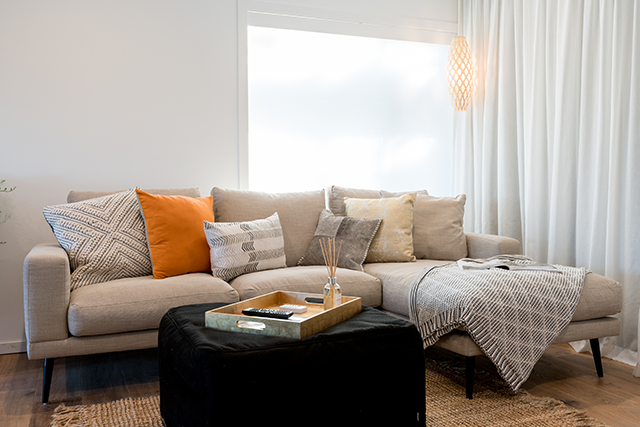 Immediately, judges thought Emma and Courtney's living room was warm and inviting and the way the team had drawn it out towards the dining room gave it a nice feeling of space.
Bold pops of colour in gold, orange and black hues and the wooden floors gave it warmth and added quality to the room.
They thought the refurbished chair was a nice touch and gave extra seating without overbearing the space. One of the judges was so drawn to it, she wondered if the girls would consider selling it to her.
As always, the judges gave their expert advice, pointing out things like the rug being too small and the hanging light being in the wrong place for the effect they were looking for. They also questioned the need for a fold out bed.
The girls were commended, however, for working with such a tricky space.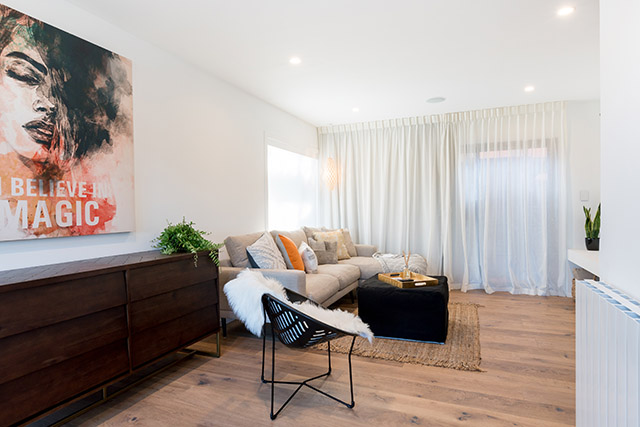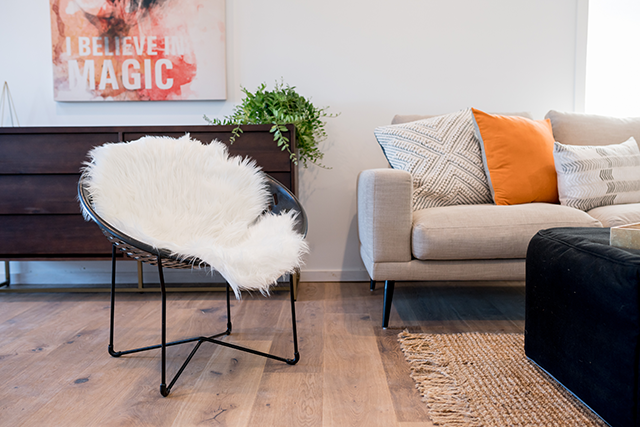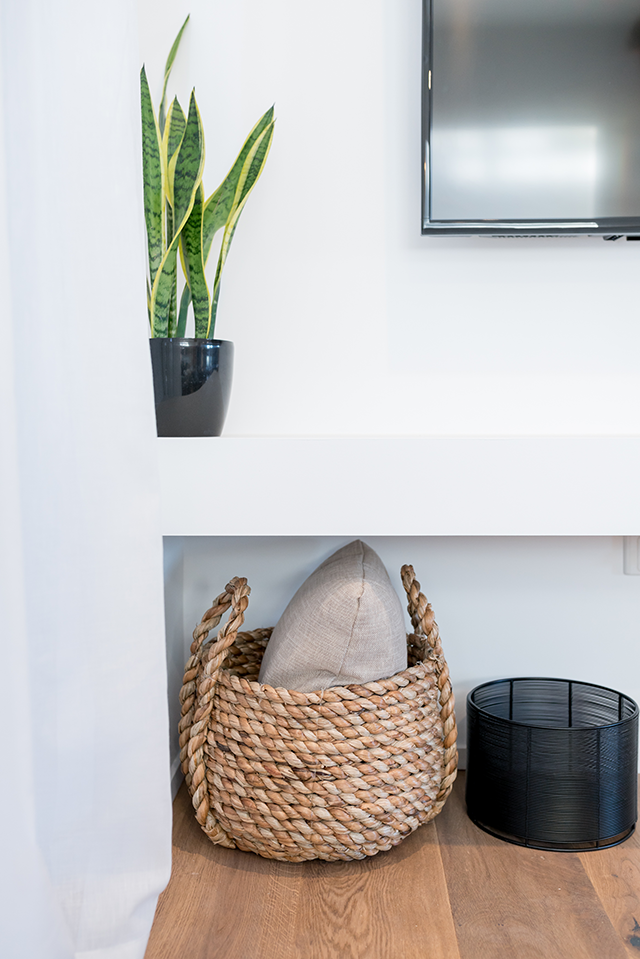 Ceiling Resene SpaceCote Flat in Resene Alabaster
Walls Resene SpaceCote Flat in Resene Alabaster
Plastic chair Resene Lustacryl in Resene Black
Watch The Block NZ: Girls Vs Boys on Sunday at 7pm, and Monday through to Wednesday at 7.30pm, on TV3. www.tv3.co.nz/Shows/TheBlockNZ.aspx.