►
◄
latest
habitat tv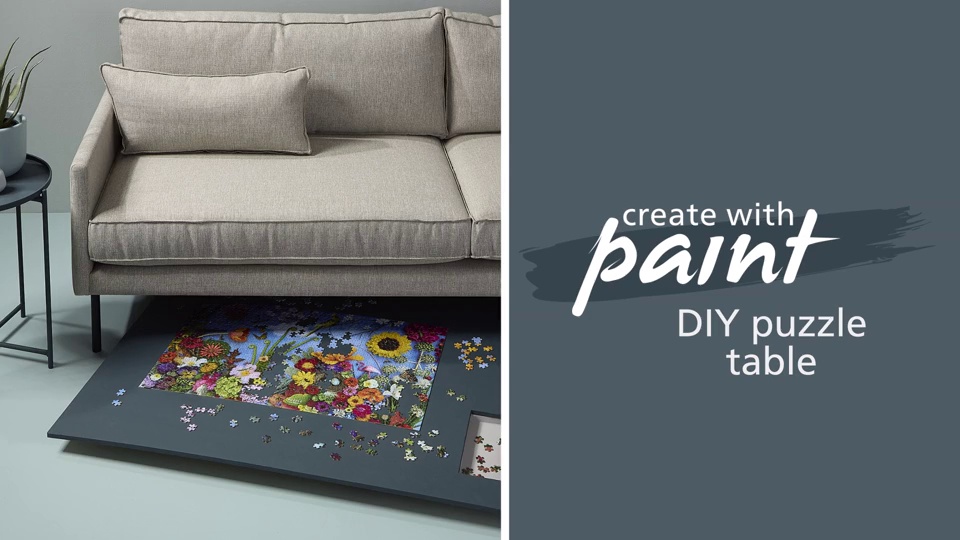 blog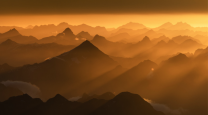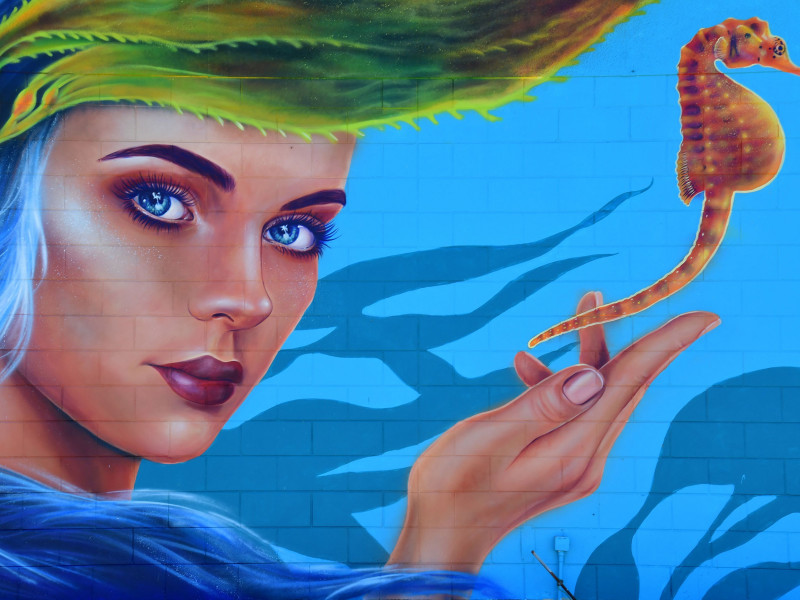 Bluff's mural festival makes a splash with fifteen fabulous artworks
18 Mar 2021
Bluff is making waves with South Sea Spray Motupōhue Festival, the largest mural movement in Southland's history. In February, fifteen of New Zealand's finest artists took to the streets for a week of colour and community creativity to create artworks using Resene paint that will last for many years to come.

Artist Erika Pearce painted her entire mural using Resene Lumbersider paint. Her mural focuses on the protection of the ocean and the people as its guardians and kaitiaki. She used Resene Pelorous, Resene Maestro and Resene Surfs Up for her ocean hues. Resene Japanese Laurel, Resene Kaitoke Green and Resene Half Turbo to colour the seaweed.
Festival creator Deow Owen hopes that by creating these amazing public artworks in Bluff/ Motupōhue it will give Kiwis another excuse to visit the Southern-most town on mainland New Zealand. "I wanted to give people a reason to stop in town and walk around," Deow says. "Rather than go to Sterling Point for a photo then leave."
Artist Shane Walker transformed this wall with Bluff legend, fisherman's radio operator Miri Leask, using Resene Malibu, Resene Wavelength, Resene Teal Blue and Resene Blue Bark. Pops of colour also include Resene Raging Bull and Resene Tango.
Deow says some of the murals are located in rundown areas of town and the art is a way of beautifying unused areas and encouraging visitors to explore the town in a creative way.
They are also an opportunity to make tell stories about the history of the area and to celebrate local heroes such as fisherman's radio operator Miri Leask and skipper George Kumeroa.

Festival curator Deow Owen's 'Calling the Bluff' was painted with a combination of Resene Lumbersider low sheen paint and Resene Sonyx 101 for a higher semi-gloss finish.
Like many involved in the festival, Deow also has a special connection to Bluff/ Motupōhue. His grandfather was raised in the town and Deow's first job was on the South Port Wharf. For the past seven years he's been working as a freelance artist, surfing daily and arranging his working hours around the swells. This year, he's putting more focus on environmentally friendly paintings. "I've pushed myself and other artists to use Resene waterborne paints," Deow explains. "They're better for our health, the environment and are longer lasting."
'Calling the Bluff' by Deow Owen is one of fifteen major murals in the town featuring hues such as Resene Picton Blue, Resene Aquamarine, Resene Volcano and Resene Grey Area.
His own artwork Calling the Bluff brings the Maori proverb, "Kaua e mate wheke, mate ururoa/ Don't die like the octopus die fighting like the shark!" to life.
With thousands of visitors and more than 500 Southland students involved, the festival swelled with community support.

A mural painting demonstration in front of 300 students who travelled to Bluff during the festival week.
Artists visiting from out of town were blown away by the Southern hospitality and delicious kai moana.
A number of youth workshops invited students to see the mural art as a way of creating connections and uniting the Bluff/Motupōhue community. "It's all very well to just rock up and paint a few walls," Deow says. "But I wanted to create murals that connect people and are painted to last a lifetime."

Charles and Janine Williams created this tribute to Charles' late koro, George Kumeroa who skippered the Miro oyster boat for many years and was a widely respected community member. The mural uses Resene Havelock Blue, Resene Black, Resene Coast, Resene Lynchpin and Resene White.
Find out more about South Sea Spray here