►
◄
latest
habitat tv
blog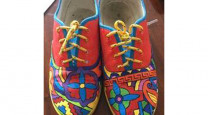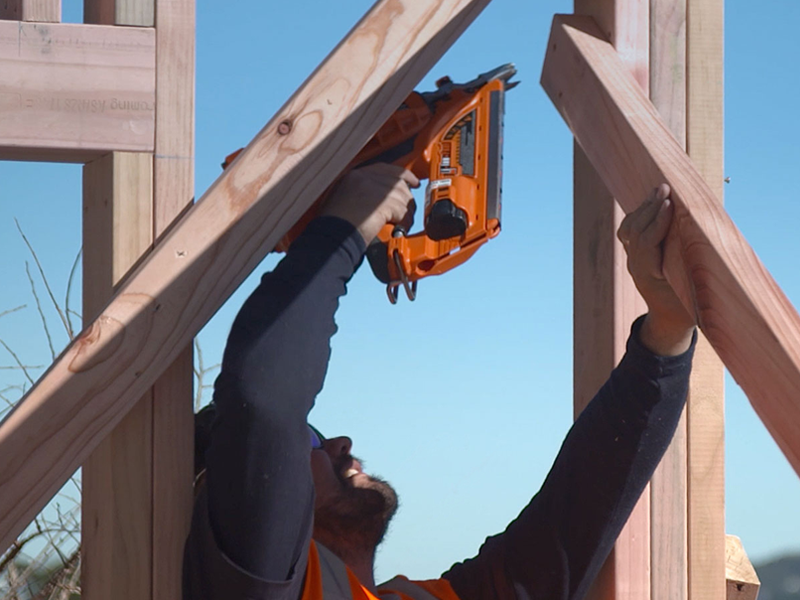 Build it right
15 Sep 2016
Housing construction is booming in many parts of the country. So much so that it can be tricky finding available tradespeople to do the work.
It's a good time to remind ourselves of the rules for restricted building work introduced in 2012, and the need to use Licensed Building Practitioners (LBPs).
'Restricted building work' includes work that affects a home's structure and weathertightness; generally any work that needs a building consent. LBPs include designers, carpenters or builders, roofers, brick and block layers, external plasterers, site and foundation specialists. They are assessed before getting a licence, and have to keep their knowledge up to date to be re-licensed.
Building rules protect you and your home now, and when you come to sell it.
Not using an LBP for restricted building work could affect the warmth, safety, value and insurability of your home and lead to a fine of up to $20,000 for the homeowner or builder.
To check if your tradesperson is an LBP, ask to see their ID card, or check online.
See here for more information on LBPs and a handy video.