►
◄
latest
habitat tv
blog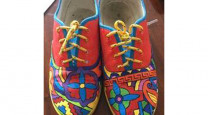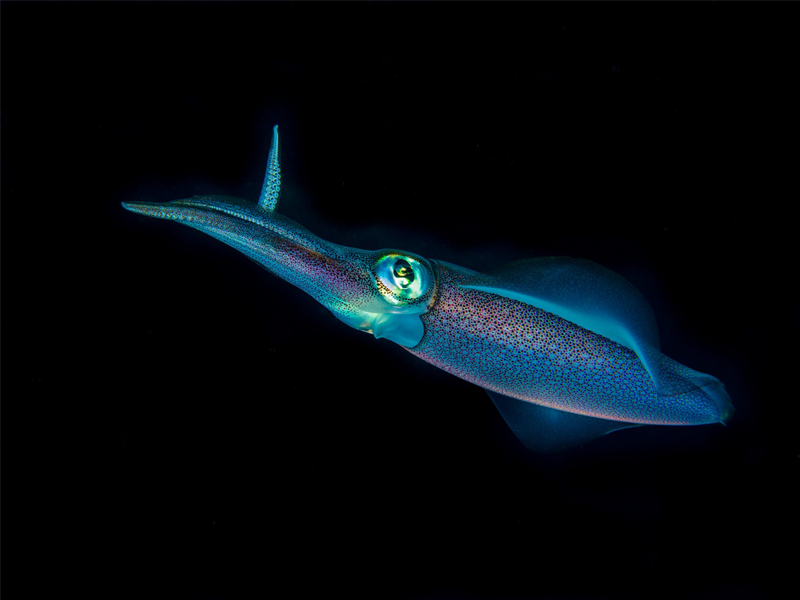 Capturing the best
08 Nov 2016
For eight years, kiwi photographers have gathered the best images of our environment and society and submitted them to expert judgement and public scrutiny in the New Zealand Geographic Photographer of the Year competition. This year's winners were announced last week, and included two categories sponsored by Resene.
The winner of the Resene Color Award was Quentin Bennett for a shot taken late on an autumn afternoon day at the Poor Knights Islands (featured above), when Quentin spent an hour following a school of squid.
A misfiring strobe meant he lingered in an attempt to get the shot, accustoming the squid to his presence, and finally allowing him to get up close.
The winner of the Resene Landscape category was Shaun Jeffers. The deepest point of Ruakuri Cave is lit entirely by glowworms, showing the limestone textures of the cave walls, and the threads used to catch their prey.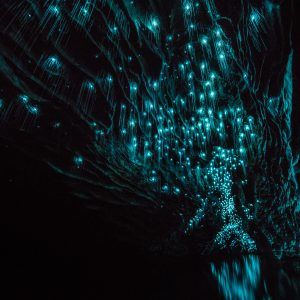 Reaching the sump involved a 35-metre abseil and several dives through underwater passages — then Shaun Jeffers had to set up his gear in pitch-black, chest-deep water, for a six-minute exposure.
See all of the winners at www.nzgeo.com/photography/photographer-of-the-year-2016/.