►
◄
latest
habitat tv
blog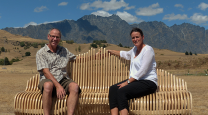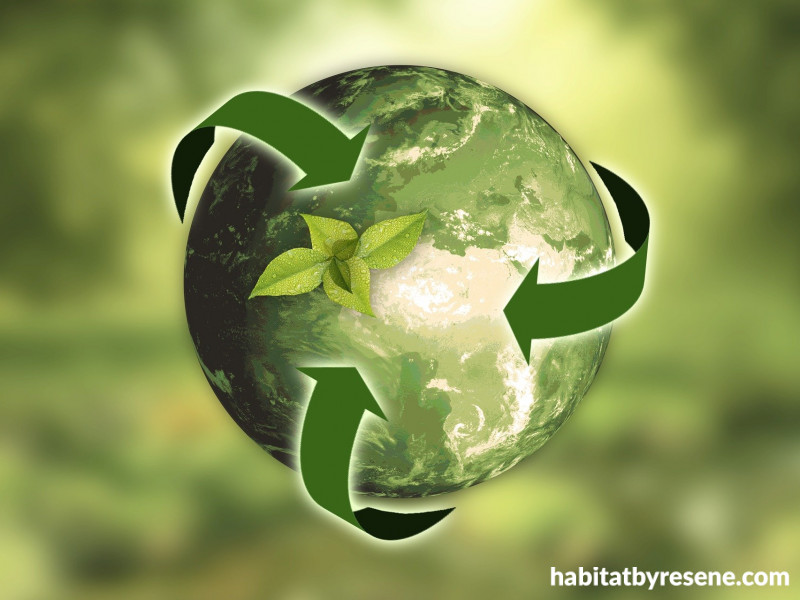 Celebrate World Ecolabel Day with a splash of Resene paint
14 Oct 2021
Today is World Ecolabel Day and is a chance for us to recognise the ecolabel products and services that have an environmental focus. There's so much to celebrate with ecolabels, which are performance-tested and certified green to ensure the best products for our health and the health of the planet. And they give you assurance that the products you are buying do meet an independent environmental standard.
More than 50 countries around the world celebrate World Ecolabel Day on the second Thursday in October by discovering the ecolabels available in their own countries – see the full list here – and buying goods sustainably.
Learn more about the lifecycle of ecolabels in this fun video.
If you're thinking of renovating your home, or even just doing some small DIYs around the house, Resene paints and stains will help you get the job done. With the most extensive range of Environmental Choice NZ approved paints and coatings, Resene's range covers everything from interior and exterior paints to wood stains, primers, sealers, clear finishes, textured coatings and specialty finishes. There is a Resene Environmental Choice NZ approved product to suit most projects indoors and out. Check out Resene's Environmental Choice NZ range online [https://www.resene.co.nz/comn/envissue/howgreen.htm]
To learn more about World Ecolabel Day, visit the event website.
Image anncapictures
Published: 14 Oct 2021