►
◄
latest
habitat tv
blog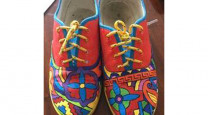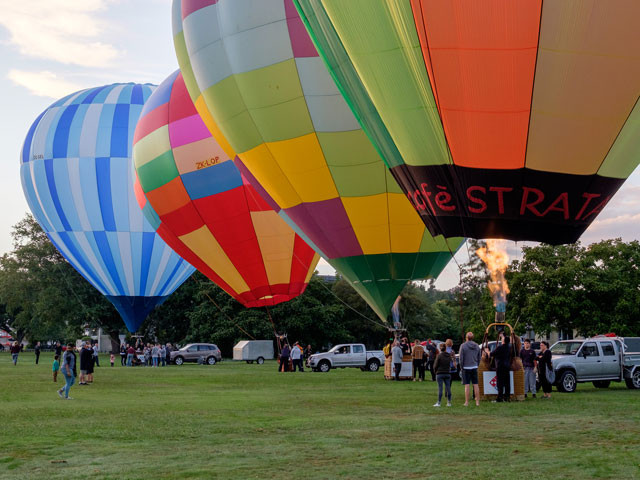 Colourful balloons to paint the sky in annual festival
10 Mar 2021
The sky is about to be splashed with colour once again as hot air balloons take to the air in the annual Balloons over Waikato festival. This non-profit event is a must-do for anyone living in or near the Waikato region. Established in 1999, Balloons over Waikato runs for five days at locations around Hamilton and attracts balloonists from all over New Zealand.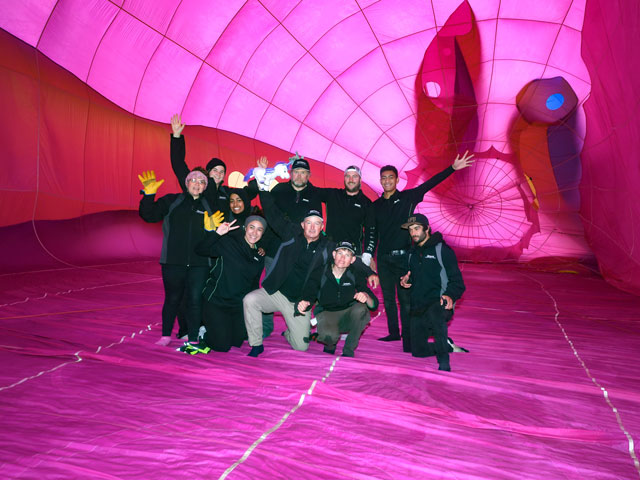 The Resene team at last year's festival.
The festival is jam-packed with exciting events for all ages. Don't miss the Resene Colourful Candy Floss Fun Balloon at the Innes Commons. For a gold coin donation, kids can hop into the basket and see what it would be like to be a real balloon pilot. The proceeds will go to KidsCan charity which helps provide children in need with shoes, warm clothes, hygiene products and lunches.
The Resene Colourful Candy Floss Fun Balloon.
Kieran McKee, the pilot of this year's Resene Colourful Candy Floss Fun Balloon, says the best thing about ballooning is the people. "I have been involved in ballooning since the age of seven," says Kieran. "My favourite thing is talking to people and sharing the fun and joy of flying."
Other high-flying events include Hamilton City Council's Opening Fiesta and the CBD Walk Thru Balloon where you can experience walking inside a real hot air balloon. Working late? Don't worry, you'll have plenty of time for festivities with the ZURU Nightglow. The night is full of amusement rides, live music and a wide range of delicious food options. Be sure to stick around for the Glow Show; a spectacular light and sound show choreographed to music. A good festival wouldn't be complete without fireworks, so bring a picnic blanket and enjoy the Waitomo Group's Fireworks Extravaganza.
The festival runs from Tuesday 16th to Saturday 20th March 2021. Avoid the hassle of parking by checking out the Waikato Regional Council's free park and ride service.
For more information on the festival visit www.balloonsoverwaikato.co.nz.