►
◄
latest
habitat tv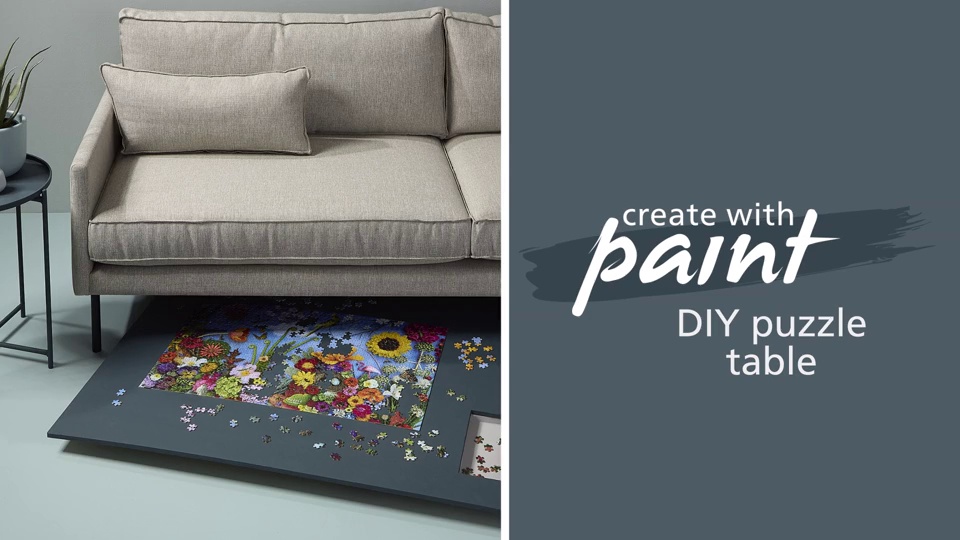 blog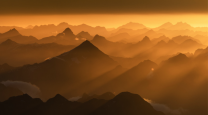 Discover what's hidden inside Christchurch's most prominent buildings
28 Apr 2021
Ever wondered what goes on behind closed doors in Christchurch's central city? For one weekend only, Open Christchurch is spilling the city's architectural secrets. Open Christchurch, supported by Resene, is an event that celebrates architectural excellence and explores Christchurch's story through local buildings.
On 15 and 16 May 2021, the public will be able to take a peek into 46 Christchurch buildings. The buildings included in the programme span 158 years and range in uses, from residential to sacred spaces, featuring styles such as Gothic Revival and neo Classical.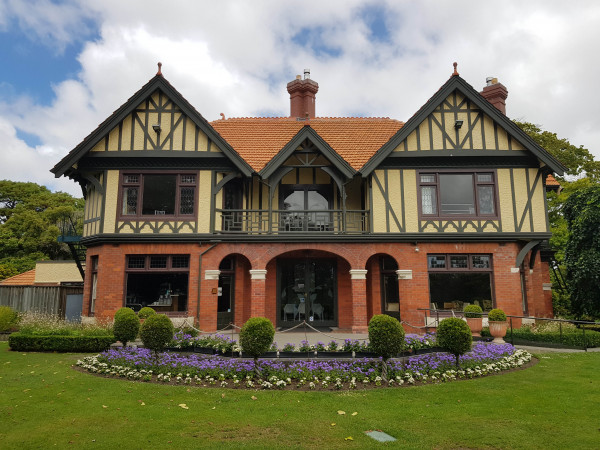 Mona Vale Homestead gives the public a unique encounter with how the other half lived at the turn of the century. One of the few remaining grand old houses of this style, Mona Vale will be open on 15 and 16th May, 9am – 3pm.
With free entry to most of the buildings, you can finally get a glimpse inside some of the most iconic architectural delights the city has to offer. Whether it's taking in the sheer size of the Isaac Theatre Royal, peering into the Madras Street Townhouses, or standing in awe inside the Fo Guang Shan Buddhist Temple, Open Christchurch has a building for all interests.

The striking sculptural form of the award-winning Centennial Chapel at St Andrew's College will be on full display with a free architect's tour on Sunday 16th May at 10am or 11am.
"We hope that by opening up the city and sharing examples of great design with the public in a free and accessible way, more people will be encouraged to think about how good design improves our lives and cities," says Emma, the communications manager for Open Christchurch.
"When you know a city's special places, you are more likely to feel that you belong to that city."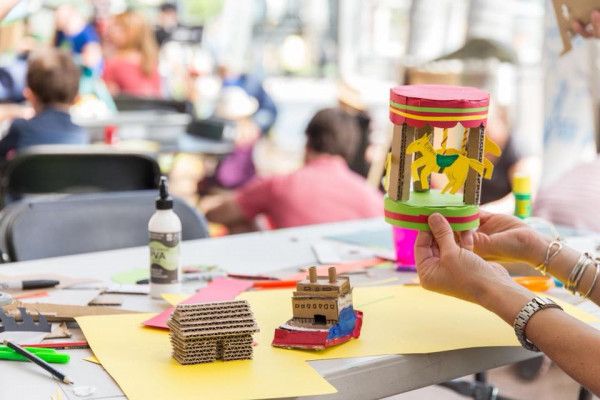 The Tūranga Central Library, alongside Annabel Cropper and Yvonne Hall, will be hosting a cardboard city building experience. This is a hands on workshop perfect for kids and you can book your spot for Saturday 15th May 1.30pm – 4.30pm here.
Not sure where to start? There are several guided tours, all for under $5, including ones that explore Ngāi Tahu identity in the central city. Watch the Douglas Lilburn Auditorium come alive at the Christchurch Symphony Orchestra's dress rehearsal, or have a kōrero at the tiny but treasured seaside Rāpaki Church. There is also a range of expert talks, exhibitions and children's workshops to help you delve a little deeper into Christchurch's architectural history.
"Christchurch's history can be read through its architecture," says Emma. "From the arrival of mana whenua as showcased at Tūranga Central Library through to settler times, including the oldest continually used educational building in the country; Christ's College Big Schsool.
"There's the influence of Modernism expressed in important Christchurch buildings like the Town Hall, through to our contemporary buildings."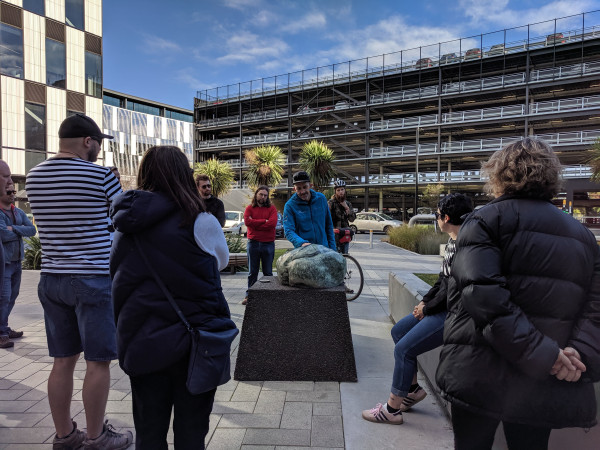 On Sunday 16th May, take a guided walk with Joseph Hullen, an expert who has spent a lifetime gathering traditional kai and hearing stories about his hapū. He shares the stories of Ngāi Tahu as told through the central city's public artwork. Purchase your tickets here.
Event organisers are encouraging residents and visitors alike to participate in Open Christchurch. You can take a look at the programme here to create your own itinerary of highlights and ensure you don't miss out, as some buildings are open at different times and activity times vary.