►
◄
latest
habitat tv
blog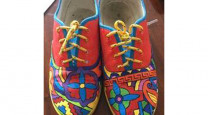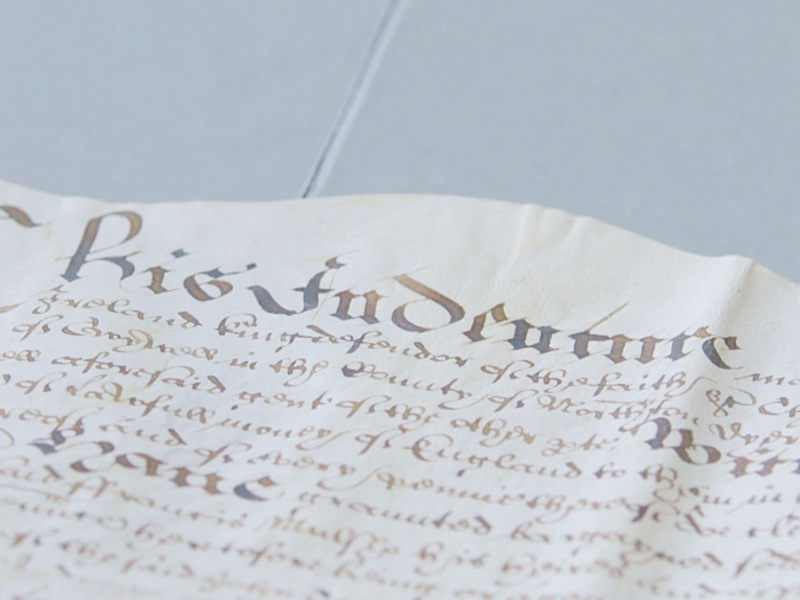 Eketahuna's mystery document
21 Sep 2017
This week, the Heritage Rescue II team head to the central North Island town of Eketahuna. Once a proud and prosperous town, it's now a much quieter spot. The Eketahuna museum could be a rallying point, however it's a jumble of disorganised artefacts with no clear focus and it's hardly ever open.
Many of the museum displays relate to this country's first Scandinavian settlers, tree fellers who created towns and roads from the dense, almost impenetrable bush in the area. Their community became prosperous, as the museum's fascinating garment collection shows. While the Heritage Rescue team works to create new displays showcasing local history, host Brigid Gallagher calls a British expert to help interpret a mysterious vellum document dating back to 1640. A local historian has a theory as to how two famous illustrations from the London Weekly News wound up in tiny Eketahuna.
The Heritage Rescue team strip away the large and unrelated collections from the museum interior and develop a dramatic and rich colour palette to create a sense of drama and structure.
Resene Mangrove, a deep green, is used on an internal wall to reflect the rich deep colours of the 40-mile bush that once existed in Eketahuna. All of the architraves and doors on this wall are also painted in Resene Mangrove so as not to distract attention from the broad sweep of the wall colour. The other three walls are painted with Resene Duck Egg Blue, a soft grey-blue to help keep the space intimate and warm. The colours were chose by exhibition developer Rose Evans.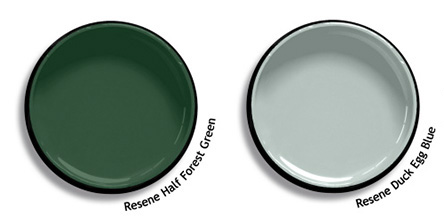 The fluorescent lights are replaced with black industrial-style pendants which cast a warm light against the walls and emphasise the room's cocoon-like appearance. Spot lights are used to highlight the changing textile displays. All of the windows are covered with unbleached calico blinds to stop direct sunlight from damaging the collections.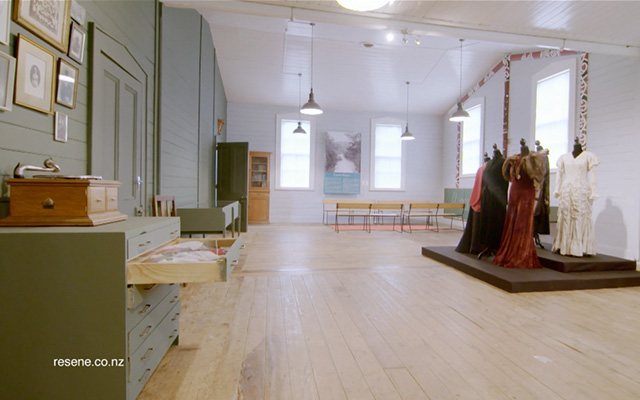 The original display cases and plan cabinets are painted in Resene Mangrove. These are all lined with washed black cotton stretched over archival card backings to provide a dramatic backdrop for the collections.
See this week's episode of Heritage Rescue II on Choice TV on Saturday, September 9, at 7.30pm and Sunday, September 10, at 5am and 2pm.