►
◄
latest
habitat tv
blog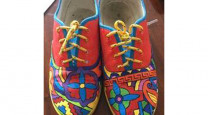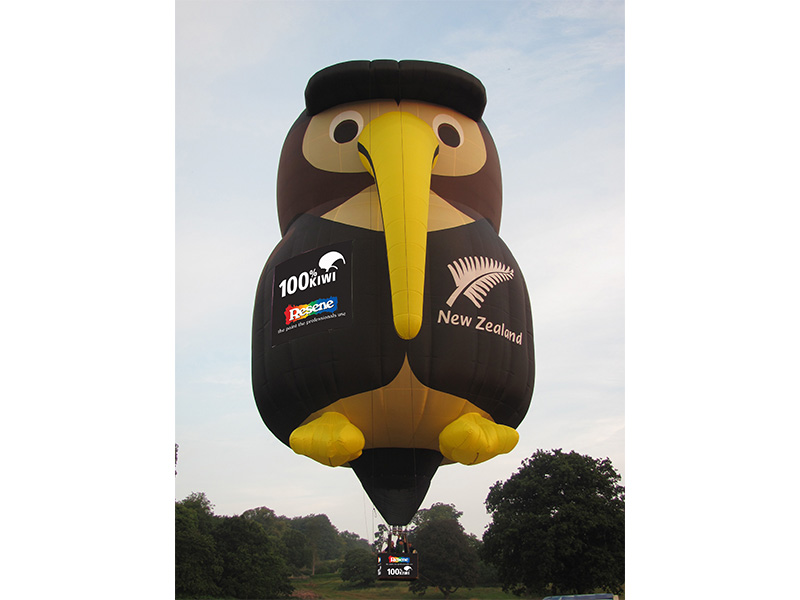 A flying Kiwi makes a triumphant return for a special birthday celebration
14 Mar 2019
Turning 20 never felt so good. Balloons over Waikato will be returning to the greater Hamilton region to celebrate two decades of whimsical sky-high entertainment Tuesday 19th – Saturday 23rd March 2019.
This year's festival will feature plenty of special birthday treats, including the return of your favourite special-shaped hot air balloons and much-loved events over five fantastic days.
A valued partner of Balloons over Waikato's is Resene, who are responsible for bringing many special shaped balloons to this event over the years. This year, they have chosen to bring a fan favourite back for the second time: Resene Proud to be Kiwi!
Resene's Karen Warman says, "It's a great privilege to choose a special shape for Balloons over Waikato each year and we always look for balloons that are unique, fun and with plenty of personality. We're proud to be a kiwi company so we couldn't go past the opportunity to bring back our favourite giant flying kiwi. We're looking forward to seeing this kiwi fly high!"
Most kiwis don't fly, but this one last flew at Balloons over Waikato in 2012. Resene Proud to be Kiwi is 7 storeys high and weighs over 200kg!
Balloon pilot Rick Walczak is a New Zealander living in Chile, with over 40 years of international flying experience. He has participated in over 350 balloon events around the world, including events in the USA, China, Philippines, Thailand, Malaysia, Korea, Japan, Taiwan, Australia, Panama, India, Turkey and the UK.
See Resene Proud to be Kiwi reach great heights and join in the birthday celebrations at Balloons over Waikato's 20th Birthday. Flying starts Tuesday 19th March at Innes Common, Hamilton Lake and continues each morning of the five day long festival.
Drifting alongside Resene Proud to be Kiwi you can catch other special shapes like Darth Vader and Betty Jean Butterfly – plus 20 other balloons from around NZ and Australia.
For more details and scheduling information, visit www.balloonsoverwaikato.co.nz.