►
◄
latest
habitat tv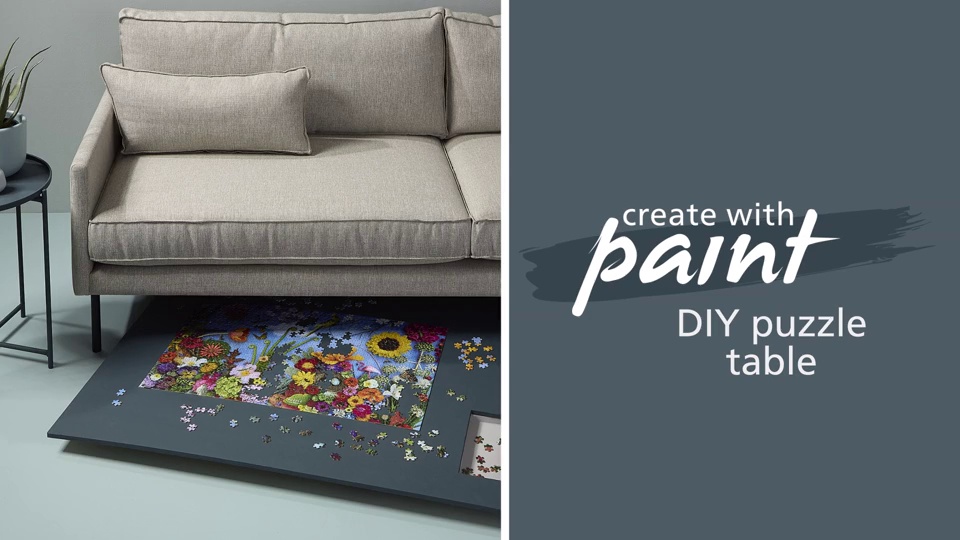 blog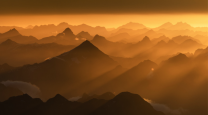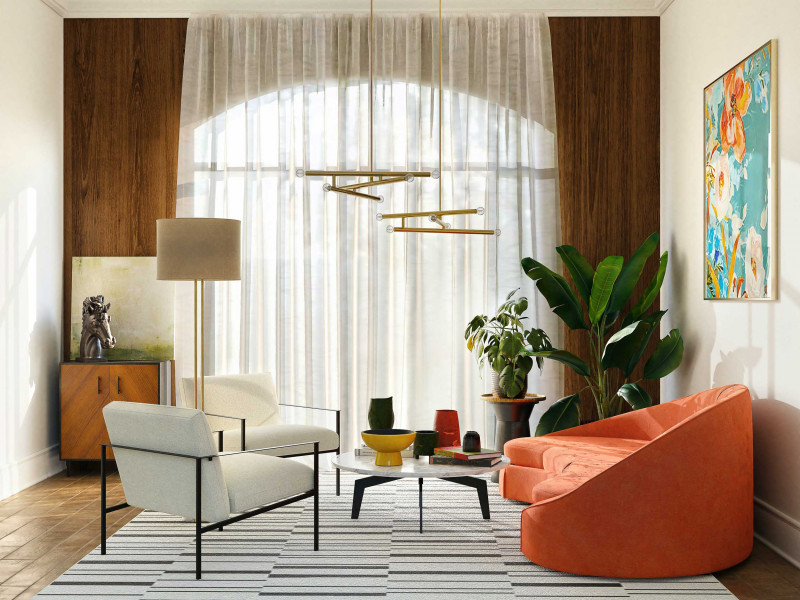 Follow your interior design dreams
14 Apr 2021
Do you want to make your love of interiors your career? Enrolments are open for the Nanette Cameron School of Interior Design. But hurry, places in the part-time Year One course are now being accepted, starting May 2021.
Founded in 1967 by industry stalwart, Nanette Cameron, this private course is well respected in the interior design industry. "This two-year foundation course has been empowering students for decades to create satisfying home environments," says course coordinator Grace Wright.
"It's so satisfying to see people enter the course who don't have basic computer skills or Photoshop experience to be able to come out of the course with experience to help them get started in the industry," says Grace.
As the course has been going for more than five decades, the Nanette Cameron school is now seeing students who are the sons and daughters of past pupils attending the course.
"It's so lovely to see the second generation of designers coming through," says Grace.
"What makes us different to online courses is you are able to meet-face-to-face with tutors and other students with the same interests."