►
◄
latest
habitat tv
blog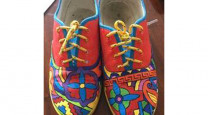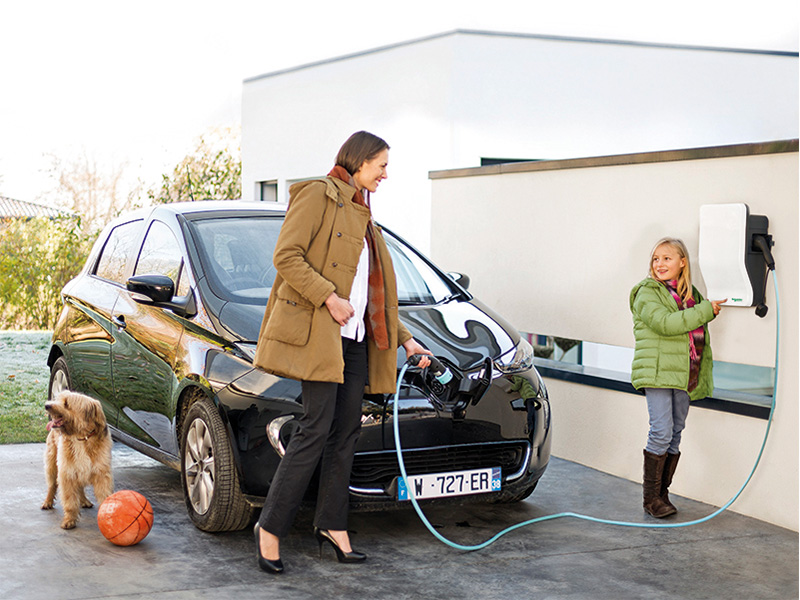 Get ahead of time
15 Nov 2018
You can now charge your electric vehicle faster and more reliably at home than with a domestic socket outlet with Schneider Electric's residential Electric Vehicle charging station. The EVlink Wall Box is weatherproof, robust and simple to use.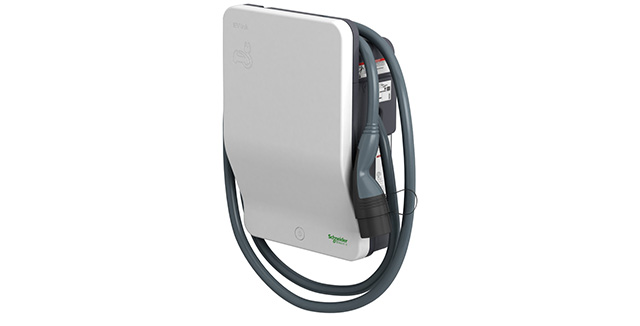 Powered by a dedicated branch circuit in your electrical switchboard that has been checked by a qualified electrician, EVlink Wallbox works without disrupting the rest of your electrical system.
You can charge up to 10 times faster than a domestic socket outlet and it is designed to deliver a high charging current for long periods of use on a daily basis. It complies with full electric and plug-in hybrid vehicle charging standards.
EVlink Wallbox performs like any familiar home appliance so that you can 'fill up' your car easily and safely.
For more see pdl.co.nz/ev