►
◄
latest
habitat tv
blog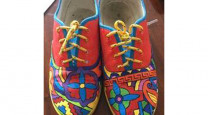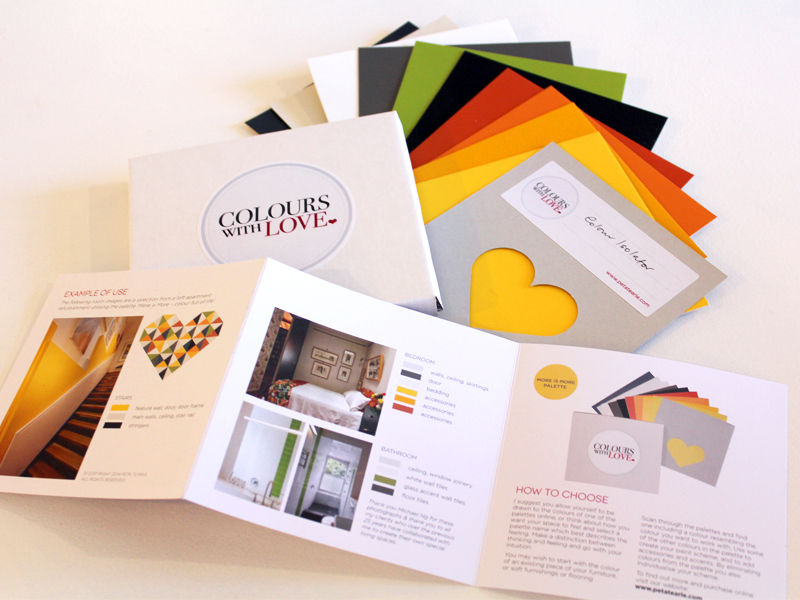 Getting help to love colour
08 Oct 2015
Tired of angsting over your colour schemes? Colour consultant Peta Tearle has developed a unique solution – it's a colour scheme in a box, ordered online through her Colours with Love service.
Simply visit Peta's website, choose one of the 21 heart-shaped palettes that most appeals and buy the corresponding boxed set of 10 painted swatch cards, in Resene colours. You can then mix and match the colours within the palette to see which best suits your home no matter how many or few you use. Each pallette is named – are you a Lustworthy, an Ease and Please or maybe a Fresh and Flirty?
"Creating successful, beautiful colour combinations for the built environment for so many years has shown me that however much people love colour many of them lack confidence using it, often don't know how to get started making selections, and can be overwhelmed by choices," says Peta. "We cannot afford the time, money or inconvenience of mistakes. And not all of us are able to enlist expert help to guide us through the process toward a successful result. For me the combination of colours is key. Call it perfectionism, call it love, I call it, 'getting it right'."
Each boxed set of 10 (125mm x 125mm) Colour with Love cards costs $90 and comes with instructions, photographs of a refurbishment that uses the palette with the names of the colours and a grey 'isolator' card to help give a true reading of each colour.
For more info, visit www.petatearle.com/colours-with-love.