►
◄
latest
habitat tv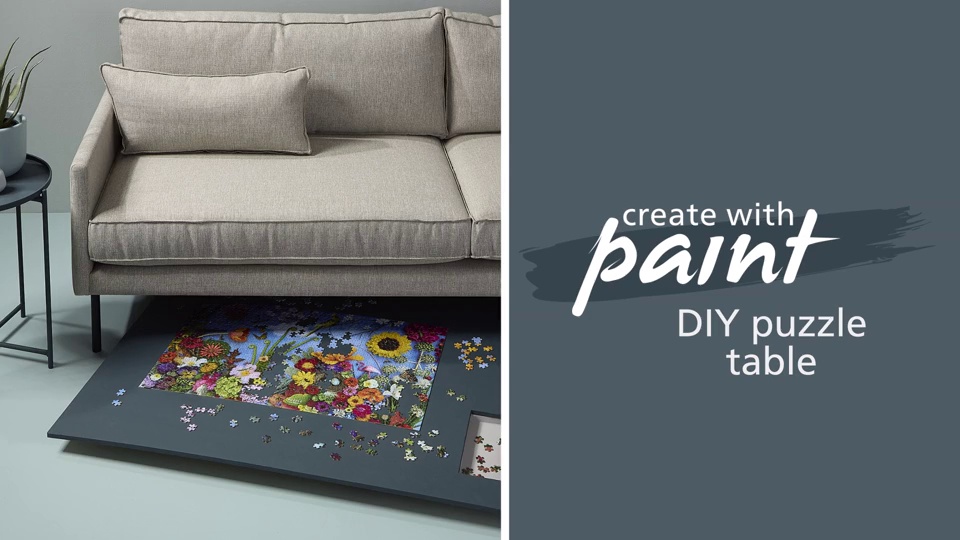 blog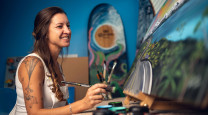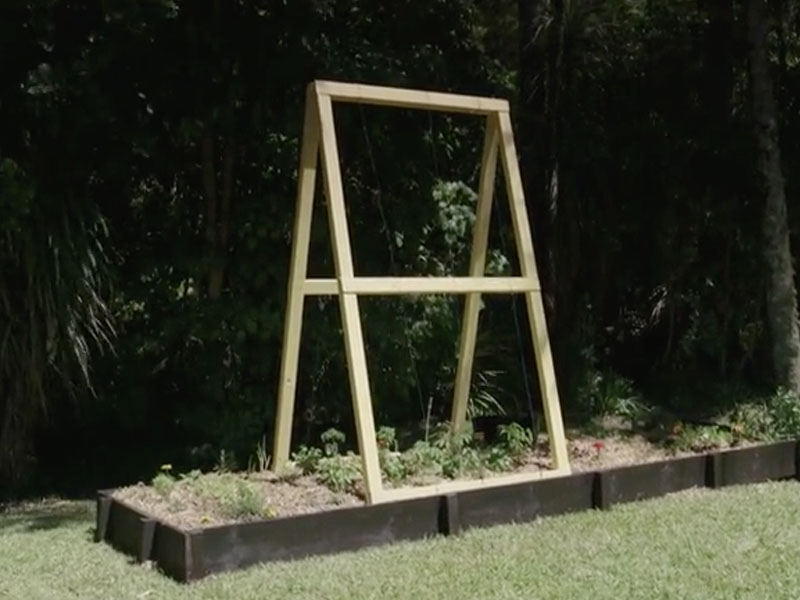 Growing better gardens
25 Nov 2015
The Get Growing Roadshow wrapped its season last week, but not without dishing a lot more great ideas and tips for the outdoors. All ready for summer!
In episode nine, DIY expert Justin finds himself tackling an overgrown garden. Out comes the water blaster, power tools and Resene paints and stains, and before you know it a vibrant outdoor dining area appears. See the magic happen in the video below.
Get Growing Roadshow, episode nine
To finish off, we're treated to an easy garden project – a no-dig garden to be exact, with a handy A-frame, splendid in Resene Sunkissed, to help your homegrown tomatoes to thrive.
Get Growing Roadshow, episode 10
Catch up on full episodes of The Get Growing Roadshow on demand. Visit www.choicetv.co.nz.
Published: 25 Nov 2015