►
◄
latest
habitat tv
blog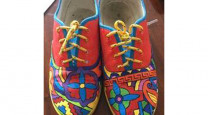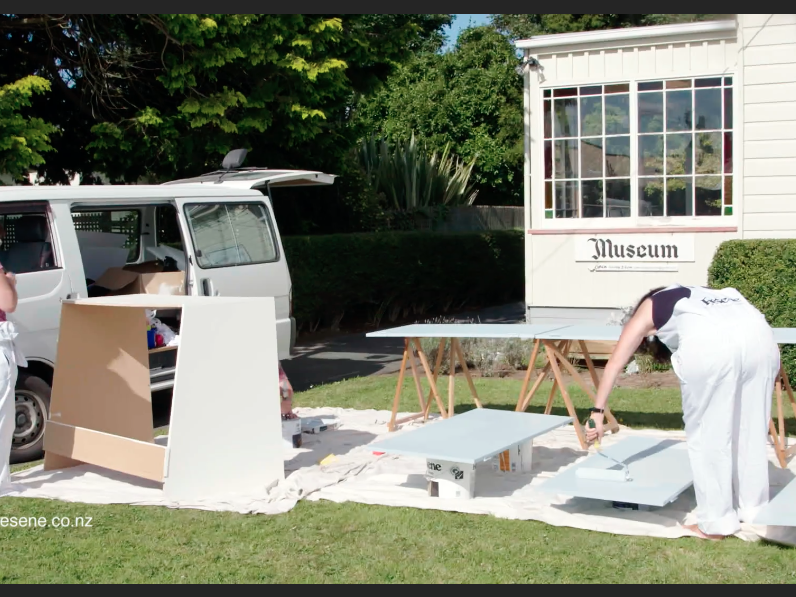 Honouring child war refugees
07 Sep 2017
Pahiatua is a small town which played a massive part in the aftermath of the Second World War, taking in 700 Polish refugee children as well as another 4000 displaced people with vivid memories of the Nazis and Russia under Stalin. They became New Zealanders and this town's small museum should be where their stories are told .... but it's failing. Can Heritage Rescue honour the thousands of immigrants who became Kiwis? See this week's episode of Heritage Rescue II on Choice TV on Saturday, September 9, at 7.30pm and Sunday, September 10, at 5am and 2pm.
Here's a taste of the show and how Resene paint helped rescue a very special display in the Pahiatua Museum - a room that remembers the Polish child refugees from war-torn Europe who lived in the nearby dormitory camp.
To retain the same ambiance and intimacy of the museum's other rooms and hallway, Resene Pearl Lusta was used to create a warm and inviting room, used on the walls and carefully painted around the existing frieze. The red carpet underlay floor covering was removed to reveal a rich dark chocolate coloured timber floor which served to highlight and contrast the warm toned wall colours.
Large MDF wall-mounted flipbooks were painted in Resene Eskimo. This delicate pale blue provided a subtle pastel interest to the creamy walls and red curtains.
The original cabinetry was either painted in Resene Pearl Lusta or left in timber, which together contributed to the intimate domestic atmosphere of the colonial house-turned-museum.
See a short video preview of the show.