►
◄
latest
habitat tv
blog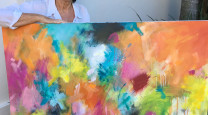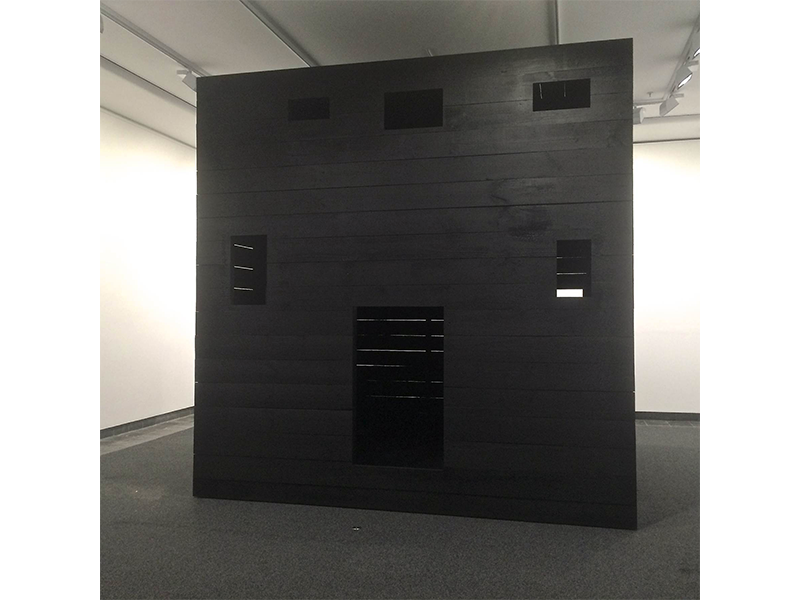 Inside out art
15 Sep 2016
Finalists of the 2016 National Contemporary Art Award include an installation exploring the language of abstraction in architecture and art. The stained pine sculpture (finished in Resene Woodsman Pitch Black) by Jonathan Organ and Jessica Pearless is called Blind HI-FI, and is part of an exhibition of the 34 finalists at the Waikato Museum, Hamilton, until December 5, 2016.
Viewers contemplate the work from the inside or the outside. By stepping into the sculpture and looking out, aspects of the environment are framed. The white cube of the gallery is reframed when juxtaposed against the simplicity of the crisp, minimal black sculpture. There is an awareness of the relationship between the impenetrable and the obvious, their position relative to the work, inside or outside the void.
For further information see www.jessicapearless.co.nz.
Published: 15 Sep 2016