►
◄
latest
habitat tv
blog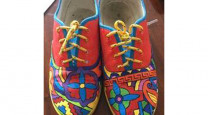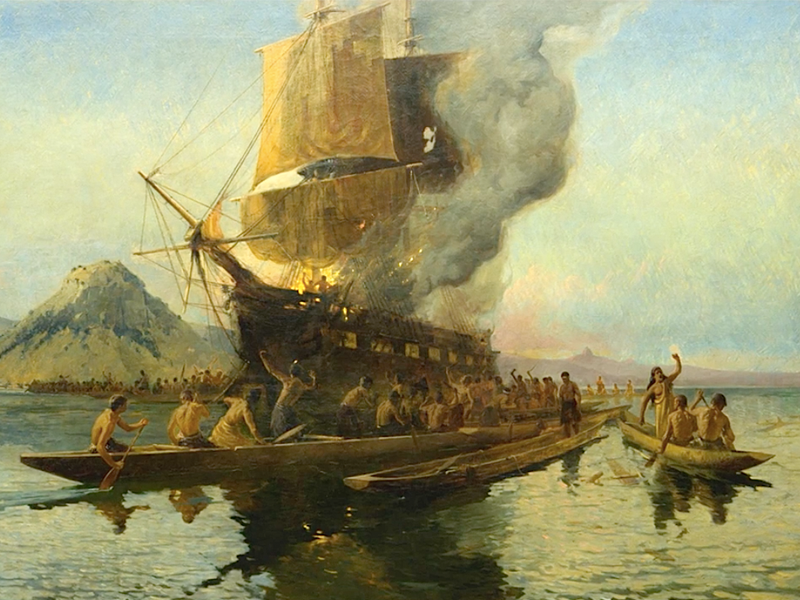 Kaeo Museum gets ship shape
13 Sep 2017
This week, the Heritage Rescue team takes their reno skills to Kaeo, Northland.
Situated under a pa, on a river that flows into the stunning Whangaroa harbour, it's a place with a rich cultural history where Pakeha and Maori have collided and colluded in equal measure. Their stories are told in the local Kaeo Museum, run by a voluntary committee.
The team have focused their reno efforts on the old office space, a room with a tell-tale low, fibre tiled ceiling, bright ceiling hung florescent lighting and large side windows with vertical blinds.
For this museum, the main and most important subject matter is the story of the Boyd ship – the mistreated Maori chief on board, the European murders and the final burning of the Boyd in 1809.
This created the reasoning for the team to paint the main wall in Resene Templestone, for its darker slate-like hue reflecting the deep, still and enigmatic Whangaroa harbour.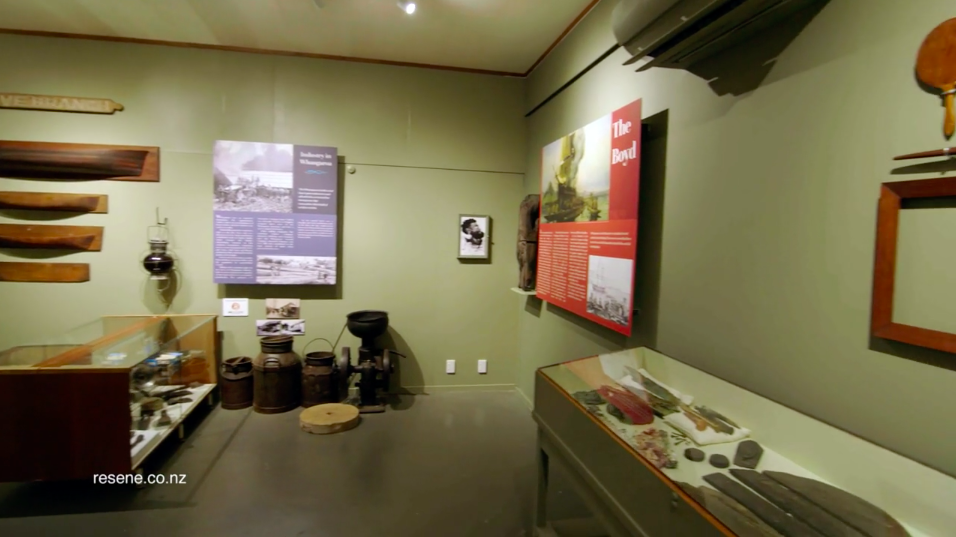 And for the side walls, they chose Resene Passport to create a rich enclosing colour palette.
The entry annexe and wall are painted a subtle yellow/green Resene Miso. This still retains a green colour theme but adds some dimension and relief to the mood and drama of the room. The main wall floor cabinet interiors are also painted in Resene Miso, which creates an accent against the Resene Templestone wall.

Here's a preview of the upcoming episode:
See this week's episode of Heritage Rescue II on Choice TV on Saturday, at 7.30pm and Sunday, September 10, at 5am and 2pm. Catch up on all the episodes of Heritage Rescue at www.choicetv.co.nz.