►
◄
latest
habitat tv
blog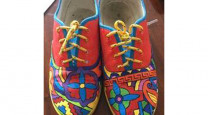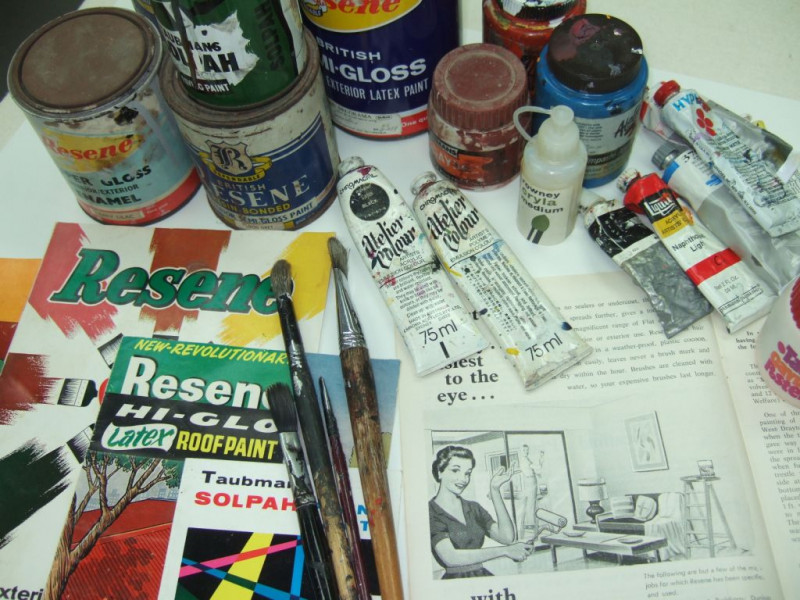 Modern Paint Aotearoa
09 Apr 2014
A new exhibition at the Auckland Art Gallery focuses on the materials rather than the art. Modern Paint Aotearoa explores how the introduction of new paints affected the work of New Zealand artists from mid last century.
Not only was there a greater choice of paints from the late 1950s to early 1960s, but experimentation was more widely accepted, freeing artists to move away from traditional oil on canvas. Enamels and water-based paints opened up new possibilities, resulting in innovative work with a variety of striking effects.
Colin McCahon's Northland panels (1958) from the collection of Te Papa, will be shown at the Gallery for the first time in 25 years and is an exhibition highlight. McCahon was at the forefront of experimental use of paint during that time - adding material such as sawdust and sand to his paint mix. Touch and feel the paint mockups and see historic art materials, alongside artwork made by artists who embraced the new media.
Modern Paints Aotearoa is sponsored by Resene and runs until early next year. For more see click here.