►
◄
latest
habitat tv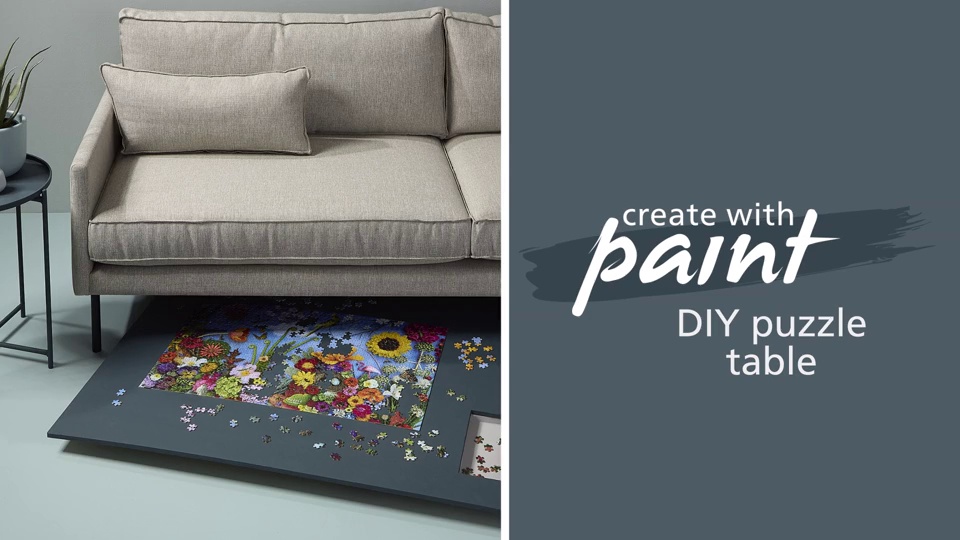 blog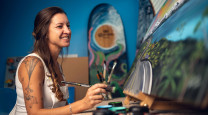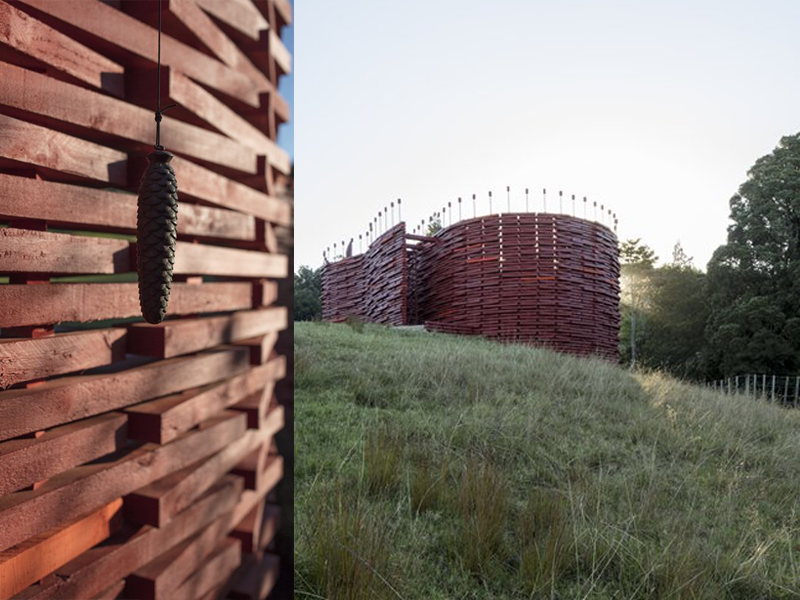 The newest folly takes its place
06 Apr 2017
A new installation has been unveiled as this year's Brick Bay Folly, taking over the crown from last year's winner Daughter of the Swamp.
Set on a steep hillside at Brick Bay Vineyard, the winning installation is Te Takitaki, based on the structure of a Maori palisade. It's a beauty, made of red rough-sawn timber, threaded through undulating steel rebar.
It was designed by Tom Dobinson, George Grieve, Sophie Edwards and Jayne Kersten, in collaboration with landscape architect Winston Dewhirst.
The Brick Bay Folly is in its third year, and is a competition for emerging architects and architecture students. It combines architecture with sculpture and the winners receive a $30,000 grant from sponsors, including Resene, to help build their installation.
It's part of the Brick Bay Sculpture Trail, a popular attraction, based just north of Auckland. For more details, visit www.brickbay.co.nz.
Published: 06 Apr 2017