►
◄
latest
habitat tv
blog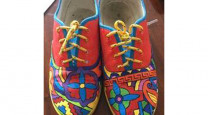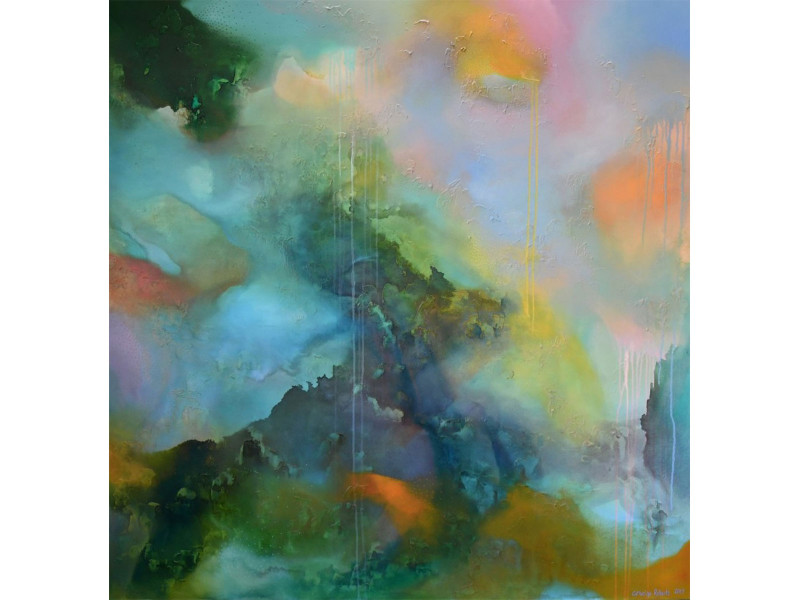 NZ Art Show pivots to online platform
06 May 2020
Covid-19 isn't enough to stop the NZ Art Show from supporting and promoting its artists. The 17th annual NZ Art Show launched online on 1 May with more than 150 emerging contemporary artists made available in their brand new dynamic virtual exhibition.
Each of the artists have been selected by a panel of experts, promising quality and talent deserved of any collection. Art lovers can be assured that they can purchase with confidence, liaising directly with the artists.
Visitors can see the new artworks by some of the show's favourite and most successful artists like Jane Blackmore, Runa + Holly, Tanya Blong, Joel Hart and Nikki Corbishley and discover some of the hottest and newest artists on the NZ Arts scene like Mahani Del Borello, Nik Brinkman, Svetlana Orinko, Wendy Hannah, Jasmine Chalmers and Micheline Robinson and many more. Glass works by the talented Richard Landers which were a crowd favourite at last year's show also feature on the site, as do contemporary photographic works, exquisite and traditional watercolours, gorgeous florals, and artworks that provoke thought and conversation.
Visit artshow.co.nz from now until 31 December, where you can browse and purchase hundreds of original artworks all from the comfort of your own home. Show your support and help keep the arts alive and active in New Zealand.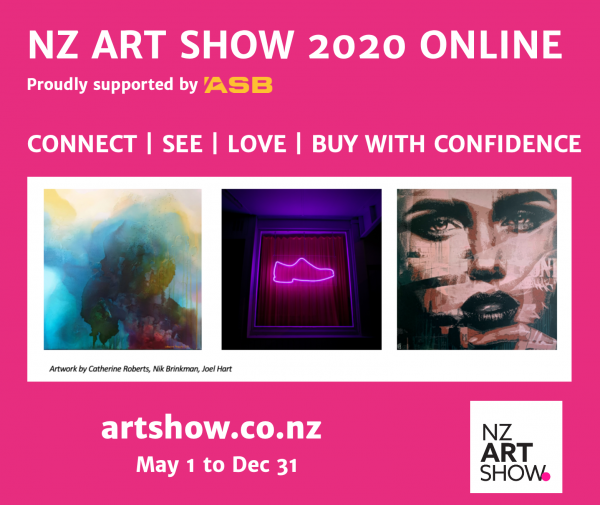 painting Catherine Roberts